Four members of a San Diego family were killed just days after Christmas when their Christmas tree caught fire in their apartment.
On December 27, the fire broke out around 1:15 a.m. According to NBC 7, the tree sparked an electrical fire that spread through two apartments that were housing a family of seven.
RELATED: Mom Says She Forgives the Sitter Who Went to Get Pizza, Leaving Kids Alone in Motel Where They Started Accidental Fire
Forty-one-year-old Juan Moreno, who is described as a family man, ran into the apartment in an attempt to save his family members who were trapped by the flames.
Father Dies While Trying to Save Children From Apartment Fire
Hemet police Lieutenant Nate Miller told NBC Los Angeles, "Our hearts go out to the family. It's my understanding that the 41-year-old male went back inside to rescue other family members. He wasn't seen alive after that."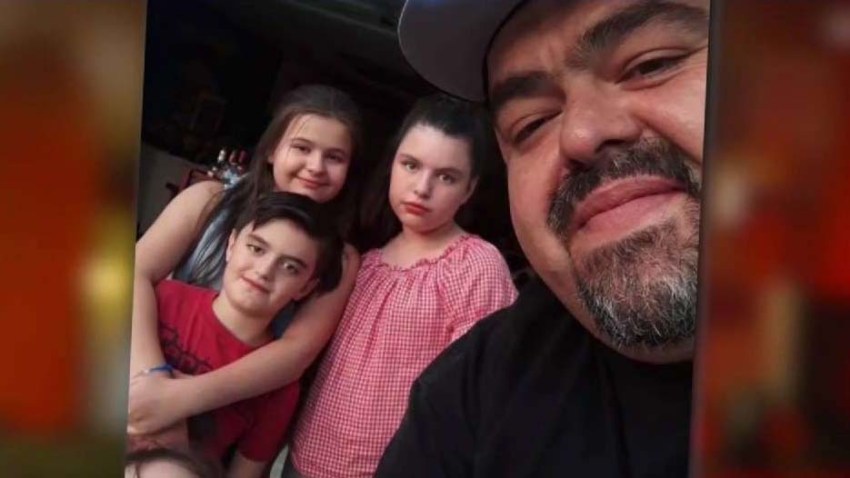 Miller added, "It's a terrible situation. As a father myself, I think a lot of us would think about going back in." Sadly, despite his heroic efforts, Moreno died while trying to save his children. The other three victims were identified as 12-year-old Maria, 4-year-old Janessa, and 8-year-old Isaac.
According to NBC Los Angeles, Janessa was known for being a "daddy's girl," while Maria was the oldest of the siblings, who is described as an outgoing young girl.
Juan's wife Christina, her baby, and their 11-year-old daughter Jaylynn survived. Forty other people who lived in the complex had to be evacuated.
Following the tragedy, the City of Hemet Fire Chief Scott Brown said to NBC 7, "This tragedy underscores how quickly a fire can spread, smoke alarms are a key part of a home fire escape plan."
Brown continued, "Smoke alarms provide that critical early warning so you can get out quickly and are an important part of a home fire escape plan." It's unclear if the family had working smoke detectors in their apartments.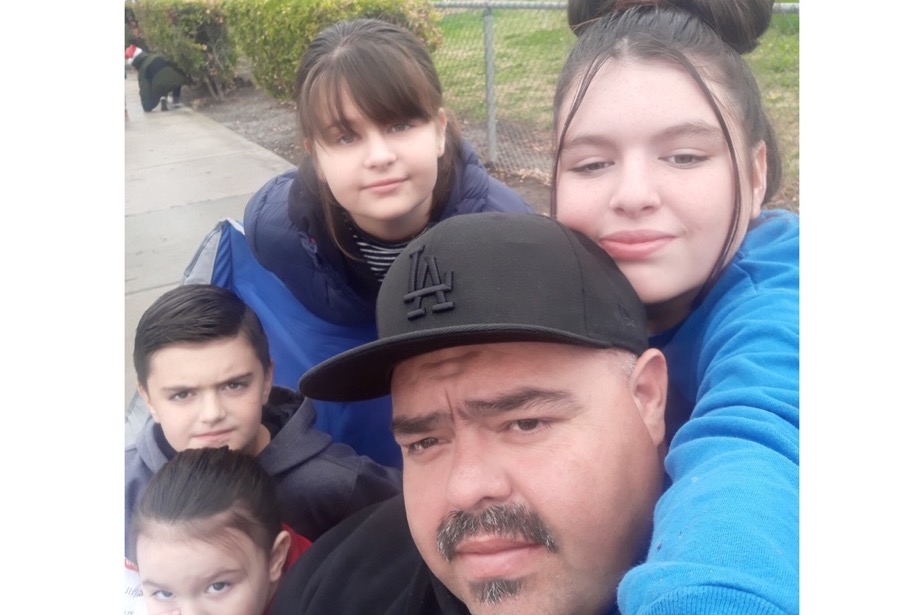 RELATED: 9-Year-Old Sets House Fire That Kills Five Family Members, But His Mom Says She Forgives Him
A GoFundMe account has been set up to help Moreno's wife and his surviving children. According to NBC 7, Moreno was his family's sole provider, so the money raised through the GoFundMe campaign will be used to help them stay afloat during this difficult time.
A vigil and an additional fundraiser for the grieving family is set to take place on New Year's Eve.
Sara Vallone has been a writer and editor for the last four and a half years. A graduate of Ohio University, she enjoys celebrity news, sports, and articles that enhance people's lives.
About Mamas Uncut
Mamas Uncut is the place for moms online. We cover the latest news around motherhood and parenting, plus entertainment news as well – all with a mom-focused twist. Looking for parenting advice? We have plenty of it, all for moms, from moms. Our mission is focused solely on empowering moms and moms-to-be with the knowledge and answers they're looking for. We don't stop there though, we have expert advice on a range of topics, and all of our categories get updated multiple times a day, so if there's one website for moms you need to bookmark, it's Mamas Uncut. We cover it all, from the latest and trendiest baby names, in the US and all over the world, to advice for moms in the workplace, or mom to mom advice on balancing it all. Looking for an answer to a specific question you've have? Head over to our new answers section, where you can ask questions on a nearly endless amount of topics, and you'll get answers fast – really fast. Mamas Uncut is more than just the place for moms, it's the community of moms – all here to help, make friends, and more. Not sure where to start? Take a look at one of our key topic areas like Pregnancy or Relationships – if you're looking for advice on a specific topic, there's a pretty good chance that we've already written on it (a few times), or that it's within our answers section. If you don't have time to read the site every day, we also have a newsletter that you can control how often you want to receive – that way we send all of the must-see content for moms directly to your inbox – it's that easy. So go ahead and take a look around, ask a question, or just keep reading, we're glad you're here.