The holidays are (thankfully) over and now you've got a few gift cards burning a hole in your pocket. If you're unsure what to gift yourself, we've discovered some awesome items for you to consider. You might want to spend them in a way that works toward your New Year's resolution or simply on things you didn't know you needed.
We decided to round up a bunch of products that range from self-care items to kitchen gadgets to books. We've got a little bit for someone so take a good scroll through the items we've curated for you to find what you should be spending those gift cards on. Let's go!
Put Those Holiday Gift Cards to Good Use with These Cool Gifts to Buy Yourself!
-What to Spend Your Target Gift Cards On-
$9.99 at the time of publication.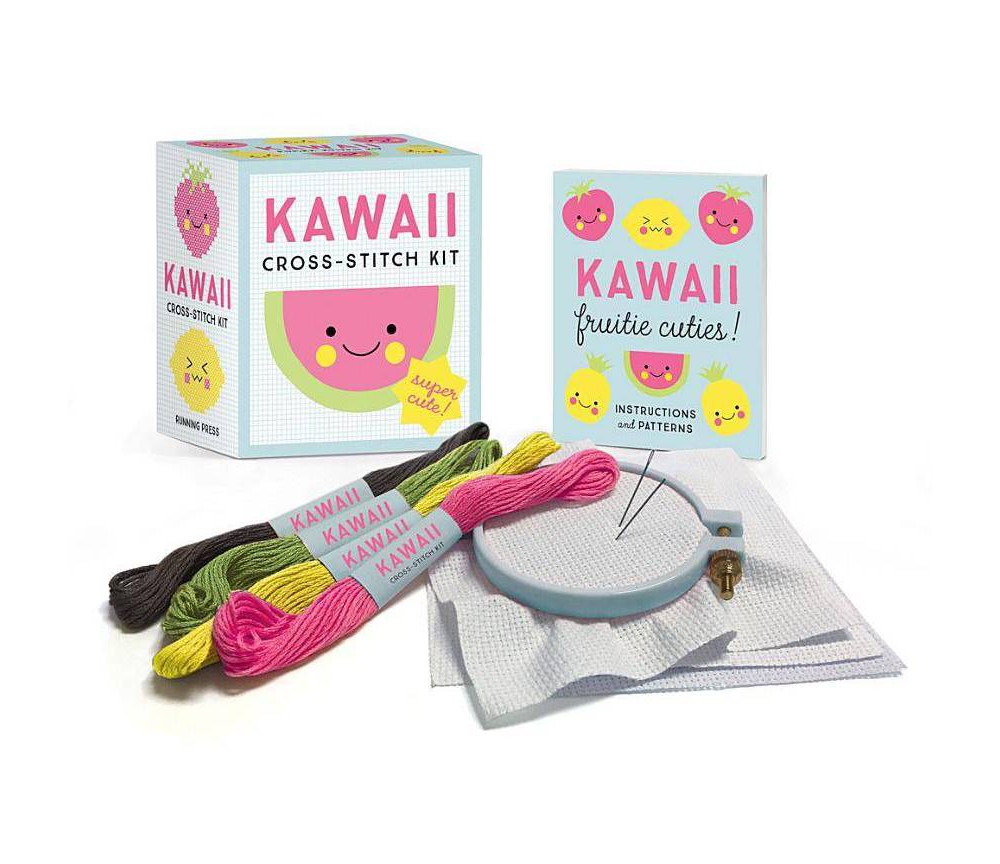 Are you looking for your next obsession-worthy crafting activity? Consider getting this Kawaii cross-stitch kit with your Target gift cards. This ultra-cute kit comes with a 32-page book with cross-stitching instructions and patterns and everything you need to get started.
$9.68 at the time of publication.
"Discover the power of natural magic and healing through herbs, flowers, and essential oils in this guide to green witchcraft," this book promises. If you'd like to practice self-care through all-natural means this book could prove a powerful tool for you to discover remedies and more. Use your Target gift cards to get a little witchy with this excellent book.
$58 at the time of publication.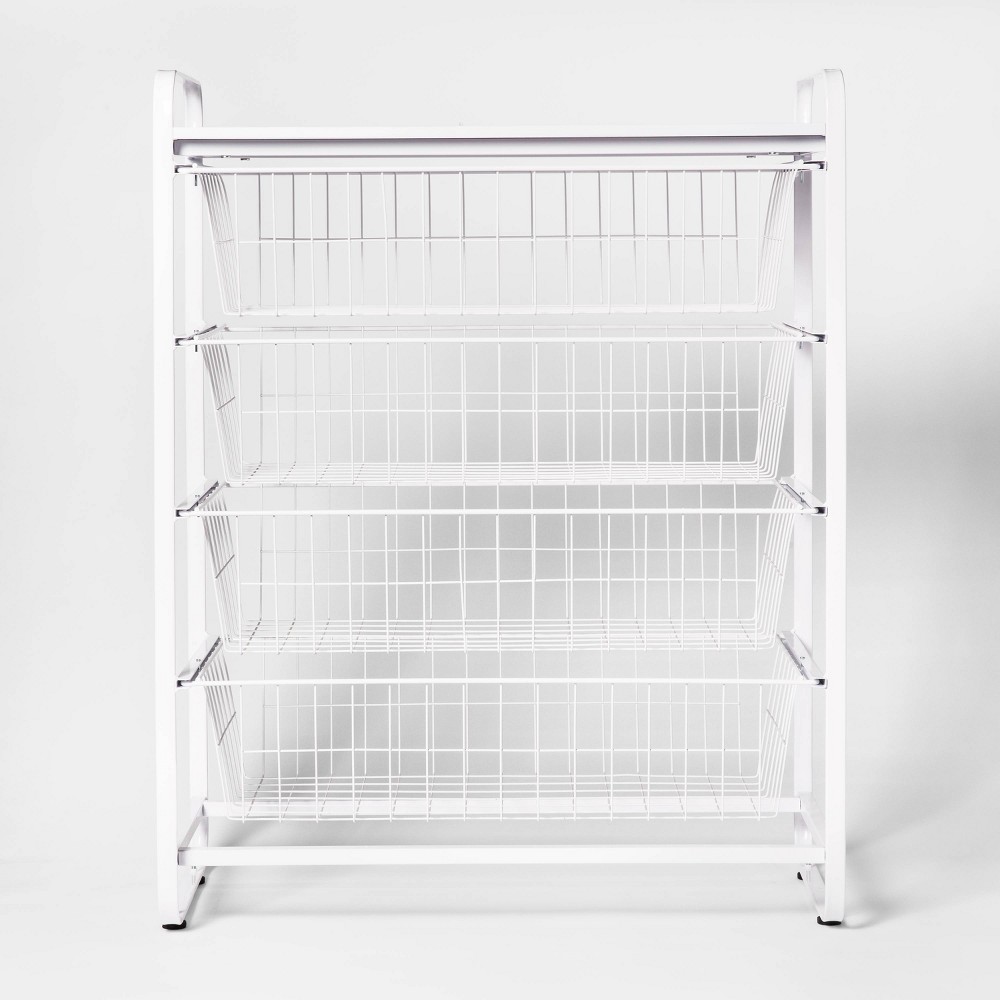 "Arrange your everyday essentials in modern style with this 4 Drawer Closet Metal Storage Organizer," Made by Design states. This is the perfect piece of furniture to tuck into a closet for even more storage. Its sleek design works for almost any situation.
$28 at the time of publication.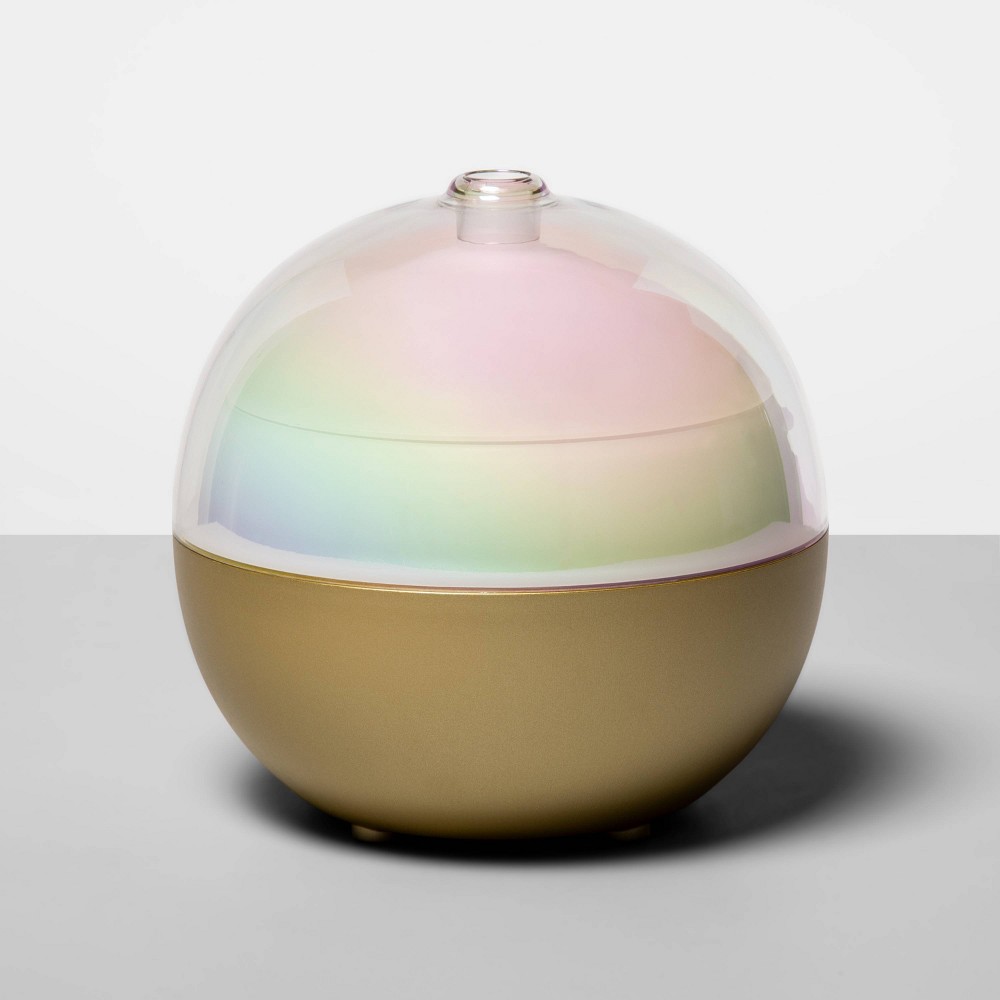 Speaking of self-care, one way to help soothe yourself when at home is by using an oil diffuser that injects a room with relaxing and satisfying scents. As the diffuser does its job, the orb changes color for even more relaxation and something pretty to look at.
$8.50 at the time of publication.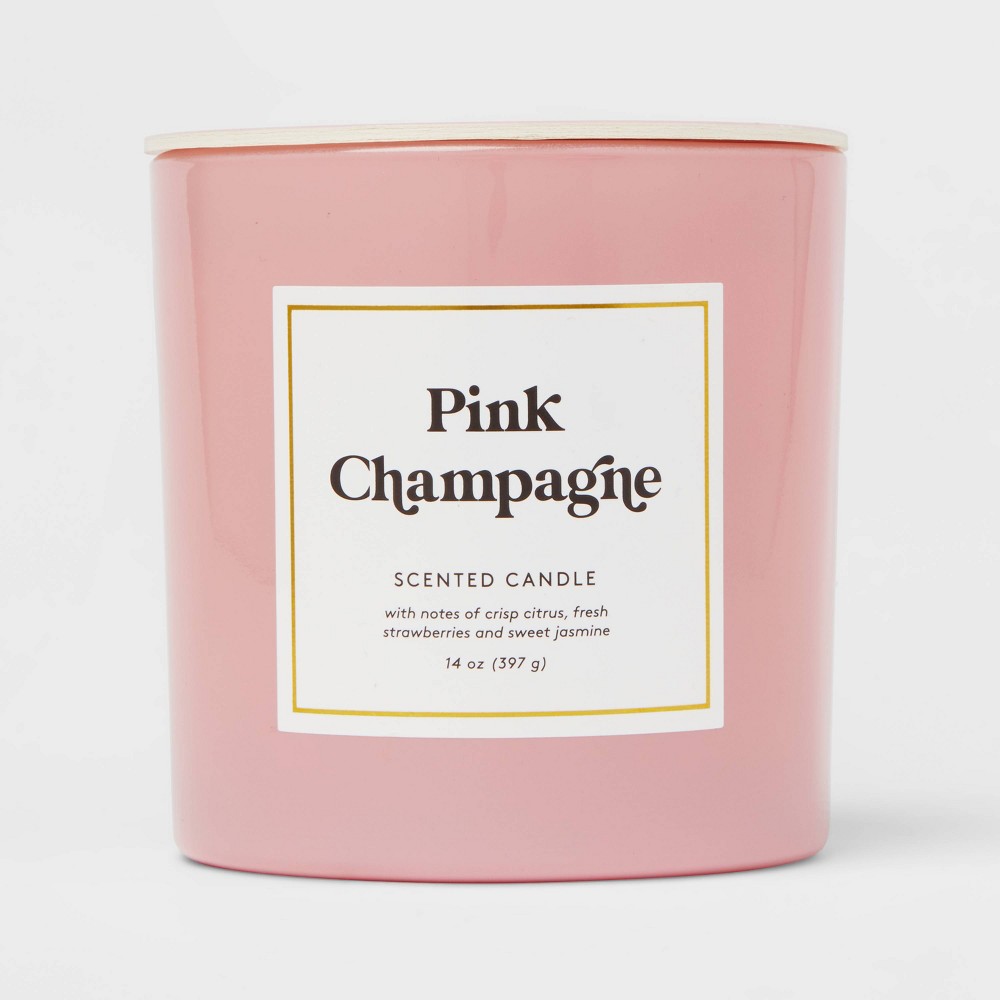 Nothing can ring in the new year like champagne. With this sweet, pink candle you can revel in the glow of the new year for over 50 hours of this long-lasting, delicious-smelling candle. Cheers yourself with those Target gift cards, mama!
-Things to Buy with Your Sephora Gift Cards-
$54 at the time of publication.
"From a shimmery pale-pink eyeshadow to a deep black matte with red micro-glitter, every shade in this palette is perfect for creating natural looks," Urban Decay says of this palette. These tones are perfect for any occasion with both shimmer and matte looks to choose from. Reviews for it are excellent, making it one of the roundly loved products to spend your Sephora gift cards on.
$15 at the time of publication.
"An effervescent bath bomb for relaxation and recovery with Epsom salt, moisturizing oils, and broad-spectrum hemp extract with naturally occurring CBD," Prima says of this awesome bomb. You deserve some of that. Use this once and prepare to count it as one of your new favorite things.
$34 at the time of publication.
Do you have some fine lines and wrinkles that you'd like ironed out? This retinol stick reveals brighter, smoother skin in just weeks. It's a newer item at Sephora that is destined for greatness. If the holidays left you depleted, spend your Sephora gift cards on this retinol stick.
$45 at the time of publication.
Combat cold weather dry skin with a rich, creamy body moisturizer from Skinfix. Use this cream, "with healthy fats, ceramide, and cholesterol that improves hydration and nurtures skin," daily for soft and supple skin all winter long. You know you want it.
$3.50 at the time of publication.
Selena Gomez loves these inexpensive eye masks that help de-puff and soothe your skin. If you've got a few bucks left on your Sephora gift cards, spend them on these awesome eye masks.
RELATED: 15 Ways to Use Up That Target Gift Card You Got for Christmas
-Items to Purchase with Your Amazon Gift Cards-
$54.40 at the time of publication.
"I chose this brand's bubble bath for one of the first Favorite Things and have included it many times since," Oprah shared of this item that is one of her favorite things. "The ceramic vessel is fantastic, and simply put, it gives great bubbles." Time to order yourself some awesome bath time with your Amazon gift cards.
$299.95 at the time of publication.
Did you know there is an electric pasta machine in this world? If the idea of fresh pasta, made in a matter of minutes appeals to you, you better grab yourself this kitchen gadget, big spender. Buon appetito!
$199 at the time of publication.
Do you want a better night's sleep? These amazing earbuds are designed to fit comfortably in your ears while you sleep. Listen to your favorite audiobooks, podcasts, and music while you fall asleep. If you live in a noisy city or have a partner who snores, use your gift cards on these buds and prepare for the sweetest dreams.
$23.49 at the time of publication.
Become the carefree dinner party host that you've always wanted to be with Nothing Fancy by Alison Roman. Roman will teach you how to love anchovies and much more! Her recipes are very easy to follow with big flavor as your reward. If you're looking to spend your Amazon gift cards on some cookbooks, grab this one!
$199 at the time of publication.
Is your New Year's resolution to get more active? Are you still working from home? Employ this cool little exercise machine to keep you moving while you work. This pedal exerciser will fit under most desks and tables.
-Use Your Etsy Gift Cards for Some Cute, Personal Stuff-
$34.99 at the time of publication.
"The Sun Tarot card radiates with optimism and positivity," the maker of this gorgeous necklace writes. What a great gift to give just before the start of a new year! You get to choose between silver, gold, or rose gold. These make great gifts for sisters who could use a good luck charm.
$64.99 at the time of publication.
"Bringing a little sunshine your way today!" the maker states. "Local villagers harvest the leaves of the Sabra Cactus plant for the filaments within, and loom the textural canvas into patterns of ancient motifs," for these awesome, romantic pillows.
$20 at the time of publication.
Does the smell of a used bookstore turn you on? We've got the perfect candle for lovers of old books and specifically, the smell of them. Get this 5-star rated candle with your Etsy gift cards.
$17.68 at the time of publication.
Sip your morning coffee from a work of art with this gorgeous mug that's a handmade ceramic. We love the understated design here and feel it will look great in your hands!
YOU MIGHT ALSO LIKE: Still Working From Home? It's Time to Get That Home Office Setup Right
$ at the time of publication.
You get to choose the material (there are nearly a dozen options) for your very own birth flower ring which has a delightful, botanical element on its face. Spend your Etsy gift cards on a little bit of charm with one of these handsome rings.
Now, you know all things you need to spend those Christmas gift cards on. From self-care items to popular books, you've got all things to kick off the new year right. Now, go get yourself something very special. You deserve it.
Mamas Uncut is a participant in multiple affiliate programs, including Skimlinks, ShareASale, Commission Junction, and the Amazon Services LLC Associates Program, an affiliate advertising program designed to provide a means for sites to earn advertising fees by advertising and linking to Amazon.com. Mamas Uncut may earn a percentage of revenue generated from purchases made via the links in this post.
About Mamas Uncut
Mamas Uncut is THE online place for moms. We cover the latest about motherhood, parenting, and entertainment as well – all with a mom-focused twist. So if you're looking for parenting advice from real parents, we have plenty of it, all for moms from moms, and also experts. Because, at the end of the day, our mission is focused solely on empowering moms and moms-to-be with the knowledge and answers they're looking for in one safe space.
-->