As someone who is tall, finding jean shorts that aren't Daisy Duke-level short was also difficult for me. And honestly, still is even in my twenties.
But the other day, during my weekly Target run, a stumbled upon a pair of jean shorts that were cute, fashionable, and looked to be a good length. They were also a mere $15 and of course, I snatched them up.
Immediately after getting home and trying them on, I hoped on Target's website and order two more pairs. These Wild Fable jeans are amazing! They fit well, they don't ride up, and they are long enough that I don't have to tug on them constantly!
And again, we can't forget about that $15 price tag! So if you or you're kiddo is in need of some tasteful, yet still super fashionable jean shorts as the summer months start closing in, just head over to Target!
Here are the 3 pairs I bought, in the exact colors!
$15 at the time of publication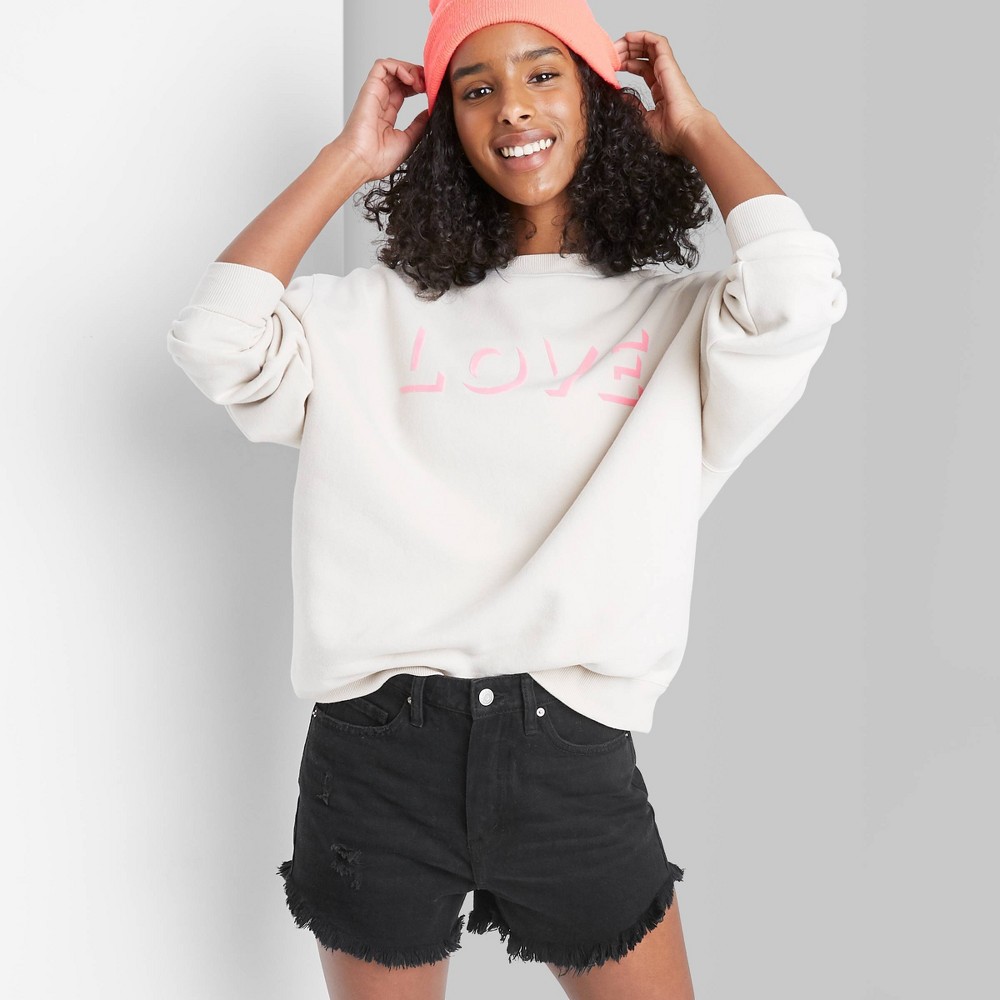 $15 at the time of publication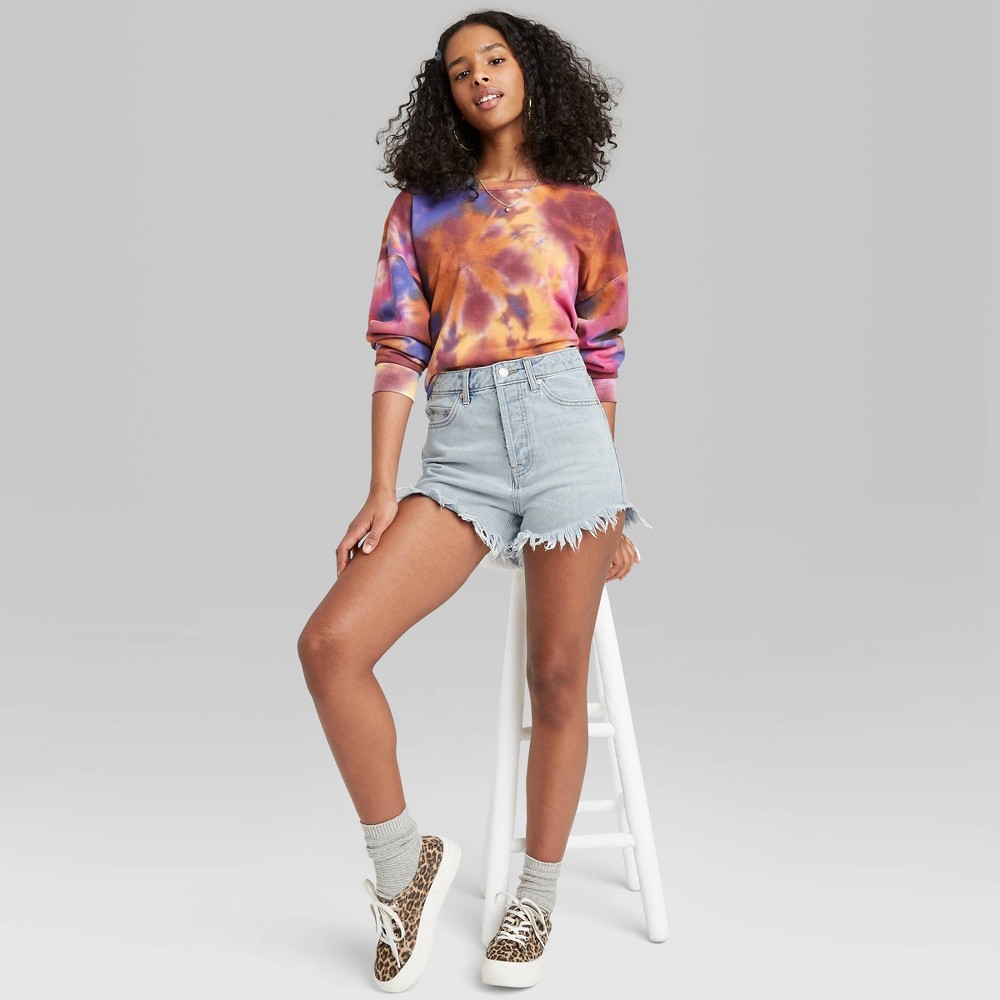 $15 at the time of publication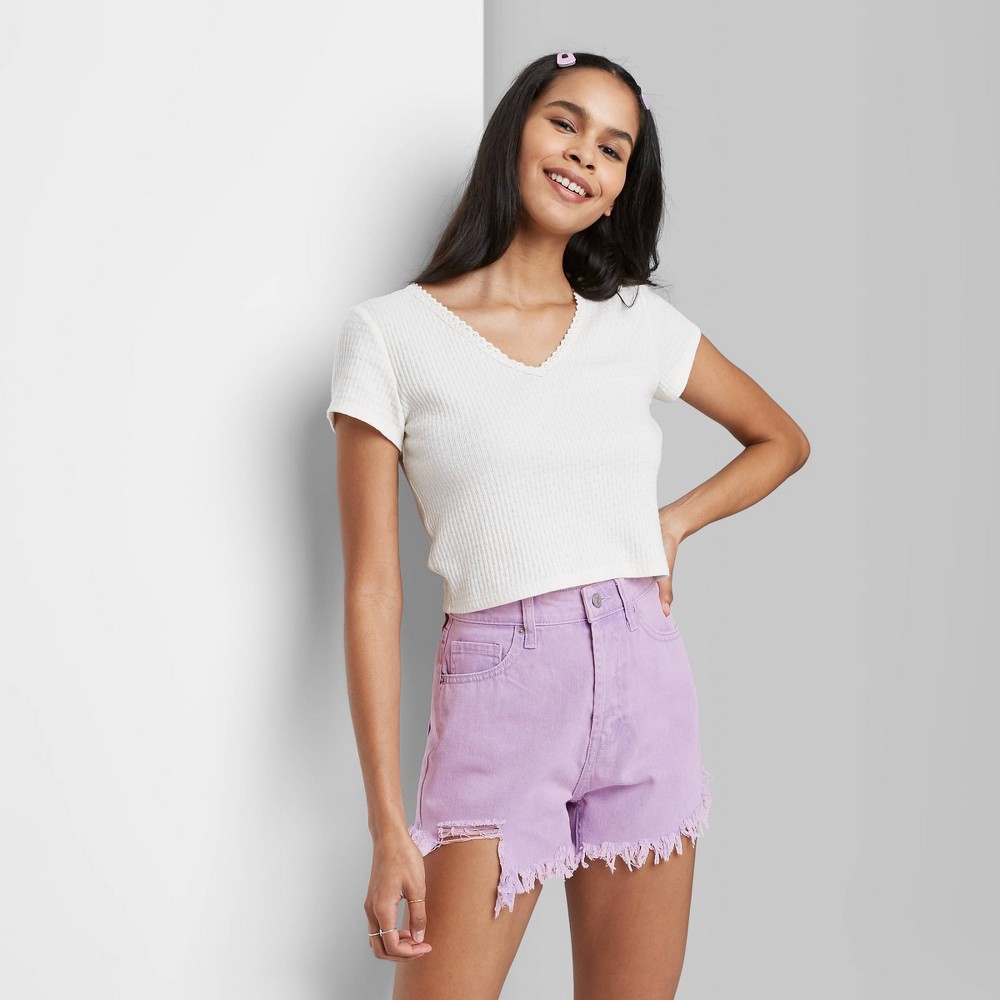 RELATED: Attention All Minimalist Beauty Lovers, I Have an Eyeshadow From Glossier You're Going to Love
So there you have it! The jean shorts you or your kiddo will LIVE IN this summer! And for more clothing options and other awesome products, head over to Mamas Uncut's shop page where you will find all of that and more! Happy summer!
Mamas Uncut is a participant in the Target Affiliate Marketing Program, an affiliate advertising, and marketing program that pays advertising fees to sites that advertise and link to Target.com. Mamas Uncut may earn a percentage of revenue generated from purchases made via the links in this post.
Sara Vallone has been a writer and editor for the last four and a half years. A graduate of Ohio University, she enjoys celebrity news, sports, and articles that enhance people's lives.
About Mamas Uncut
Mamas Uncut is THE online place for moms. We cover the latest about motherhood, parenting, and entertainment as well – all with a mom-focused twist. So if you're looking for parenting advice from real parents, we have plenty of it, all for moms from moms, and also experts. Because, at the end of the day, our mission is focused solely on empowering moms and moms-to-be with the knowledge and answers they're looking for in one safe space.
-->