New Year's is right around the corner! You're going to need all the festive stuff to ring in the new year and Target has got you covered. From party decorations to items that offer brightness, we have found the very best NYE items that will help you celebrate the hope and possibility that a new year holds.
There are still many uncertanties facing us in 2022. Most of us thought that 2021 would be a huge improvement over 2020 but it was only mildly better. Let's ring in the new year with optimism and cheer as a celebration is much needed to get 2022 off to a positive start. Take a look at the products that will help you do just that below!
Ring in the New Year with These Awesome Items from Target!
$15 at the time of publication.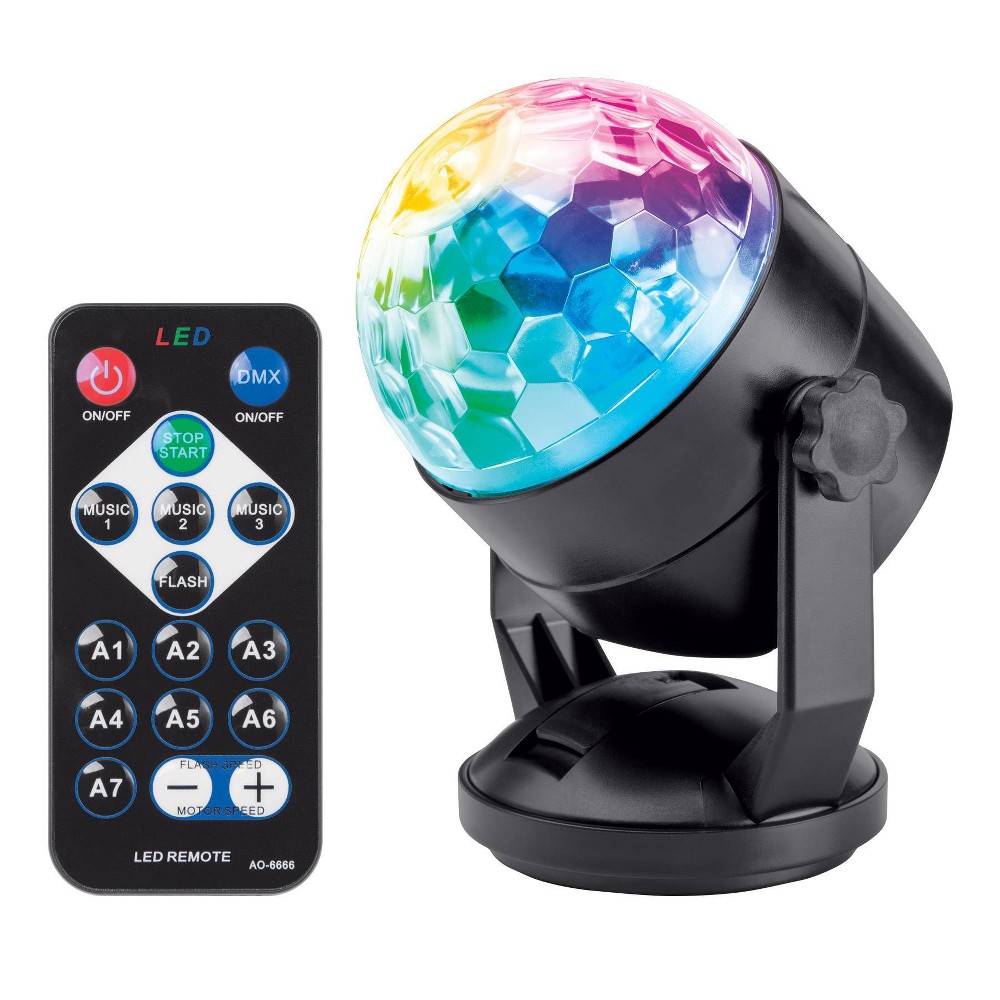 Nothing says party like some fun tunes that make you want to dance. You can improve your NYE party with this handy projector that can be set to move to the music. Set it in the middle of the room or use the suction cup base to attach it to a wall for a more immersive experience. Ring in the new year with some dancing lights!
$25 at the time of publication.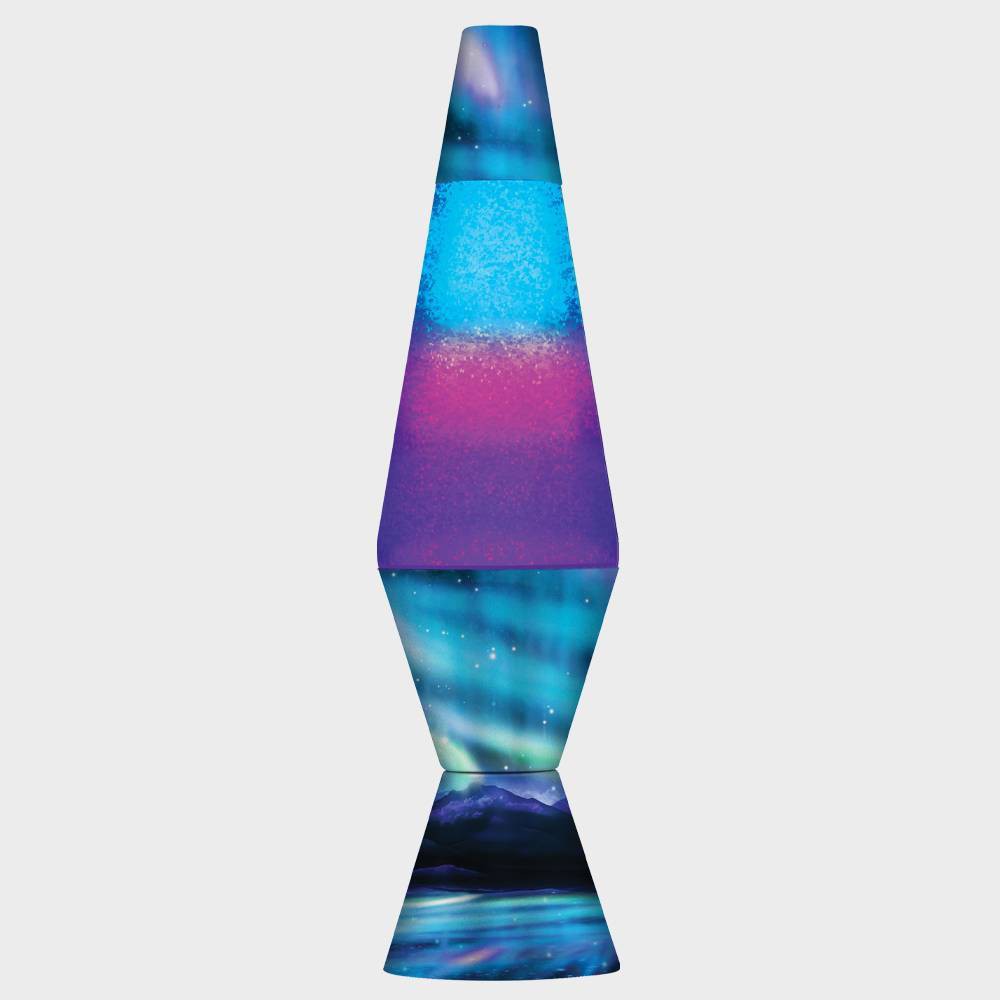 Ring in the new year with a throwback with this awesome lava lamp that sets the mood for any fun fiesta. If you've always wanted one, now's the time to get it as this lamp is currently on sale for a nice $25!
$25 at the time of publication.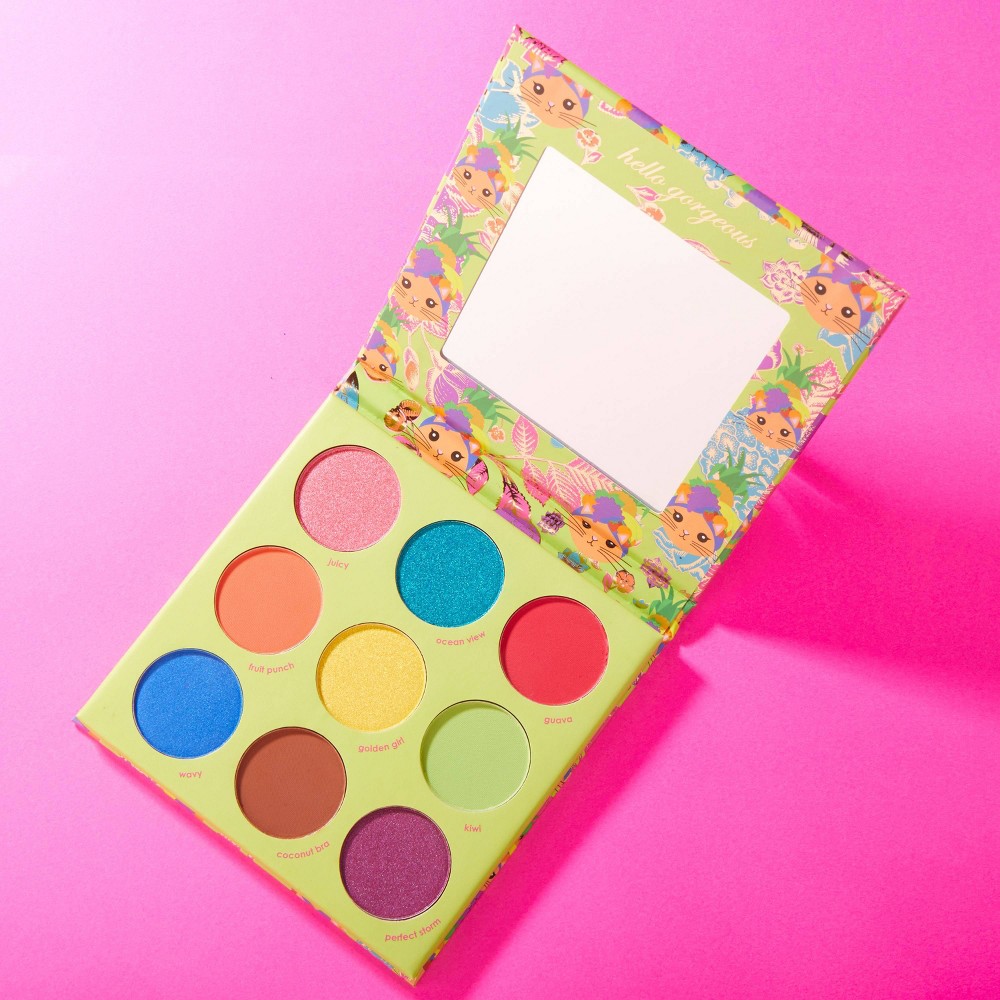 Get party ready with an awesome new color palette that features some fruity and festive colors. If you want the new year to be extra bright, will it into existence with a makeup look that's all about dazzling color.
$8.95 at the time of publication.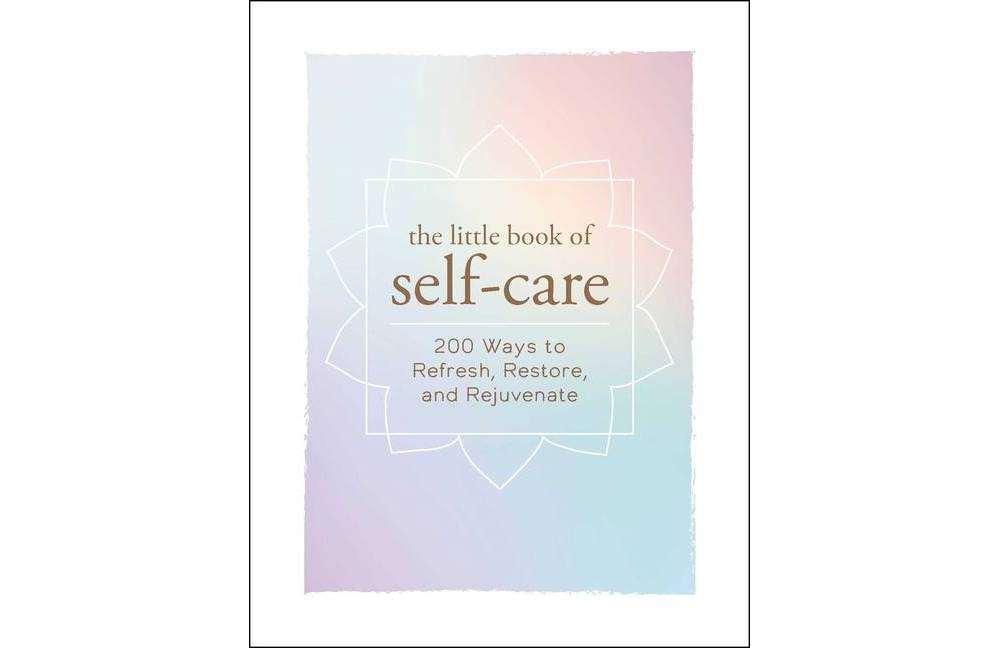 Ring in the new year with some much-needed self-care. This hardcover book is all about the restorative power of focusing on your own well-being. Follow the tips inside for a better year and a more refreshed you!
$28 at the time of publication.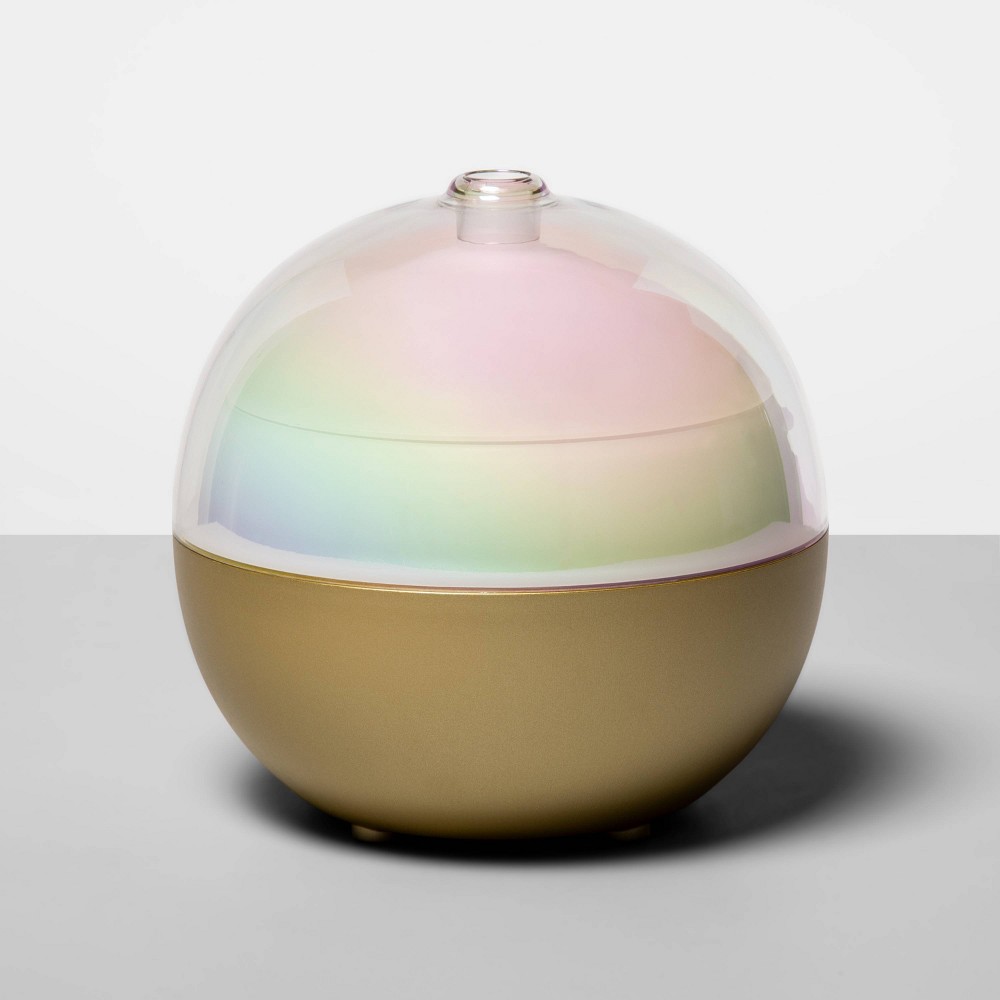 Speaking of self-care, one way to help soothe yourself when at home is by using an oil diffuser that injects a room with relaxing and satisfying scents. As the diffuser does its job, the orb changes color for even more relaxation and something pretty to look at.
$15 at the time of publication.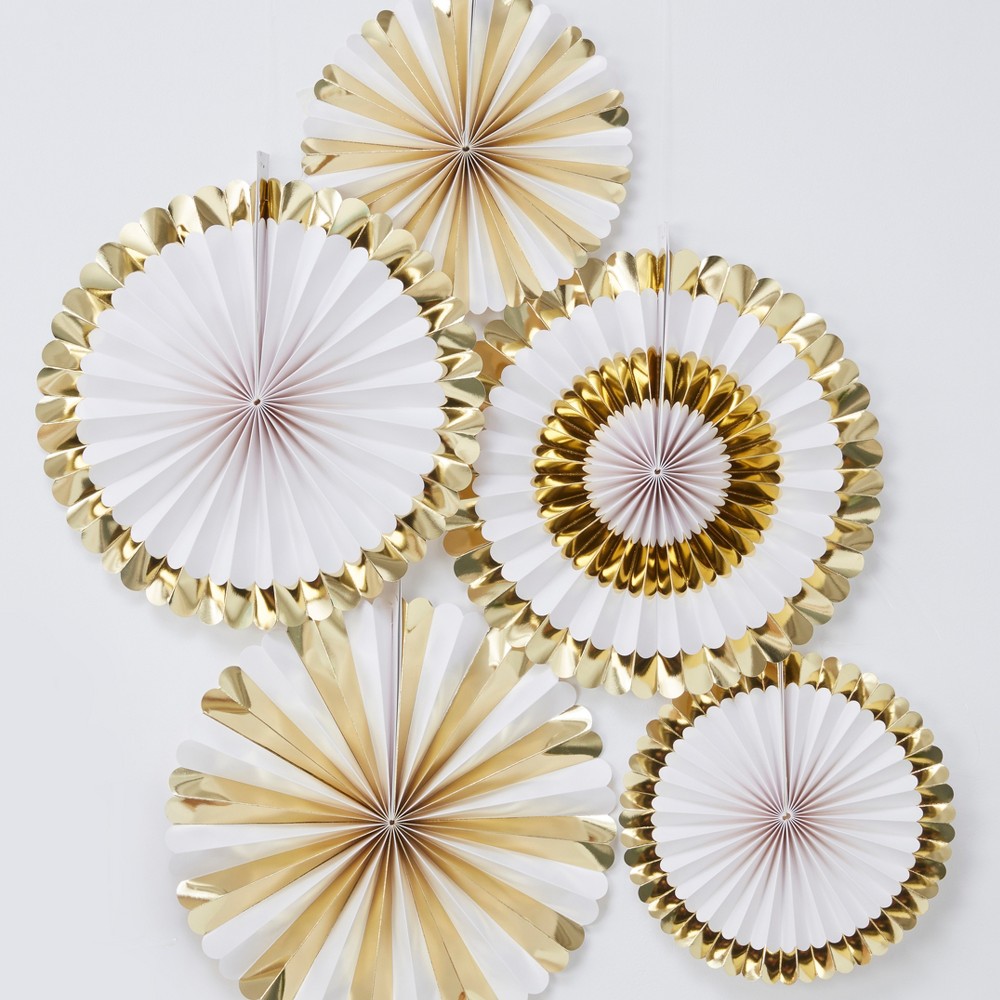 If you're trying to ring in the new year at a party, consider these decorative fans that spread joy. This pack comes with five different fans that will add a pop of gold to any room.
1
$ at the time of publication.
$5 at the time of publication.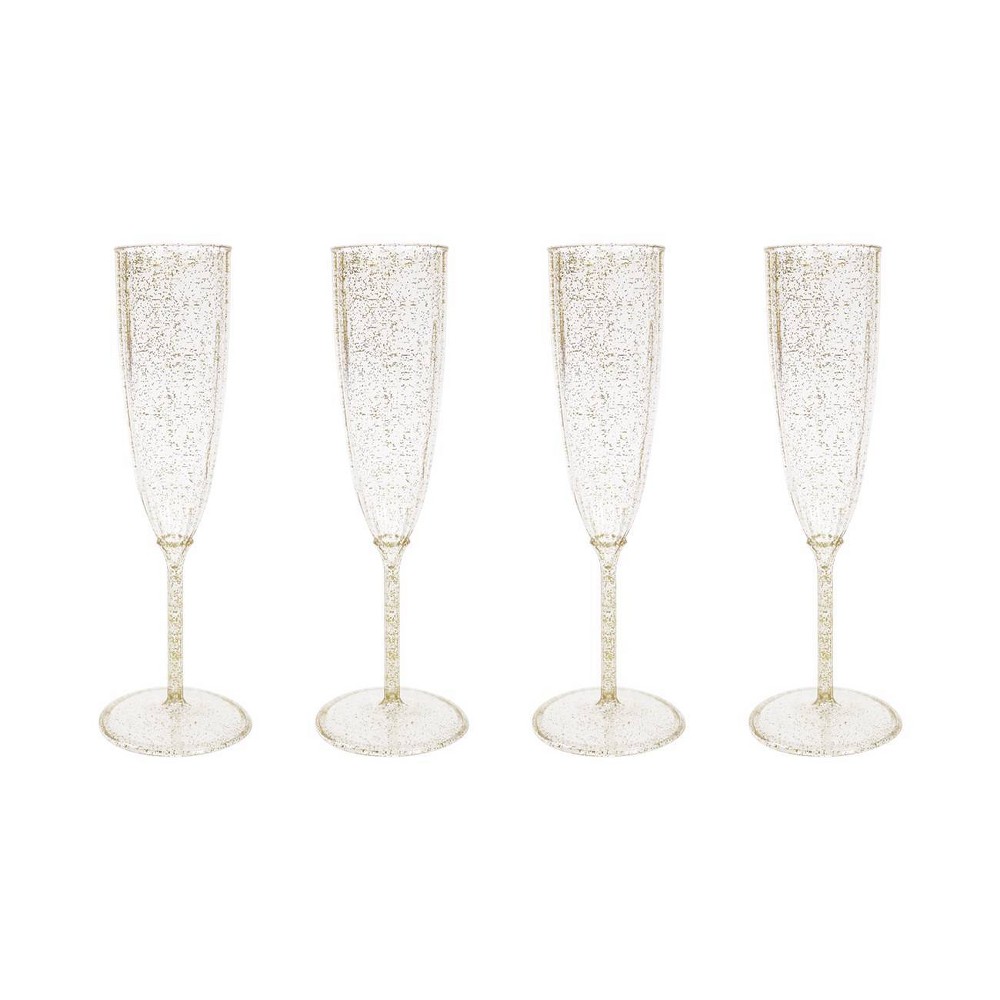 You know you want to toast the new year in style! These champagne flutes from Spritz add plenty of gold to your cheers-ing situation!
$8.50 at the time of publication.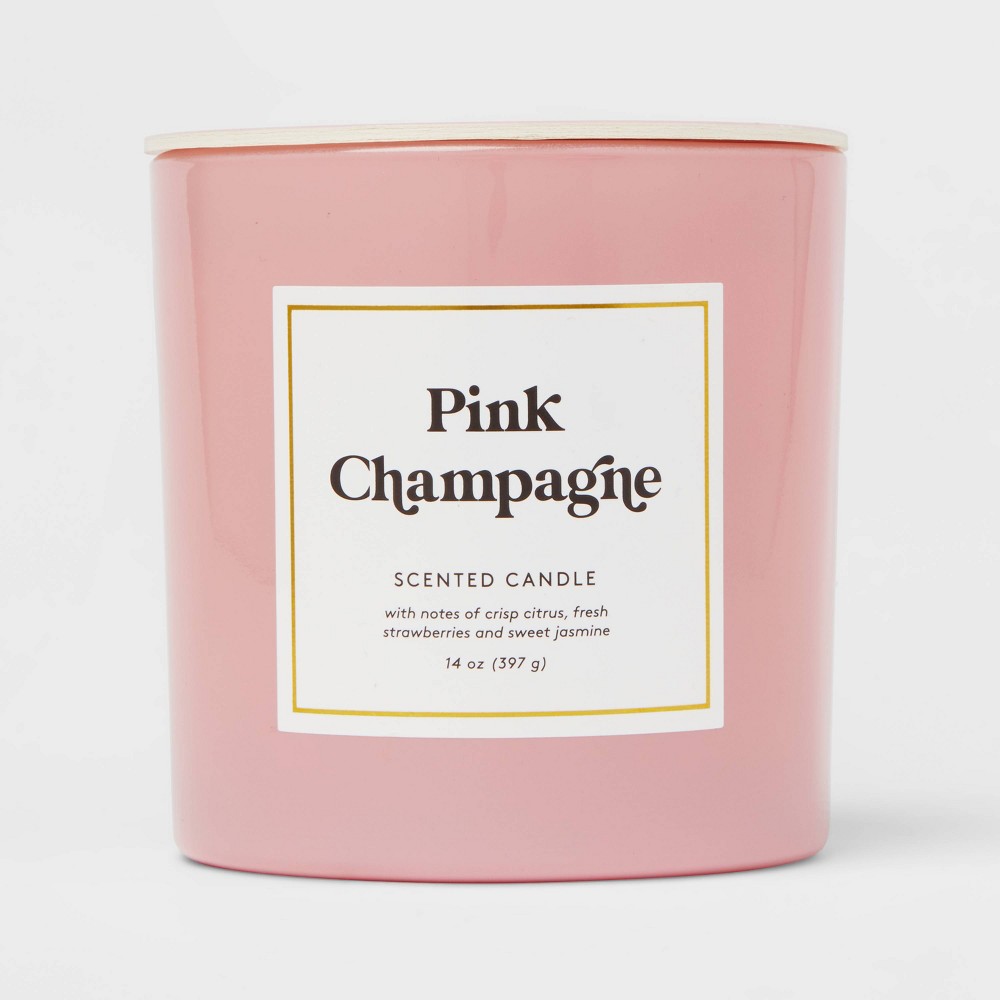 Nothing can ring in the new year like champagne. With this sweet, pink candle you can revel in the glow of the new year for over 50 hours with this long-lasting, delicious-smelling candle.
YOU MIGHT ALSO LIKE: 13 Items You Can Order on Amazon Now for the Perfect New Year's Eve Party at Home
$5.99 at the time of publication.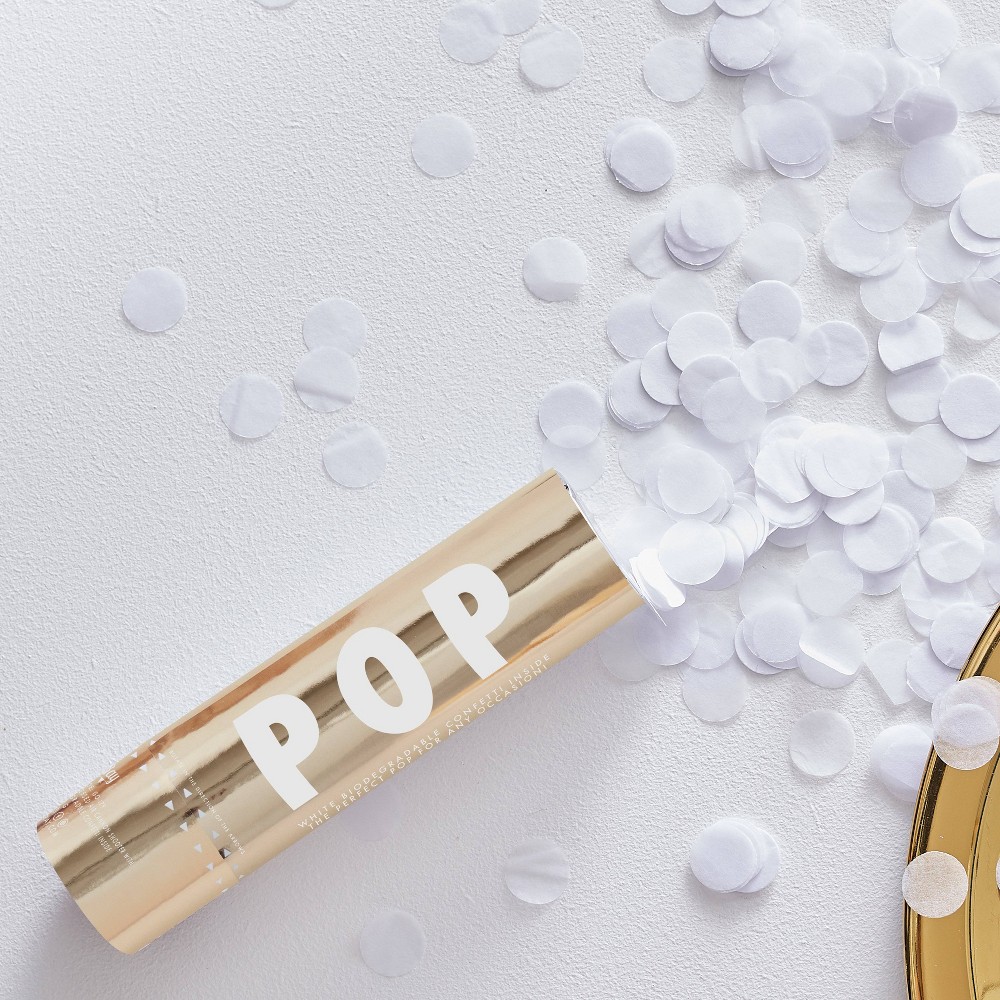 Snag a few of these confetti cannons for your friends to pop when the clock strikes midnight! Ring in the new year with this festive party favor and don't sweat because the confetti is biodegradable!
There you go! Did you find the perfect party supplies to ring in the new year? We hope you found some products that will make your celebration even brighter. As we head into another year of unknowns, surround yourself with the (vaccinated) ones you love to celebrate the hope that a new year just might hold.
Mamas Uncut is a participant in multiple affiliate programs, including Skimlinks, ShareASale, Commission Junction, and the Amazon Services LLC Associates Program, an affiliate advertising program designed to provide a means for sites to earn advertising fees by advertising and linking to Amazon.com. Mamas Uncut may earn a percentage of revenue generated from purchases made via the links in this post.
Andrew is an Assistant Editor for Mamas Uncut with over ten years of experience as a writer in the creative, marketing, and blogging spaces. After studying Film and Art History, he developed a passion for telling stories in a variety of mediums. Obsessively making lists, reporting celebrity news, and diving into emerging pop cultural topics are a few of his interests.
About Mamas Uncut
Mamas Uncut is THE online place for moms. We cover the latest about motherhood, parenting, and entertainment as well – all with a mom-focused twist. So if you're looking for parenting advice from real parents, we have plenty of it, all for moms from moms, and also experts. Because, at the end of the day, our mission is focused solely on empowering moms and moms-to-be with the knowledge and answers they're looking for in one safe space.
-->