The holidays are coming to a close and you made it through another year. Go you! You might have received a Target gift card for Christmas this year but aren't sure what to spend it on. We're here to help. We've found all the trending items on Target's website that are just waiting for you to discover them.
From self-care products to gear that will get you through the colder months, we've got a little bit of something for any taste. Scroll through our curated list below and we're certain you will find some items you'll want to spend that Target gift card on!
Use Your Target Gift Card to Reward Yourself with Something Special From the List Below!
$50 at the time of publication.
Spruce up your fireside situation with this gorgeous log holder that is as beautiful as it is functional. Load it up with your logs stored outside and easily transport it to your fireplace with its durable handle. It makes for the perfect winter addition to your fireplace. If you got a $50 Target gift card, you know what to do!
$80 at the time of publication.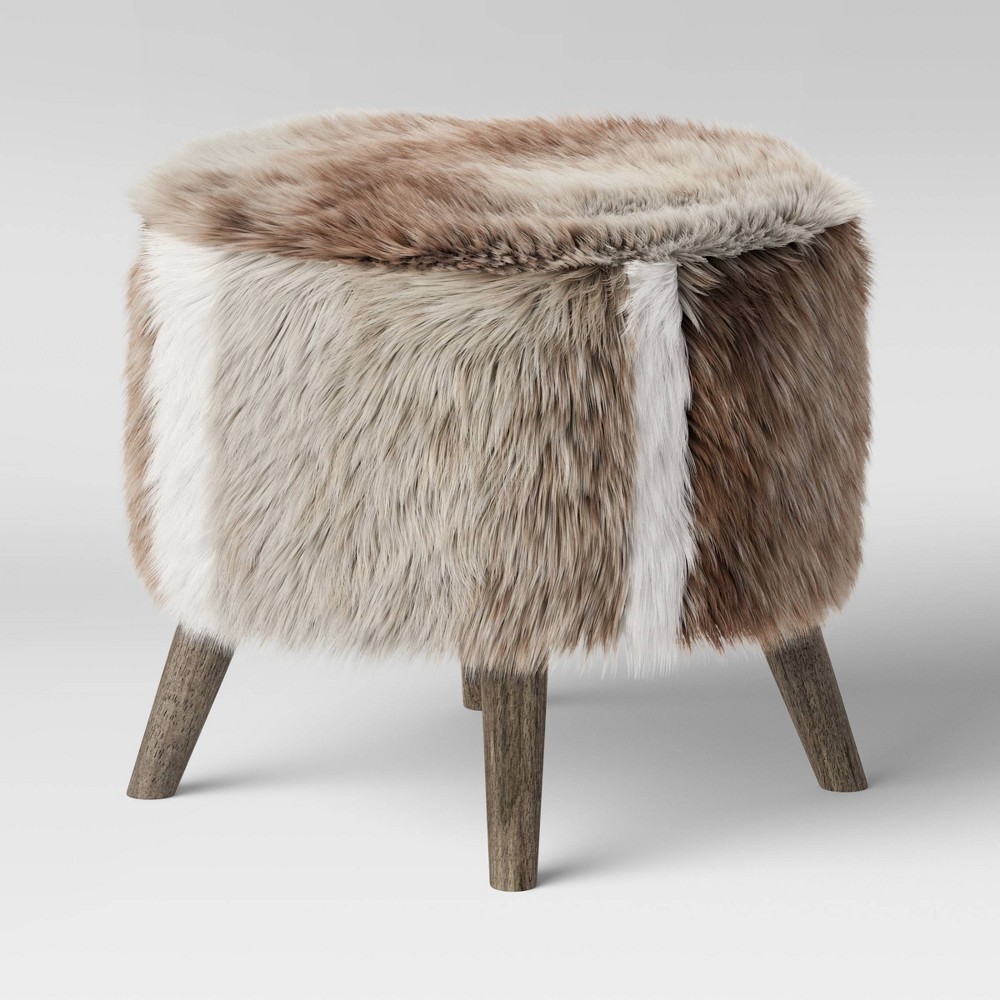 Another piece of home decor that we're completely obsessed with is this very cute and very fuzzy faux fur ottoman. It's the perfect accent piece that's going to work with just about any design scheme. Use your Target gift card to kick back with this versatile piece of furniture.
$10.69 at the time of publication.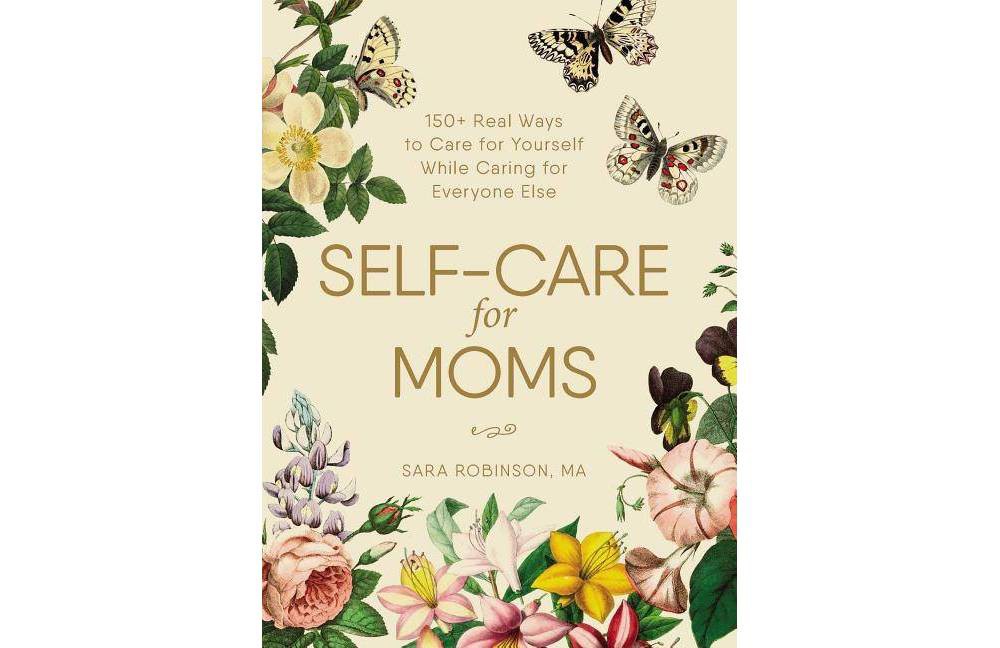 "As a mom, you care–a lot. Whether it be physical, emotional, social, or practical, you're there to attend to all of your family's needs. But with so much to take care of, it can be hard to find time to care of yourself," the intro to this book reads. Inside, you will find 150 "realistic" self-care activities that you can try right away. Use your Target gift card to care for yourself for a change.
$14.79 at the time of publication.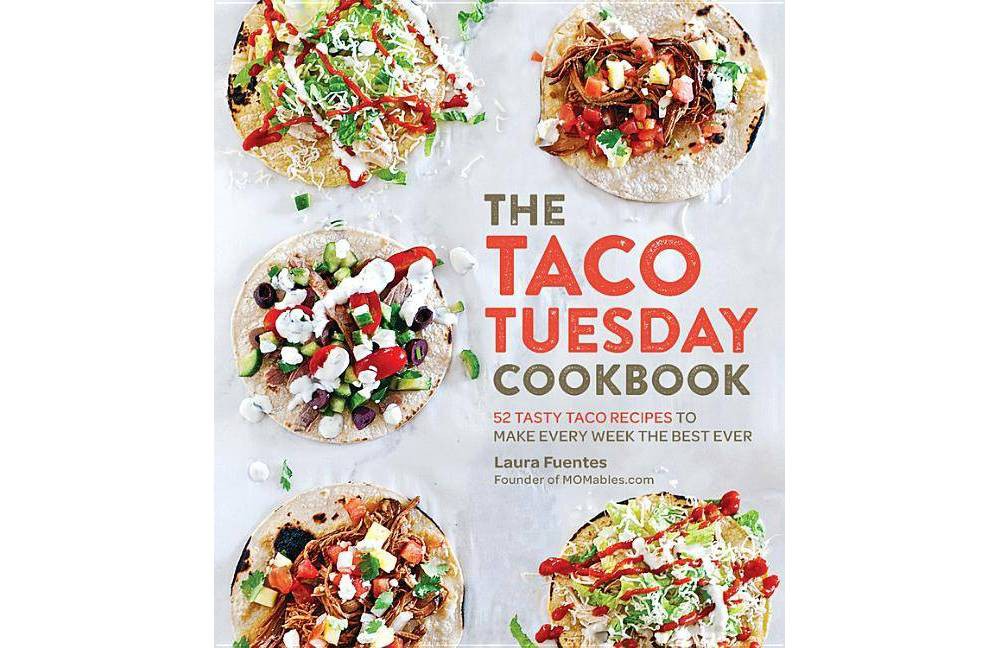 If you're anything like the staff at MamasUncut, tacos are also classified as self-care. If you'd like to step up your Taco Tuesday game in 2022, grab this book with your Target gift card to discover exciting taco recipes that you and your family will love. In addition to hand-helds, the book also has great drink and dessert recipes as well!
$4.99 at the time of publication.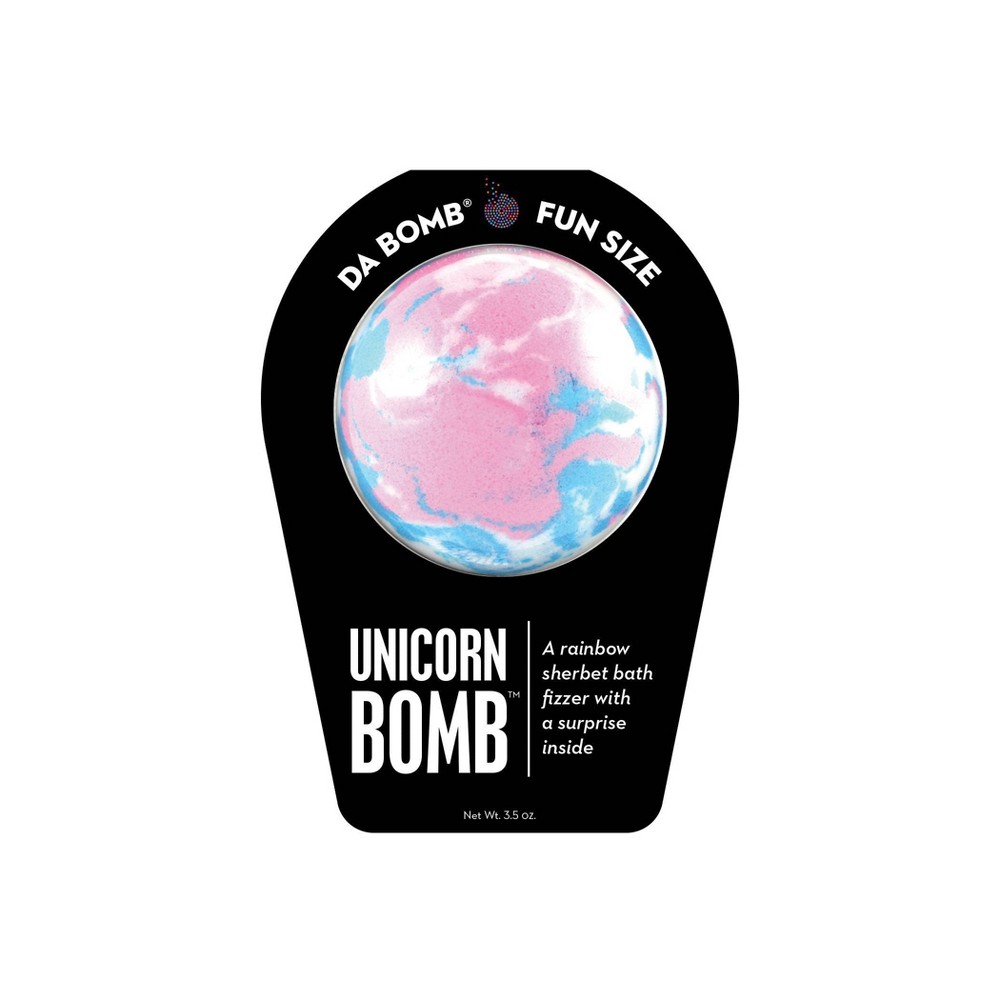 For some fizzy fun, simply fill your bathtub up with warm water and drop in this fragrant rainbow sherbert fizzer. There's a surprise inside! Bath bombs from Da Bomb are some of the best-selling bath products at Target today. See what the hype is all about and relax with this fizzy delight!
$9.99 at the time of publication.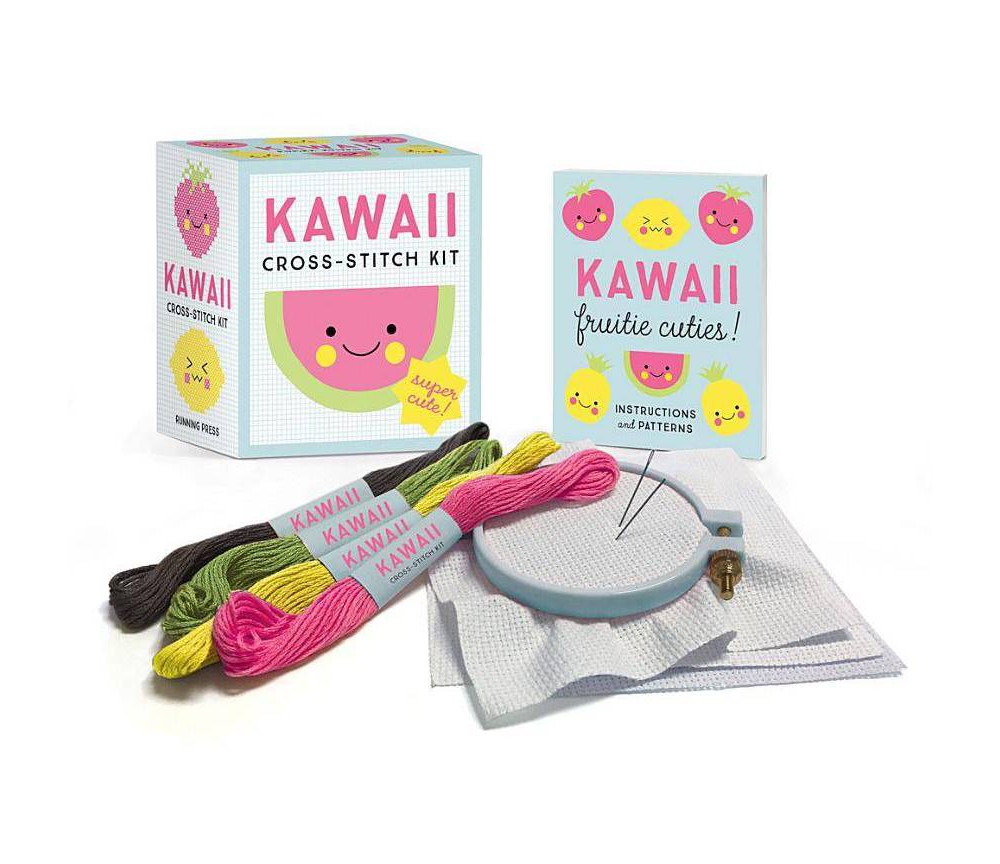 Are you looking for your next obsession-worthy crafting activity? Consider getting this Kawaii cross-stitch kit with your Target gift card. This ultra-cute kit comes with a 32-page book with cross-stitching instructions and patterns and everything you need to get started.
$16 at the time of publication.
"This universal polish bottle handle is ergonomically designed for a comfy grip – to help you get that salon-quality mani every time," the manufacturer states. "Pop this handle on top of your favorite polish to make painting your own nails easier, prettier, and better than ever before." Use your Target gift card on this product and enjoy effortless mani's from the comfort of your own home.
$15 at the time of publication.
Keep calm and dream on with this dreamy light that can be placed on a bookshelf, bedside table, or anywhere you want a warm pink glow. It's battery-powered so you can put it just about anywhere. This cute light gives off vintage vibes and would be the perfect playful addition to your bedroom. Spend your Target gift card on sweet dreams through 2022.
$9.68 at the time of publication.
"Discover the power of natural magic and healing through herbs, flowers, and essential oils in this guide to green witchcraft," this book promises. If you'd like to practice self-care through all-natural means this book could prove a powerful tool for you to discover remedies and more. Use your Target gift card to get a little witchy with this excellent book.
$25 at the time of publication.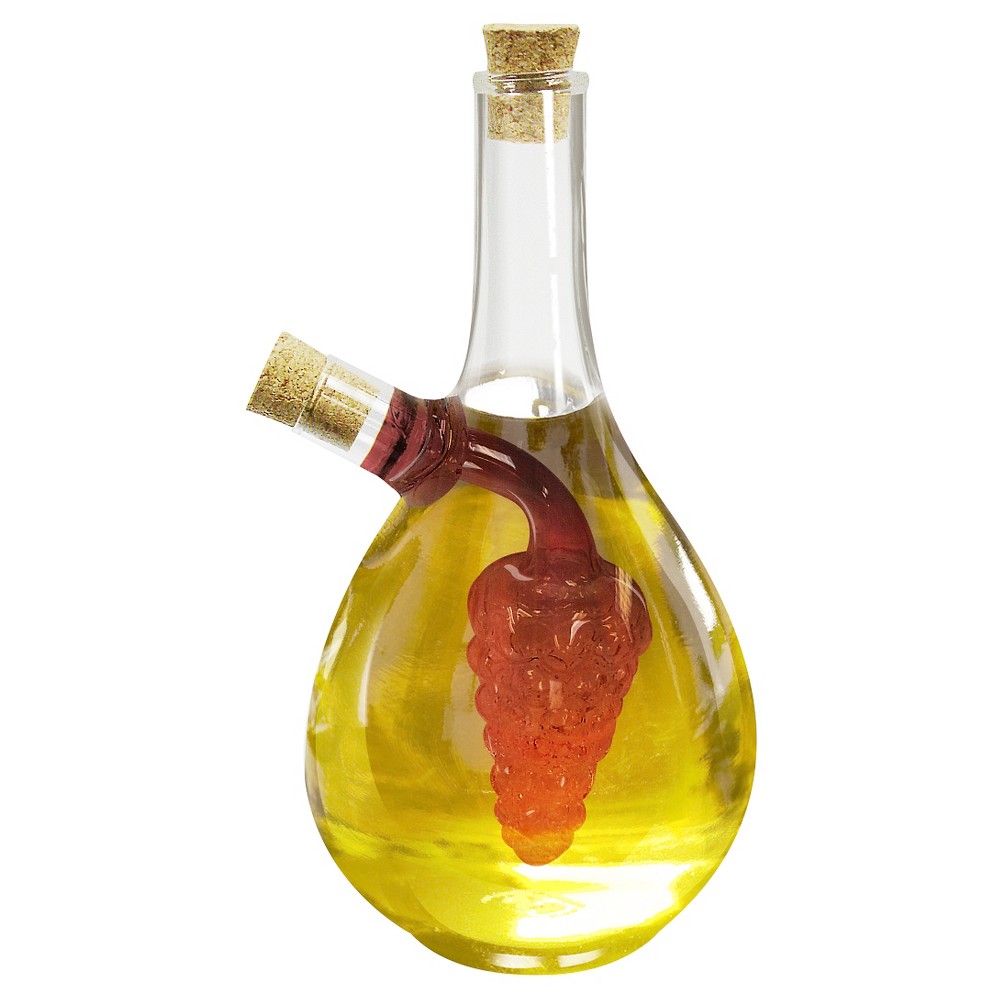 Looking for a little kitchen upgrade? This artful oil and vinegar cruet is not only functional it's a beautiful addition to any table. Dress your salads in style with this gorgeous vessel.
$9 at the time of publication.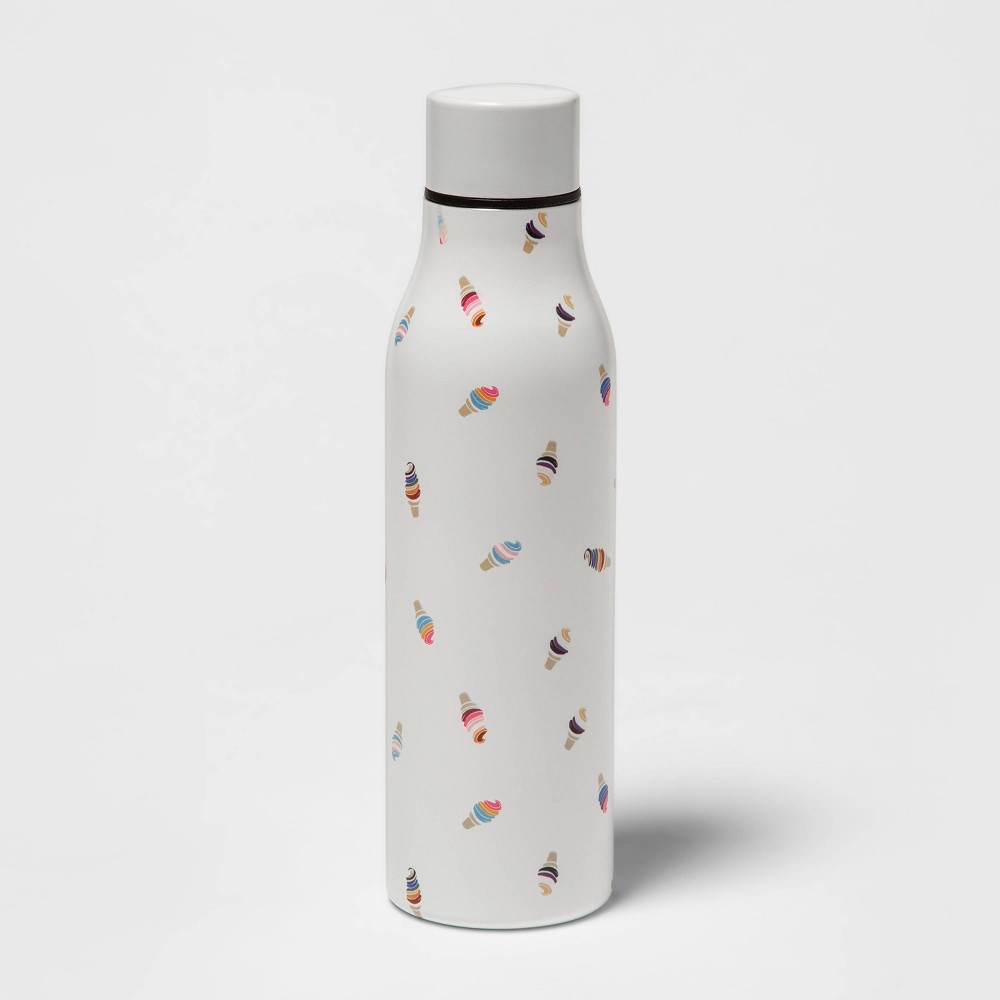 Do you love ice cream more than most? This adorable water bottle is a celebration of the frozen dessert that you did not know you needed. Reuse this water bottle and save plastic and the environment. Use your Target gift card for this sweet delight of a water bottle.
$29.99 at the time of publication.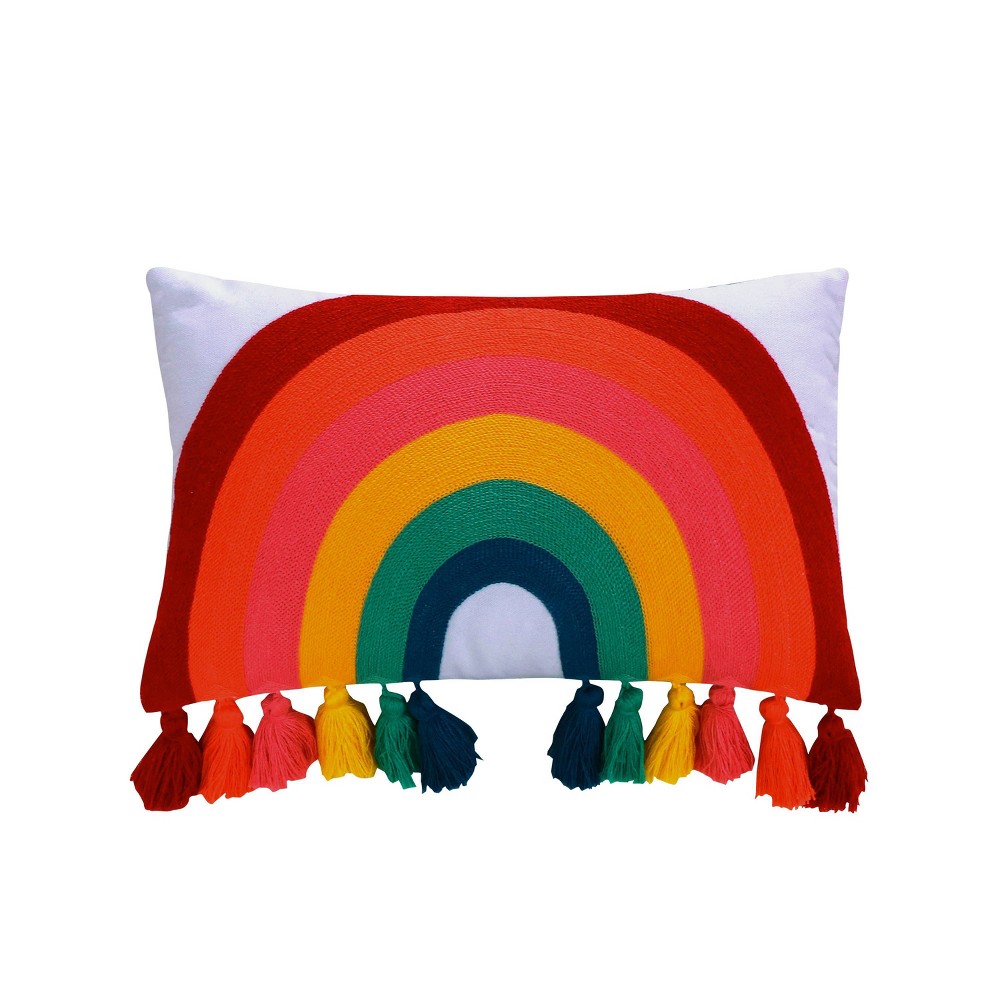 Add a vibrant splash of color to your bedroom, living room, or anywhere a colorful pillow is needed! Spread cheer with your Target gift card and grab a couple of these every special pillows.
$9.99 at the time of publication.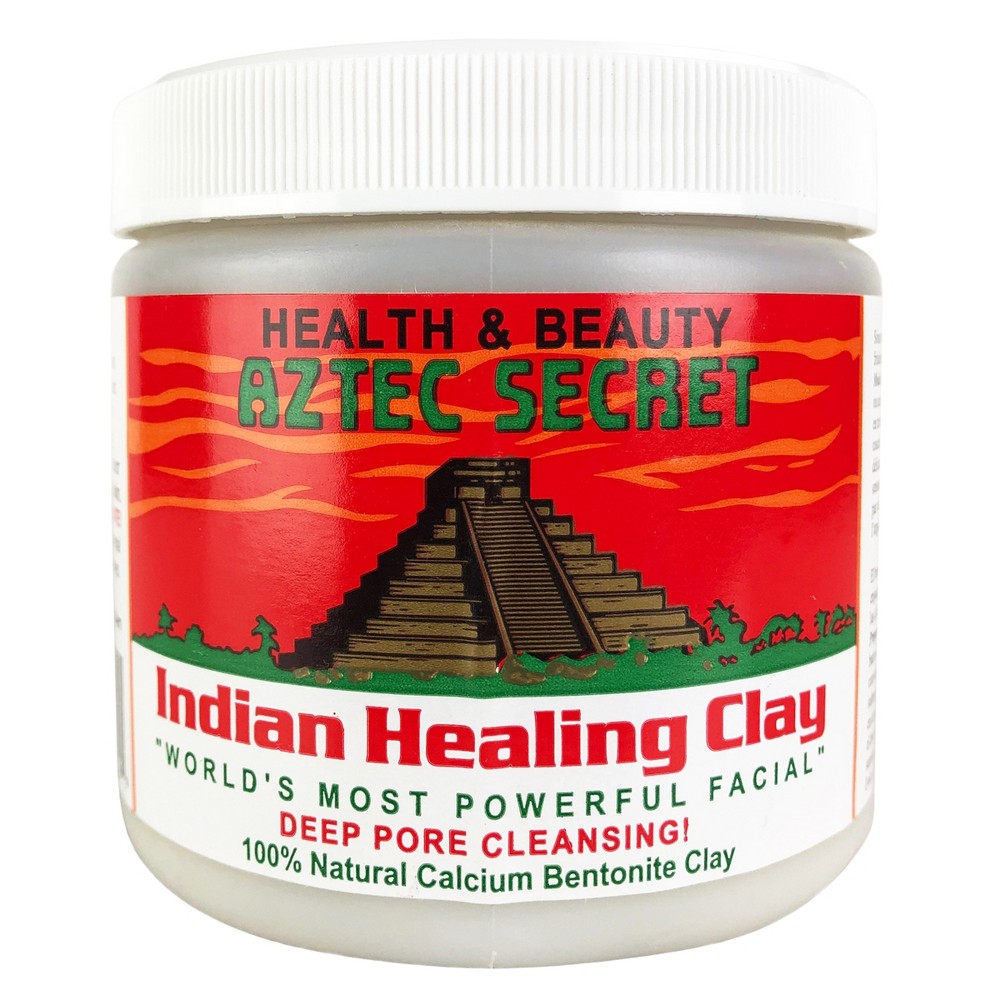 Have you tried this amazing face mask yet? Chances are that you've heard of Aztec Secret Indian Clay but if you've never used it, you need to and you will quickly believe the hype. Grab this with some apple cider vinegar and you've got everything you need for a pore-shrinking and clarifying mask.
$19.99 at the time of publication.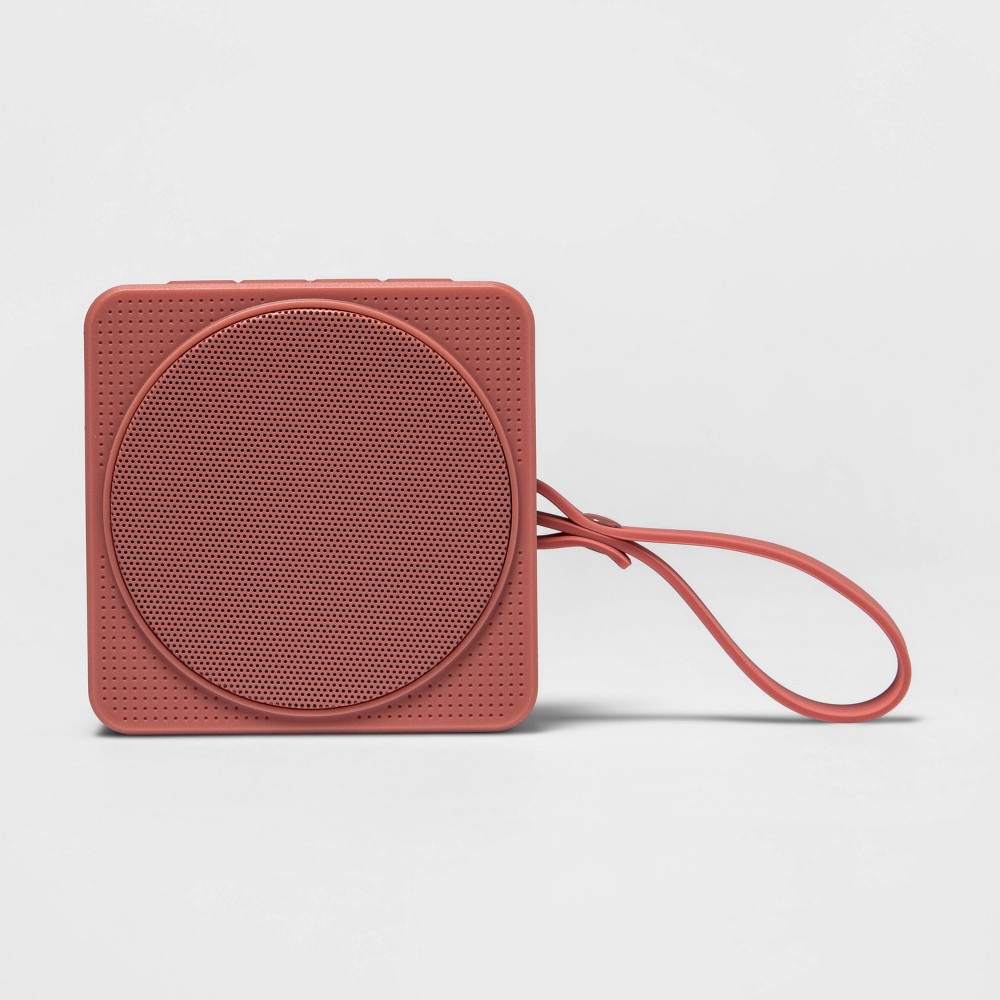 "The Small Portable Bluetooth Speaker from heyday™ provides the music you need for any occasion," the maker states. Connect via Bluetooth and listen to your favorite tunes of the go. It's water-resistant so you can take it just about anywhere and hang it with the loop for easy listening. Use your Target gift card to bring the soundtrack of your life wherever you go.
YOU MIGHT ALSO LIKE: Target Products to Ring in the New Year With
$44.99 at the time of publication.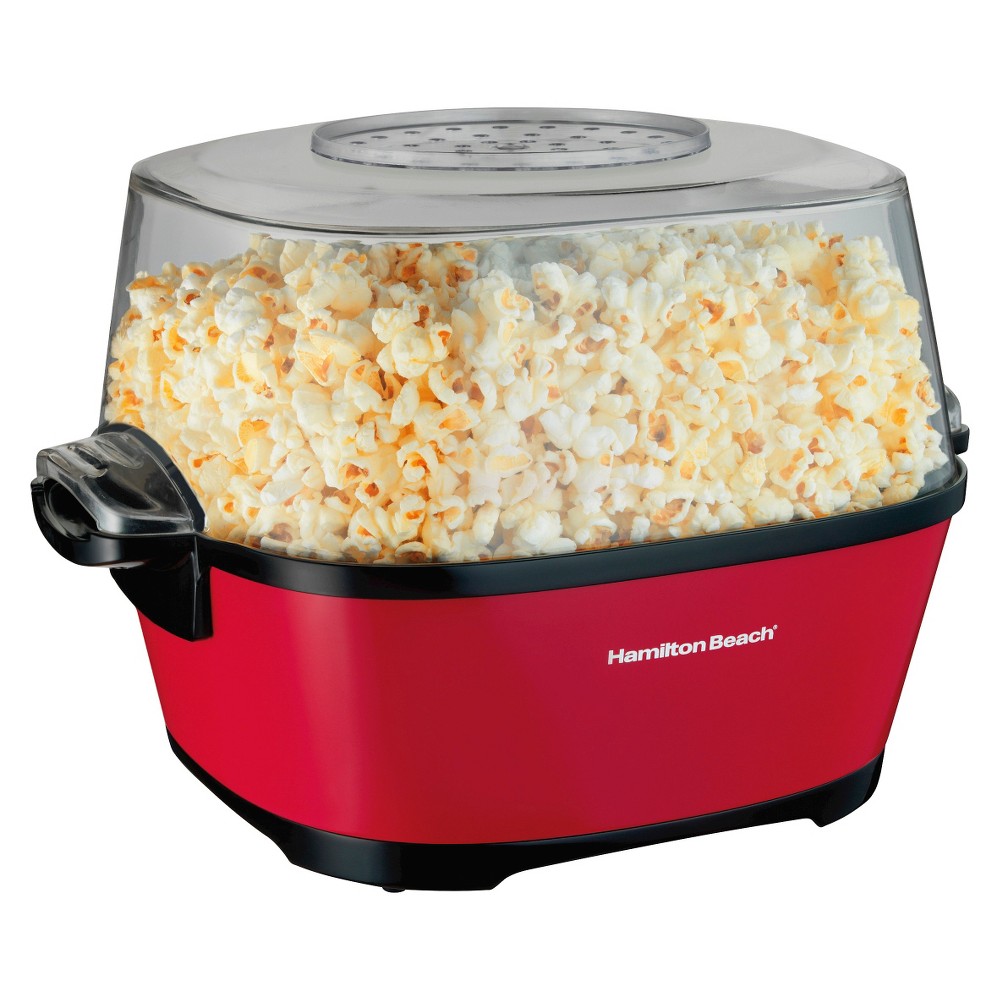 Microwave popcorn is convenient but it's not the healthiest option out there. If you're a popcorn addict (we're not judging), you should upgrade your popcorn experience with a dedicated popper that delivers the crunchy snack you love. This popper makes up to 24 cups per batch which means you can feed a small army or make enough just for one!
There you go! We hope you find something special to spend that Target gift card on. Each one of these items could make the perfect gift to give yourself. After the sprint that is the holidays, you deserve a little reward. Gift yourself something special from this list!
Mamas Uncut is a participant in multiple affiliate programs, including Skimlinks, ShareASale, Commission Junction, and the Amazon Services LLC Associates Program, an affiliate advertising program designed to provide a means for sites to earn advertising fees by advertising and linking to Amazon.com. Mamas Uncut may earn a percentage of revenue generated from purchases made via the links in this post.
Andrew is a Chicago-based writer who enjoys finding the best of the internet, obsessively making lists, and cooking for friends. After studying Film and Art History, he developed a deep love for both topics. Celebrity news, pop culture, and stories that bring people together are his passions.
About Mamas Uncut
Mamas Uncut is THE online place for moms. We cover the latest about motherhood, parenting, and entertainment as well – all with a mom-focused twist. So if you're looking for parenting advice from real parents, we have plenty of it, all for moms from moms, and also experts. Because, at the end of the day, our mission is focused solely on empowering moms and moms-to-be with the knowledge and answers they're looking for in one safe space.