As the decade comes to a close, we decided to take a look at the most popular baby names parents have chosen for their offspring. Choosing a name for a newborn isn't always an easy task. Some people name children after their relatives, like naming a child after a beloved aunty. Others opt for more unique names like Daenerys (yes, people really named their children after that lady with the dragons from HBO).
The Social Security Administration keeps track of new baby names, of course, and published its findings for the most popular baby names for boys and girls from the past decade. Here are the top 20 most popular names for girls and the top 20 names for boys. (Please note: This only includes data through 2018. We doubt 2019 data will change much, though.)
1. Emma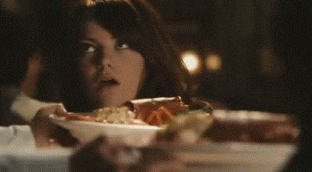 Emma tops the list as the most popular name for girls over the past decade. The name means complete, whole, and universal. Emma is a pretty universally appealing name.
RELATED: 19 Fall-Inspired Baby Names That Exude Warmth, Coziness, and Beauty
2. Sophia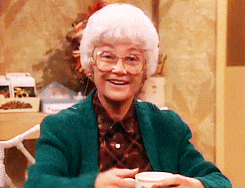 Sophia is a very old name. So old that it actually is Greek in origin. The name means wisdom. Jude Law and Christian Slater both have daughters named Sophia.
Sophie is a good alternate version, too. Famous Sophias include Sophia Vergara and Sophia Lauren. At one point, and maybe even still, Sophia was the most popular girls' name in the whole world!
RELATED: 20 Trending Baby Names for Boys and Girls That We Expect to Be Among the Most Popular of 2020
3. Olivia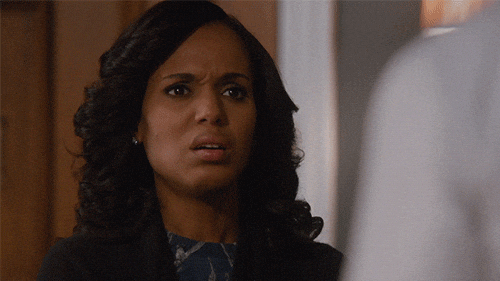 Olivia is the female form of Oliver. Olivia is Latin in origin and means olive tree. You might know some famous Olivias like Olivia Newton-John and Olivia Munn.
Kerry Washington's character on Scandal was also named Olivia. Olivia Pope, to be precise.
4. Isabella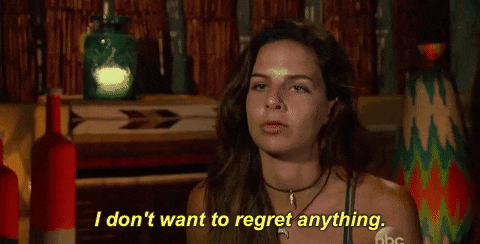 Isabella is Italian in origin. It's popularity skyrocketed over the last decade. Common nicknames are 'Izzy' and 'Bella.'
YOU MAY ALSO LIKE: Shawn Johnson Reveals Baby Girl's Name, Says Her C-Section Made Her Feel Like She 'Failed'
5. Ava
Ava is Hebrew and means "like a bird." Reese Witherspoon has a daughter named Ava.
It also has a classic Hollywood ring to it: Think Ava Gardener!
6. Mia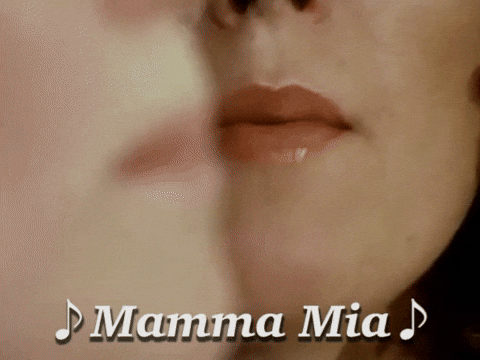 Mia is also Hebrew in origin and means "bitter." Some famous Mias: actress Mia Wasikowska, actress Mia Farrow, and athlete Mia Hamm.
RELATED: 11 Disney Characters That Would Make Great Baby Names
7. Abigail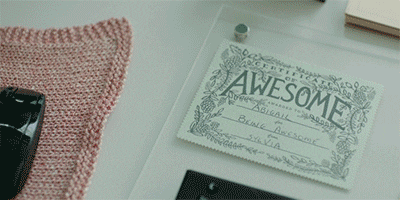 A bit of an old-fashioned name, Abigail is coming back with the retro-cool vengeance of other "vintage" names like Beatrice and Violet.
Plus, "Abbadabs" is such a fun thing to call a baby as a nickname!
8. Emily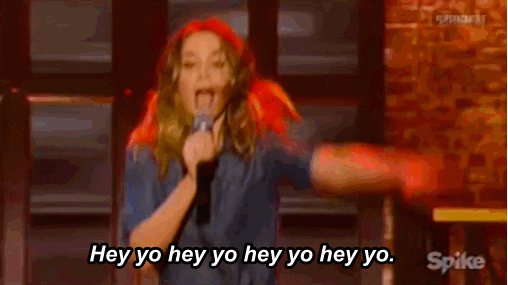 Emily is Latin and means industrious. One of our most favorite Emilys is Emily Blunt.
We also love Emily Mortimer, Emily Ratajkowski, Emily VanCamp, and so many more! A classic!
9. Madison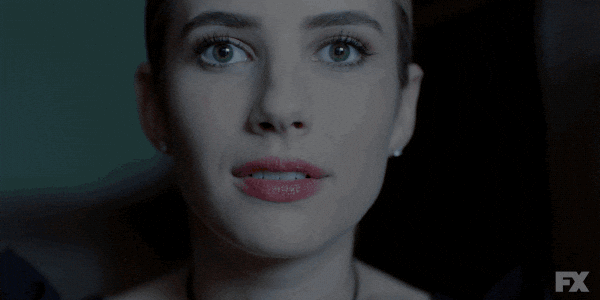 Madison has fallen out of fashion as a boy's name and is now primarily chosen for girls. Sissy Spacek has a daughter named Madison.
There's also Madie Ziegler, whose given name is Madison.
YOU MIGHT ALSO LIKE: 5 Unusual Baby Names Your Kid Is Guaranteed to Hate
10. Charlotte

Charlotte is French in origin and means "free man." Your least favorite character from Sex in the City was a Charlotte.
It also belonged to one of the greatest writers of all time: Charlotte Brontë!
11. Elizabeth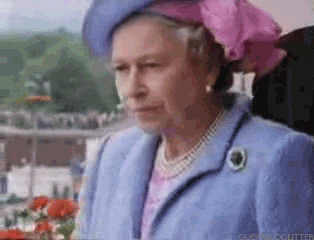 Two queens of England, a celebrity icon, and countless other women later, Elizabeth remains a timeless classic due to its affinity for various nicknames such as Beth, Liz, Lizzie, Eliza, and Liza.
When we talk about "classic" names, it doesn't get much more classic than this.
12. Amelia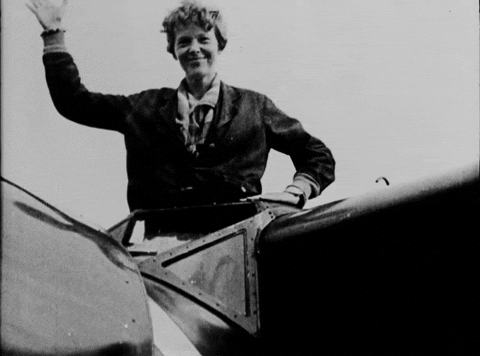 Aviation pioneer Amelia Earhart is a very notable Amelia. A famed children's character Amelia Bedelia is also a favorite.
More recently, a famous YouTuber named Amelia Gething wears the name well. And Amelia Monet is an up-and-coming musician.
13. Chloe
Of Greek origin, Chloe is another name for Demeter, the goddess of harvest and fertility. Some people spell Chloe with a "K."
There's a famous luxury fashion brand called Chloé as well, if you are looking to add a little glamour to your baby name.
14. Ella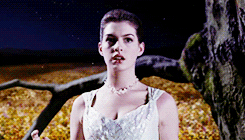 Many celebrities that have named their daughters Ella: John Travolta and Kelly Preston, Warren Beatty and Annette Benning, Ben Stiller and Christine Taylor, and Mark Wahlberg.
But our favorite, forever and for always, will be Ella Enchanted, an underrated movie starring Anne Hathaway as the titular Ella.
15. Evelyn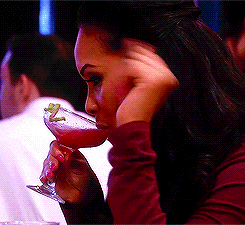 Evelyn is English in origin and means "wished for." Bruce Willis has a daughter with the name.
"Evie" is a perfect nickname option if you choose this name.
16. Harper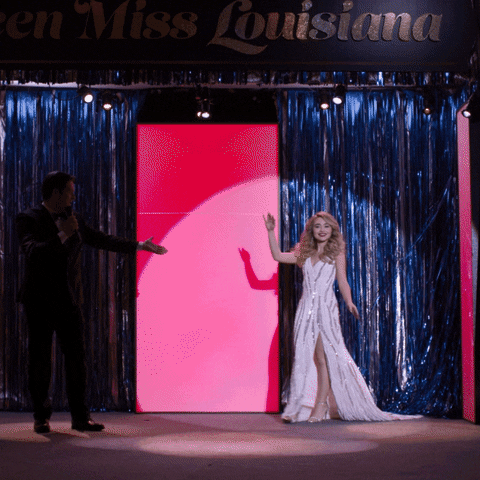 What used to be considered a boys name in the 1800s, Harper gained mainstream popularity when author Harper Lee published her classic novel To Kill a Mockingbird.
Victoria and David Beckham have a daughter named Harper, as well.
17. Grace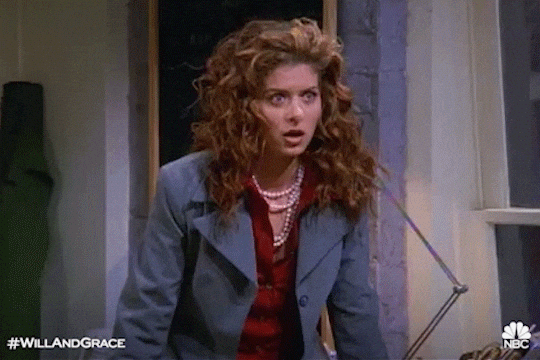 Grace follows in the vein of other virtuous-sounding names like Hope and Faith that mean exactly what they say. Famous singer Grace Jones gave the name a makeover.
And if you're old enough to remember the show Grace Under Fire, you know this name is a good fit for a strong woman.
18. Addison
Addison was first intended to be a boy's name. It means "son of Adam"—but that's changed.
Addison DeWitt was an iconic character from the classic movie All About Eve.
RELATED: 10 Reality TV-Inspired Baby Names for Your Future Drama-Starter
19. Victoria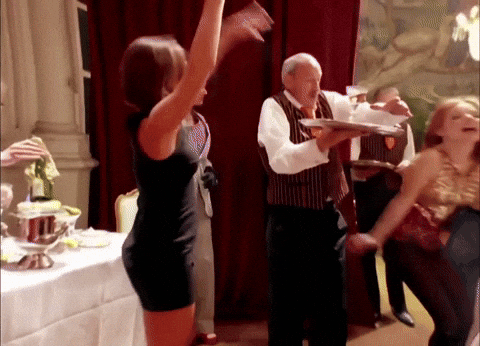 Victoria is, and probably always will be, a very popular girls' name.
With stars like former Spice Girl-turned-bonafide-fashion-designer Victoria Beckham rocking the name, it will probably be with us for a while. It's a classic, just like Elizabeth. And equally as British.
20. Natalie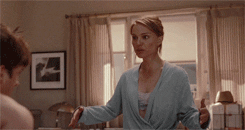 Believe it or not, Natalie is a perfect name for a Christmas baby. It's the French version of the Russian name Natalia, which means "born on Christmas."
Famous Natlies include Natalie Portman, Natalie Dormer, and Natalie Wood.
YOU MAY ALSO LIKE: 20 Gorgeous Destination-Inspired Baby Names for Your Future World-Traveler
The 20 Most Popular Boys' Names of the Decade
1. Noah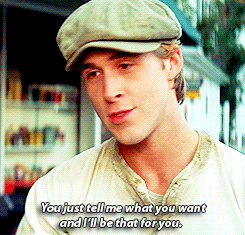 Noah is Hebrew and means "to comfort." The name has been around practically forever but really took off in the mid-'90s (perhaps thanks to actor Noah Wyle in the massive hit TV show, ER).
A more recent heartthrob with this name? Noah Centineo.
2. Liam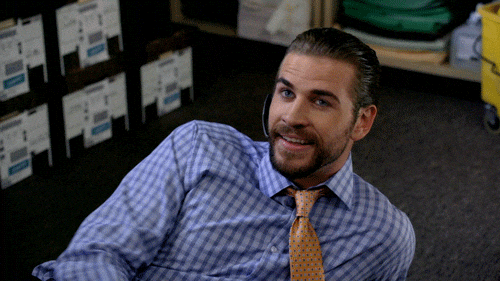 Irish names are on an upward trend right now, and Liam is no exception. While Liam began as a short version of William, it is now a formidable name of its own.
There's Liam Hemsworth, of course, but don't forget Liam Gallagher, Liam Payne, and Liam Neeson!
3. Jacob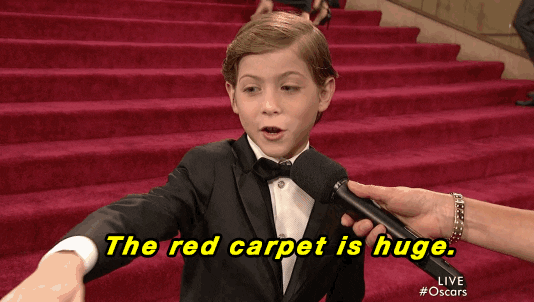 Jacob is Hebrew in origin and means "supplanter." It's a biblical name but in spite of its age, it's as popular as ever.
Jake is the shorter version of Jacob, so between the two, you've got Jake Gyllenhaal, Jacob Tremblay, and country singer Jake Owen.
4. Mason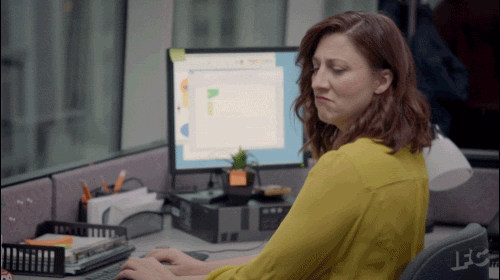 Mason was a straight-forward occupational name meaning "stoneworker." Today, it's a hit among celebs and non-celebs alike. Kourtney Kardashian has a son with the name.
Plus, with Mason jars still very on-trend, it makes sense that this name continues to be very popular.
5. William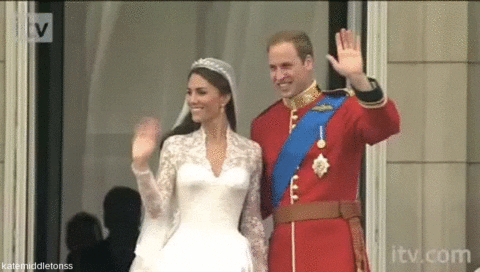 Perhaps no other name invokes literary thoughts as this one does. William Shakespeare first jumps to mind, as does poet William Blake, and contemporary authors William Faulkner and William S. Burroughs. If you want your son to become a writer, here's his name.
And then there's Prince William, of course. You may have heard of him.
6. Ethan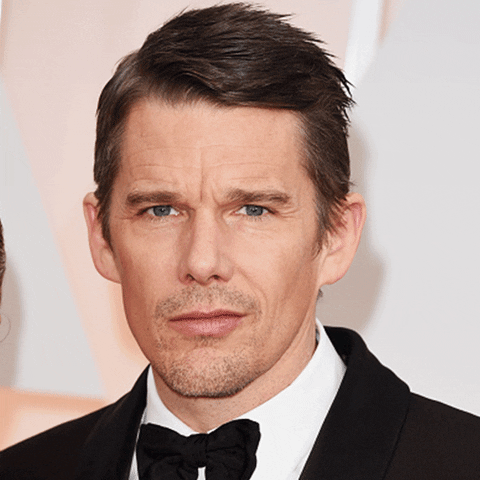 "Strong" and "firm" Ethan is a mega-popular name for boys right now.
Famous Ethans include Ethan Allen, Ethan Hawke, and Ethan Embry.
7. Michael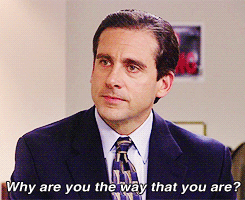 A classic "evergreen" name, Michael has always stood the test of time to steadfastly remain as a top boys' name.
There are too many famous Michaels and Mikes to count, but here are a few: Michael Jackson, Michael Douglas, Michael Keaton, Michael Jordan, Michael B. Jordan, and Michael Fassbender.
8. Alexander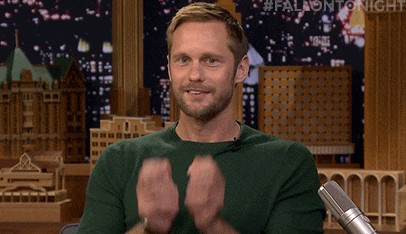 The moniker Alexander has been given to a host of prolific men, from Alexander the Great to two kings of Scotland, three emperors of Russia, seven popes and the inventor of the olden-days iPhone, Alexander Graham Bell.
RELATED: Help This Mom Find the Right 'K' Name for Her Baby
Our favorite might still be Alexander Skarsgård, because yum!
9. James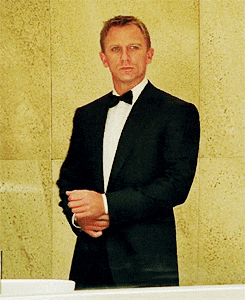 James happens to be one of the most popular boy's names of all time. We all know a good James.
Plus, it comes with a built in "Bond. James Bond" joke. How could you say no?
10. Elijah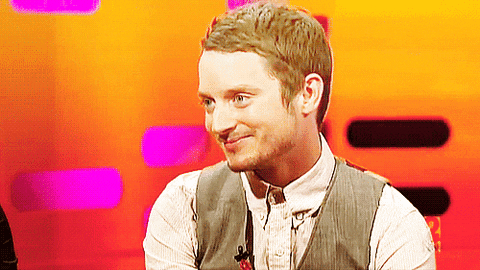 Hebrew for "the Lord is my God," Elijah is a popular Biblical name.
Elijah Wood remains one of our favorite Elijahs. And "Eli" is such a cute, easy nickname.
11. Daniel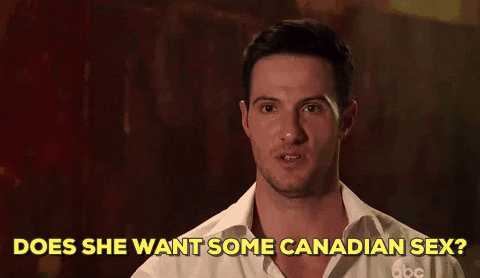 If fearlessness is a trait you want your bouncing baby boy to have, the name Daniel may be the way to go. American explorer, Daniel Boone was one of the first people to go west of the Appalachian mountains.
Other famous Daniels include Daniel Craig, Daniel Radcliffe, and Daniel Day-Lewis, who is usually referred to as the best actor of his generation.
12. Benjamin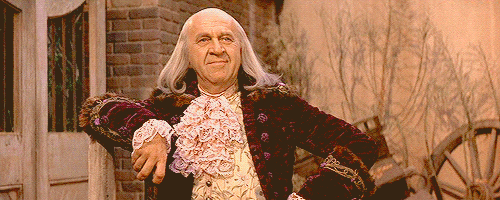 Slang for a $100 bill (holla!). If the name feels too formal for you, Ben is Benjamin's more fun, unbuttoned little cousin.
Benji also works as a great nickname. Famous Benjamins include Benjamin Franklin, Ben Affleck, Ben Stiller, Benji Madden, and Benjamin Bratt.
13. Aiden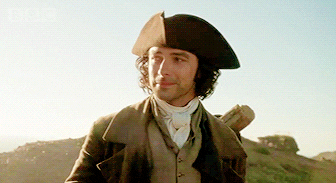 A spirited baby may be in the cards for you if you decide to name your son Aiden, derived from the Irish Aidan, meaning "fiery one."
One of Carrie's main love interests on Sex and the City had this name, and most people with taste were Team Aiden all along, so that is also something to consider.
14. Jayden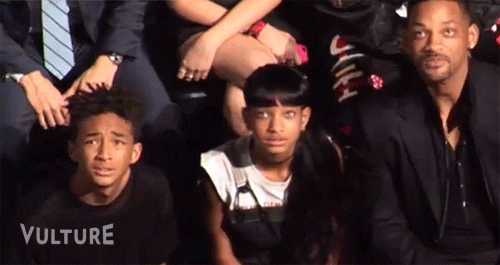 You may have heard of the son of Will Smith and Jada Pinkett. Jayden is a contemporary spelling of Jaden.
RELATED: The 40 Least Obnoxious Last Names to Use as a First Name for Your Baby
If you love this name but are having a girl, Jade makes a great, close alternative.
15. Logan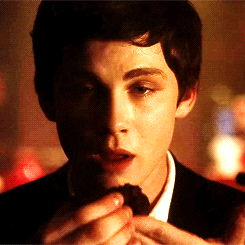 Logan has become one of those "cool kid" names like Carter and Jackson. While historically Logan has been all over the place in terms of popularity, it has gained ground as a popular name once again and doesn't look to be going anywhere anytime soon.
Also, Wolverine's given name is Logan, and it doesn't get much cooler than Wolverine.
16. Matthew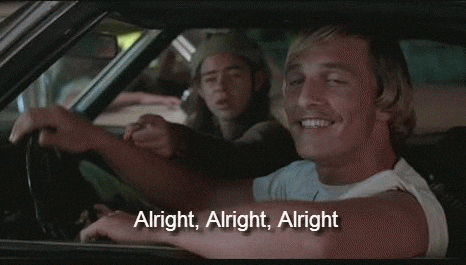 Matthew is a name that remains in the upper echelon of baby name popularity year after year, decade after decade. The name means, "gift of God."
Matt and Matty make great nicknames. It's a very common name, but it hasn't stopped stars like Matthew McConaughey from shining.
17. David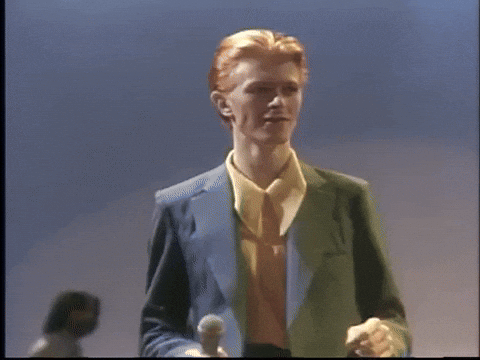 Son of Robert Redford. Son of J.K. Rowling. Son of Jennifer Hudson. Son of Madonna. Son of Ralph Lauren. Son of Ray Charles. Talented people love naming their kids David.
And let us not forget the name belonged to the late, great David Bowie, inarguably one of the most iconic musicians of all time. All time!
18. Joseph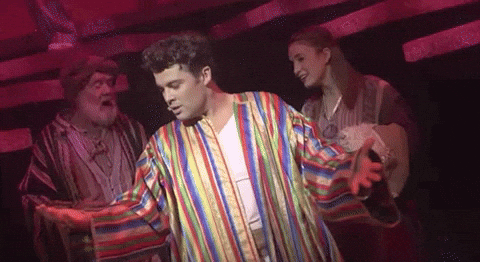 Joseph is one of the most popular names in the United States, remaining in the top 15 for all but three years since 1880.
You probably already know a lot of Josephs and Joes, and there's a good reason for that: It's a true classic.
19. Lucas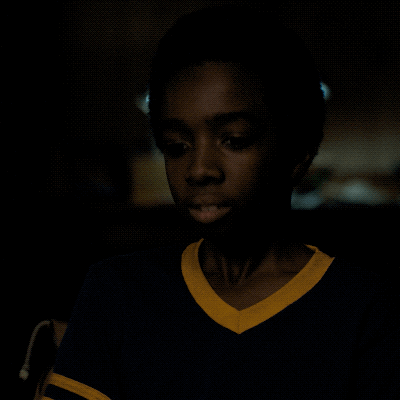 Lucas has become the go-to name for parents who love the name Luke and its meaning of "light," but not its popularity. As a result, Lucas has surpassed Luke in the baby name ranks.
Lucas Hedges rocks the name, and although it's his last name, if you want to work a subtle Star Wars reference into your baby's name, what better way than to honor George Lucas?
20. Jackson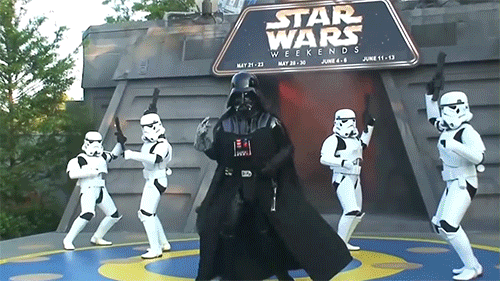 The name Jackson means "son of Jack or John." Patti Smith and Maria Bello both have sons with the name.
Last year, Bradley Cooper's remake of A Star Is Born featured a main character with the name Jackson, so we're guessing it's going to remain popular for a while.
And there you have it: the 40 most popular baby names of the decade! Any surprises? Anything you can't believe didn't make the list? Drop us a line and let us know!
Andrew is an Assistant Editor for Mamas Uncut with over ten years of experience as a writer in the creative, marketing, and blogging spaces. After studying Film and Art History, he developed a passion for telling stories in a variety of mediums. Obsessively making lists, reporting celebrity news, and diving into emerging pop cultural topics are a few of his interests.
About Mamas Uncut
Mamas Uncut is THE online place for moms. We cover the latest about motherhood, parenting, and entertainment as well – all with a mom-focused twist. So if you're looking for parenting advice from real parents, we have plenty of it, all for moms from moms, and also experts. Because, at the end of the day, our mission is focused solely on empowering moms and moms-to-be with the knowledge and answers they're looking for in one safe space.
Baby Name Generator
No baby name sounding good? Want a quick way to generate unique baby name ideas? Try our baby name generator below!

Set your terms (sex of the baby, number of letters, popularity, etc.) and then get a list of names that meet your criteria. Maybe the perfect name is just waiting to be generated for you.
Start Baby Name Generator
-->