Sometimes the world can be a dark, cold place, and all you really need is a cozy cardigan to warm up in. Do you know who understood that better than anyone? Mr. Rogers of course.
This week, Magee-Williams Hospital decided to surprise the late Mr. Rogers' wife, Joanne Rogers by dressing up newborn babies in Mr. Roger's signature style. No Mr. Roger's outfit would be complete without a red cardigan and let us tell you, these are the cutest little cardigans you'll ever see!
YOU MIGHT ALSO LIKE: The 25 Best Celebrity Parenting Instagram Posts from the Last Week
Wednesday was World Kindness Day and it encourages people from all around the world to practice kindness.
The beloved TV personality, puppeteer, and educator Mr. Rogers fully embodied kindness. On his TV show, Mister Rogers Neighborhood, he encouraged children to be themselves.
"Mutual caring relationships require kindness and patience, tolerance, optimism, joy in the other's achievements, confidence in oneself, and the ability to give without undue thought of gain," Fred Rogers said.
In addition to World Kindness Day, Wednesday was also Cardigan Day in Pittsburgh.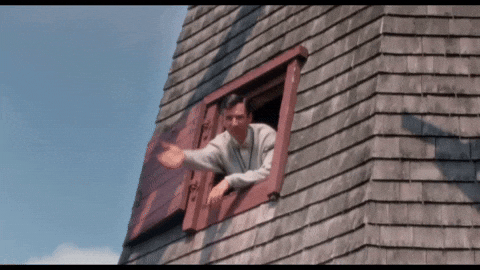 Cardigan Day was created by TV station WQED, the local PBS affiliate that produced Mr. Roger's show.
Magee-Williams Hospital decided to do it up this year on Cardigan Day by outfitting some newborn babies in knitted sweaters.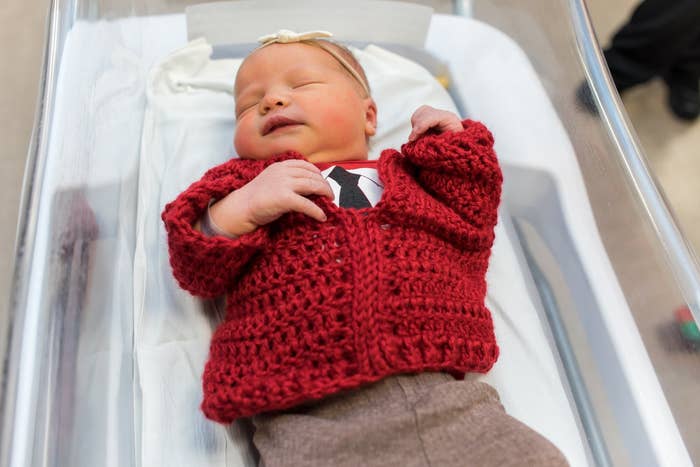 Staff at Magee-Williams Hospital celebrated World Kindness Day and Cardigan Day by dressing up six newborn babies as Mr. Rogers.
How cute is this? We can't even find the words.
The cardigan-clad babies were then introduced to Mr. Roger's widow, Mrs. Rogers.
Have you ever seen anything this pure? Look at Mrs. Roger's smile!
The Mr. Rogers outfits included red cardigans, khaki pants, and knit booties.
Can every single day be Cardigan Day? Shouldn't babies always be dressed like this?
These newborn babies really know how to inspire some kindness!
You didn't know you needed this, did you?
Mrs. Rogers was truly overjoyed.
We didn't know babies in little cardigans could be so sweet either! How touching.
Mr. Rogers would be so proud.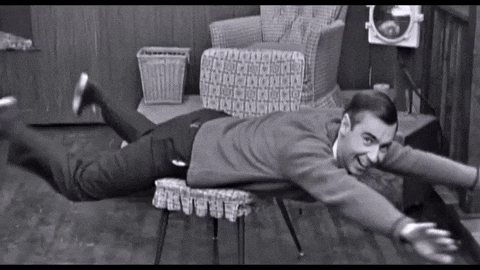 Mr. Rogers loved three things: kids, kindness, and cardigans. We feel like he'd definitely be thrilled with this day.
World Kindness Day and Cardigan Day have passed, but let's take a moment to remember to spread some love.
Be kind to your neighbors and remember that there is still good in this world.
Andrew is an Assistant Editor for Mamas Uncut with over ten years of experience as a writer in the creative, marketing, and blogging spaces. After studying Film and Art History, he developed a passion for telling stories in a variety of mediums. Obsessively making lists, reporting celebrity news, and diving into emerging pop cultural topics are a few of his interests.
About Mamas Uncut
Mamas Uncut is THE online place for moms. We cover the latest about motherhood, parenting, and entertainment as well – all with a mom-focused twist. So if you're looking for parenting advice from real parents, we have plenty of it, all for moms from moms, and also experts. Because, at the end of the day, our mission is focused solely on empowering moms and moms-to-be with the knowledge and answers they're looking for in one safe space.