"Beth wasn't a victim of COVID, she was a victim of the circumstances caused by COVID," her father told the BBC. Beth Pattison, a beloved mom, had overcome breast cancer two times in her life.
What she and her family didn't know was that her cancer had come back a third time but it was misdiagnosed. In March, Pattison had visited her general practitioner in March, around when COVID-19 began shutting most of the world down.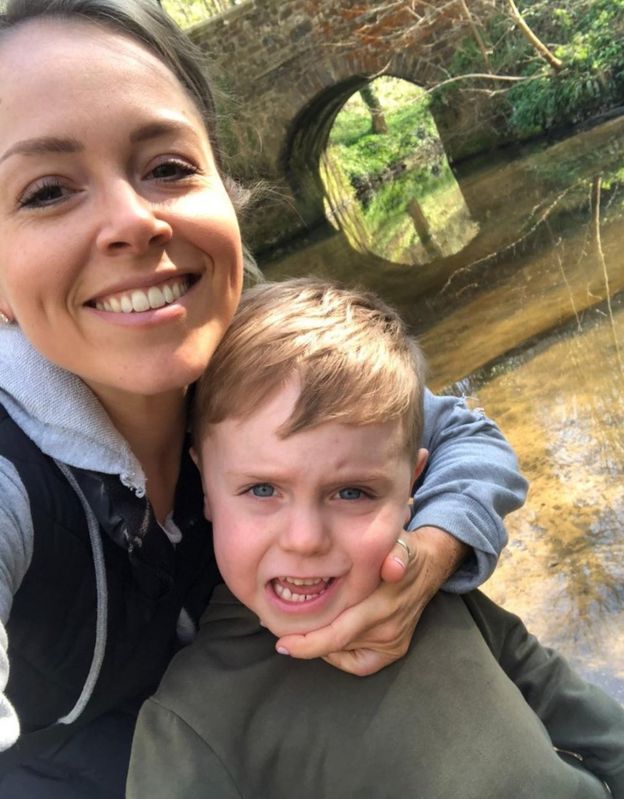 RELATED: Teen Boys Lose Both Parents to COVID-19 Without Getting To Say Goodbye
According to the BBC, Pattison visited her doctor because of a persistent cough. She was told her symptoms were likely the result of coronavirus. Two months later, in May, she had an appointment with her oncologist via the phone after her symptoms continued. Again, according to her father, she was told she was most likely still battling COVID-19.
The following month, in June, Pattison passed away, leaving behind her beloved 5-year-old son Finn. On June 8, Pattison was admitted into the hospital. After a test for pneumonia came back negative, Pattison's father told the BBC that it took doctors another week before realizing that her cancer had returned and spread to her lungs and ovaries.
On June 27, Pattison passed away after. she went into cardiac arrest while medical professionals tried to place the mom into a medically induced coma. She was only 27 years old.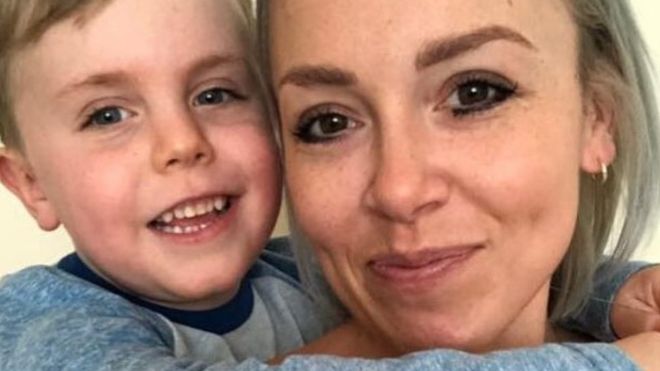 RELATED: Mom Loses Both Of Her Children To COVID-19 Just Days Apart
Now, as the BBC reports, the family want Pattison's story to be told because her death could have been avoided. They believe the NHS should automatically rescan patients for cancer, who have already battled the disease, especially in the time of COVID-19.
"If there's one thing Beth can leave as her legacy it's that people who have had a previous diagnosis of cancer are checked for it first before other causes are looked at," her father told the BBC.
"Let's make sure the horrible disease hasn't come back. Get tested now. That's all we're asking. We're not looking to blame any health professional because the care and support she received over four years was second to none and we think what the NHS has done, especially since March when the pandemic came along, has been superb."
The hospital that was responsible for Pattison's care has since issued its condolences to the Pattison family.
Sara Vallone has been a writer and editor for the last four and a half years. A graduate of Ohio University, she enjoys celebrity news, sports, and articles that enhance people's lives.
About Mamas Uncut
Mamas Uncut is THE online place for moms. We cover the latest about motherhood, parenting, and entertainment as well – all with a mom-focused twist. So if you're looking for parenting advice from real parents, we have plenty of it, all for moms from moms, and also experts. Because, at the end of the day, our mission is focused solely on empowering moms and moms-to-be with the knowledge and answers they're looking for in one safe space.