It can often be difficult to find good, quality cookware and kitchen utensils for a good price that also make great housewarming gifts. Well, now it's not so difficult thanks to Chrissy Teigen.
Did you know that aside from being a successful model and they wife of singer John Legend, Teigen is also a trained chef and has created quite the lifestyle brand which consists of cookbooks and a cookware line that are now also very successful. And it's all available at Target!
Advertisement
RELATED: Chrissy Teigen Posted a Photo of Herself Wearing These Eye Masks, Now Everyone Wants Them
So with that said, here are 8 of our favorite options from the Cravings by Chrissy Teigen line at Target that we know you'll love and will also make great housewarming gifts!
$50.99 at the time of publication
This wok is one of Chrissy Teigen's go-tos and now it can be yours too! Customers say they love the size of this stainless steel wok and use it to cook almost everything! And that is why this also makes for a fabulous gift!
Advertisement
$33.99 at the time of publication
I can give you my honest review of this cast iron dutch oven because it's one of the most used kitchen utensils I currently own. I use it for everything, roasting veggies, soups, casseroles, you name it, I probably cooked it in this dutch oven! And the best part is how affordable it is, making it a great gift!
Advertisement
$118.99 at the time of publication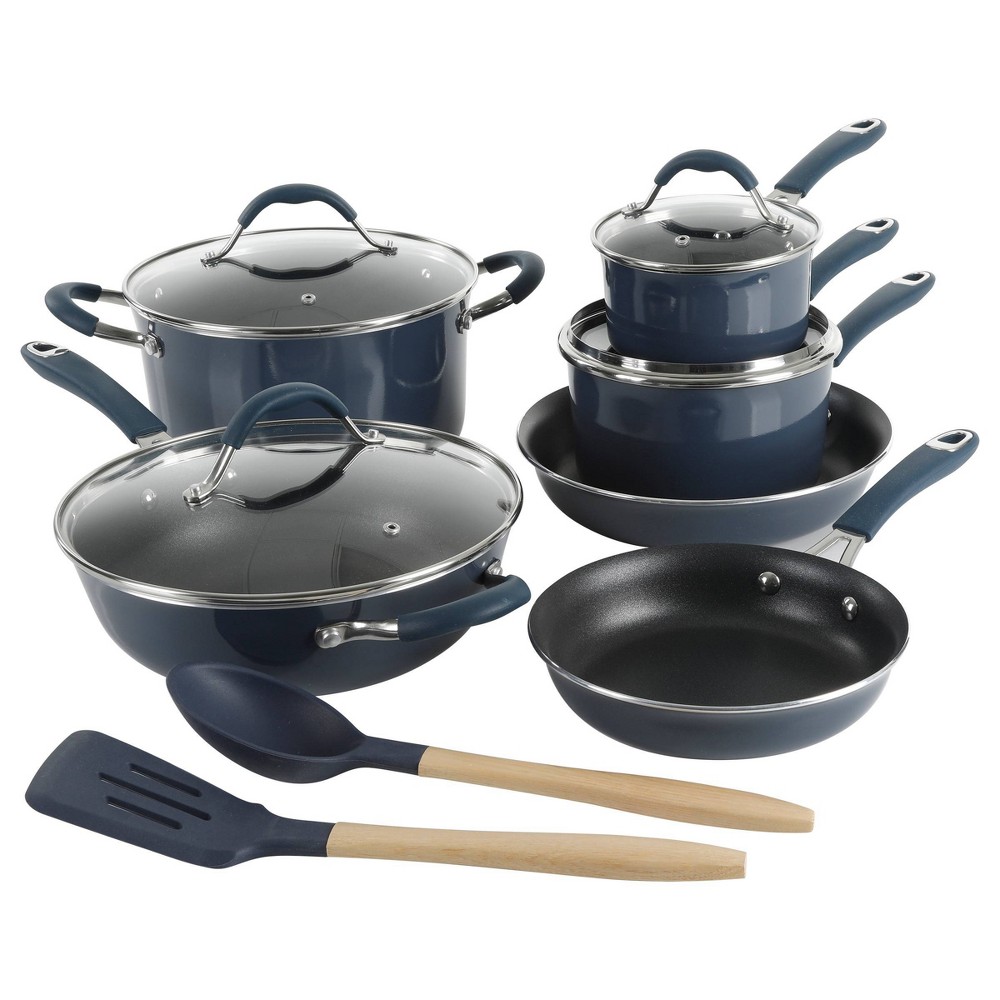 Target
And if you're looking to revamp the majority of your cookware, this aluminum cookware set by Chrissy Teigen is perfect for that! It's also a great set for the person who is stepping out on their own to get their kitchen started! This set would also make for a great housewarming gift!
Advertisement
$42.49 at the time of publication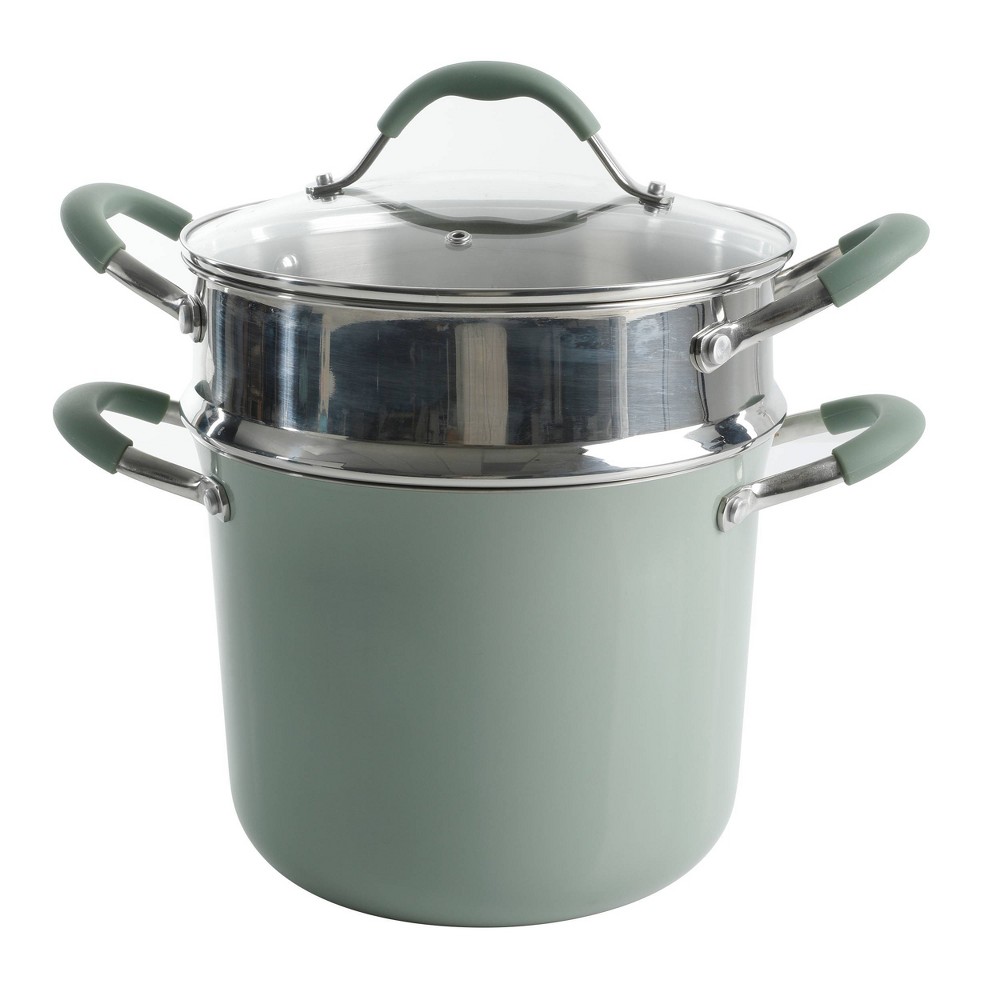 For those who love to cook pasta and steam foods, this stock pot is amazing! It's also amazing to cook soups and many of the other comfort foods you love!
Advertisement
$10.19 at the time of publication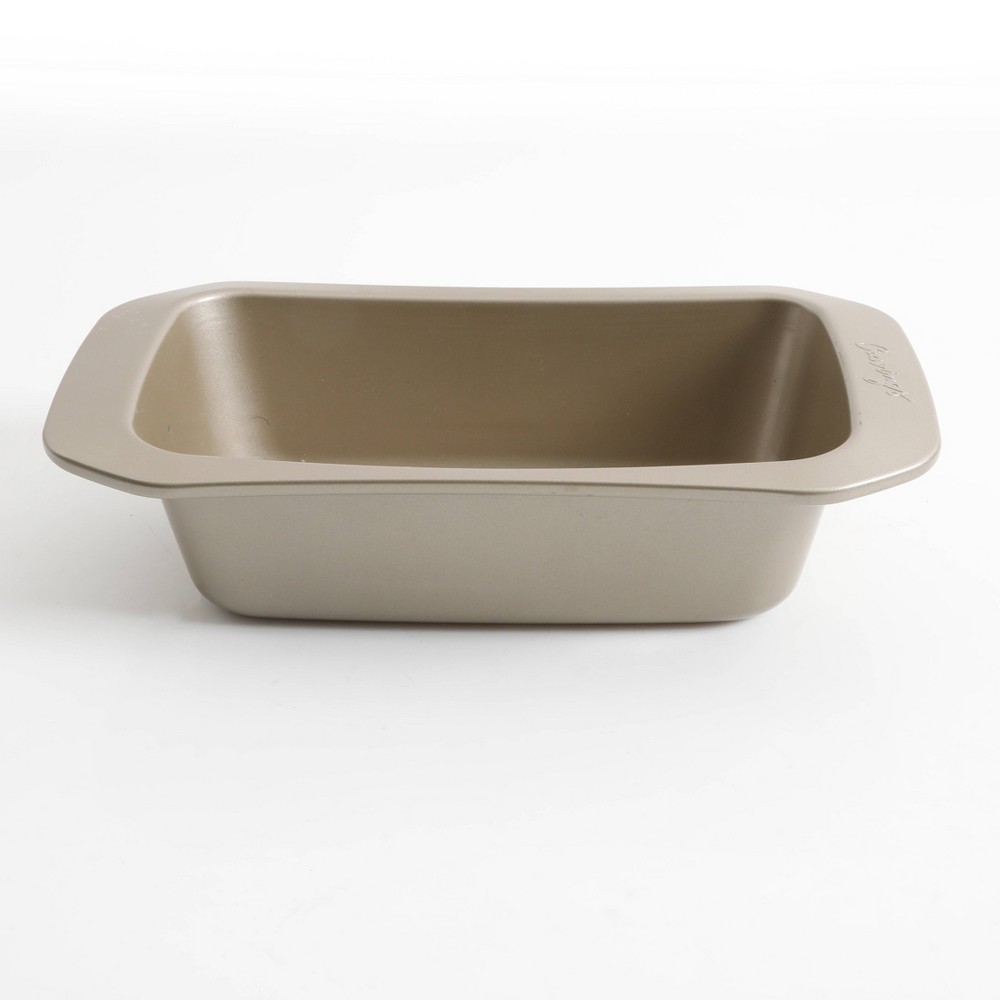 A lot of us have been making bread this past year. So maybe it is time to pick up a few new bread pans or maybe you're just late to the bread game and you need a bread pan in your life. Either way, you're gonna love these by Chrissy Teigen!
Advertisement
$8.49 at the time of publication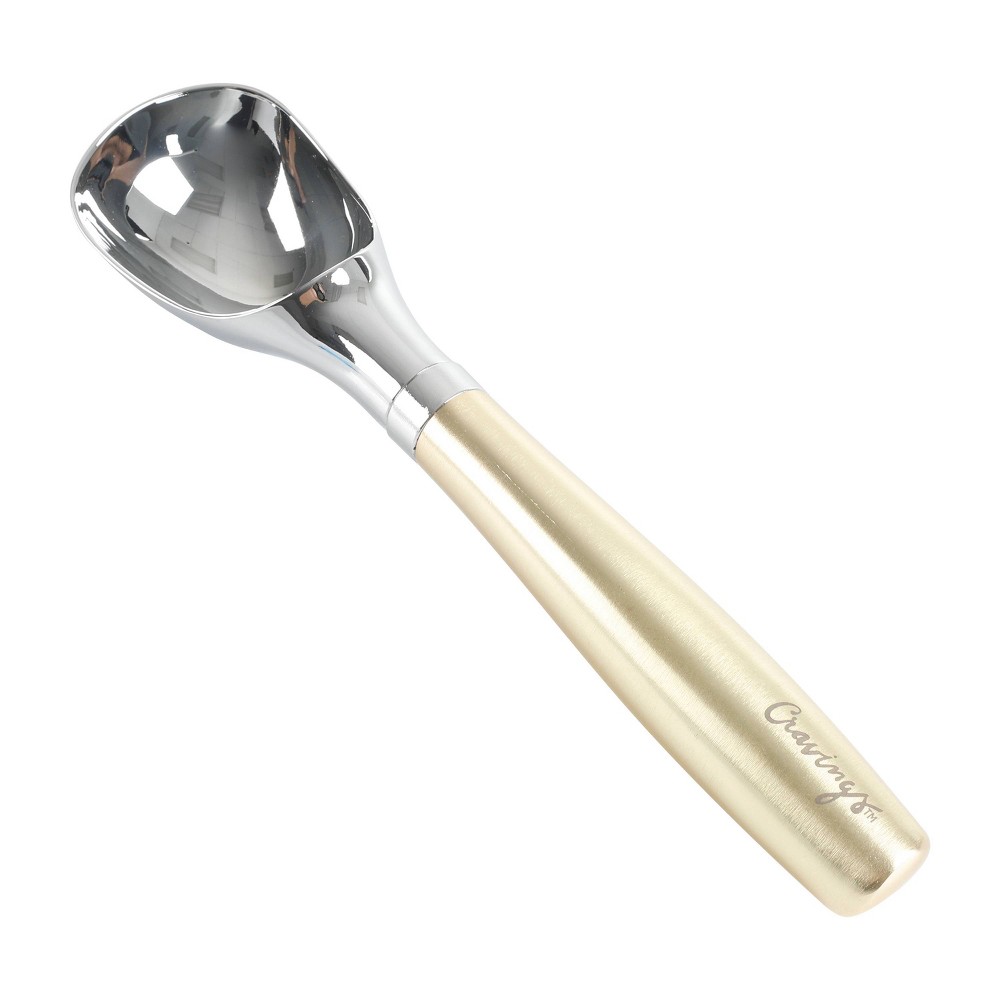 With the summer season closing in, all the fun foods like ice cream are on the horizon. And how beautiful is this Cravings ice cream scoop? We love this and we know you will too!
Advertisement
$20.99 at the time of publication
With normalcy seemingly on the horizon, it may be time to get ready to get those serving trays ready for small gatherings when things start to open up again! And how pretty is this wooden serving tray with the most delicate white detailing on in? This is a great housewarming gift as well!
Advertisement
$12.74 at the time of publication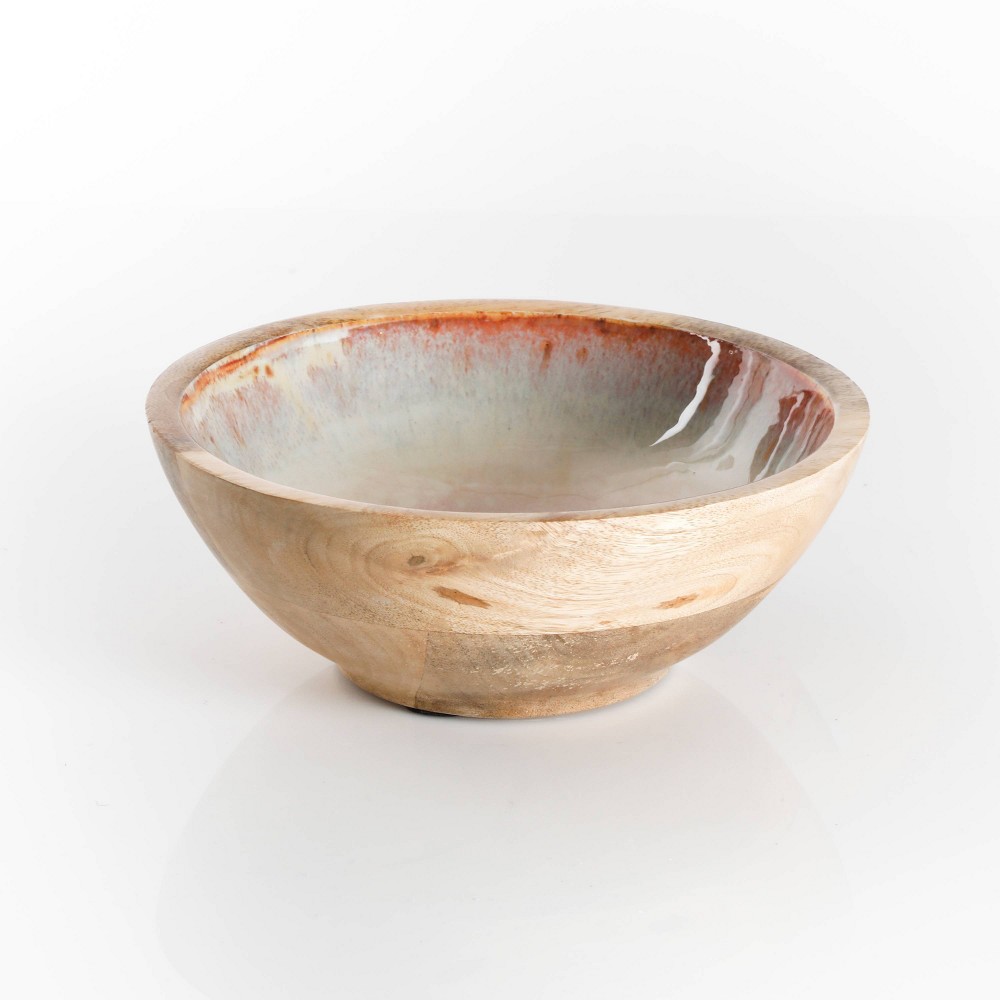 Salads, chips, popcorn, and anything else, this wood bow with enamel interior by Cravings is perfect for that movie night in, or the gathering you hope to have in the future! This would also make for a great housewarming gift!
Advertisement
$21.65 at the time of publication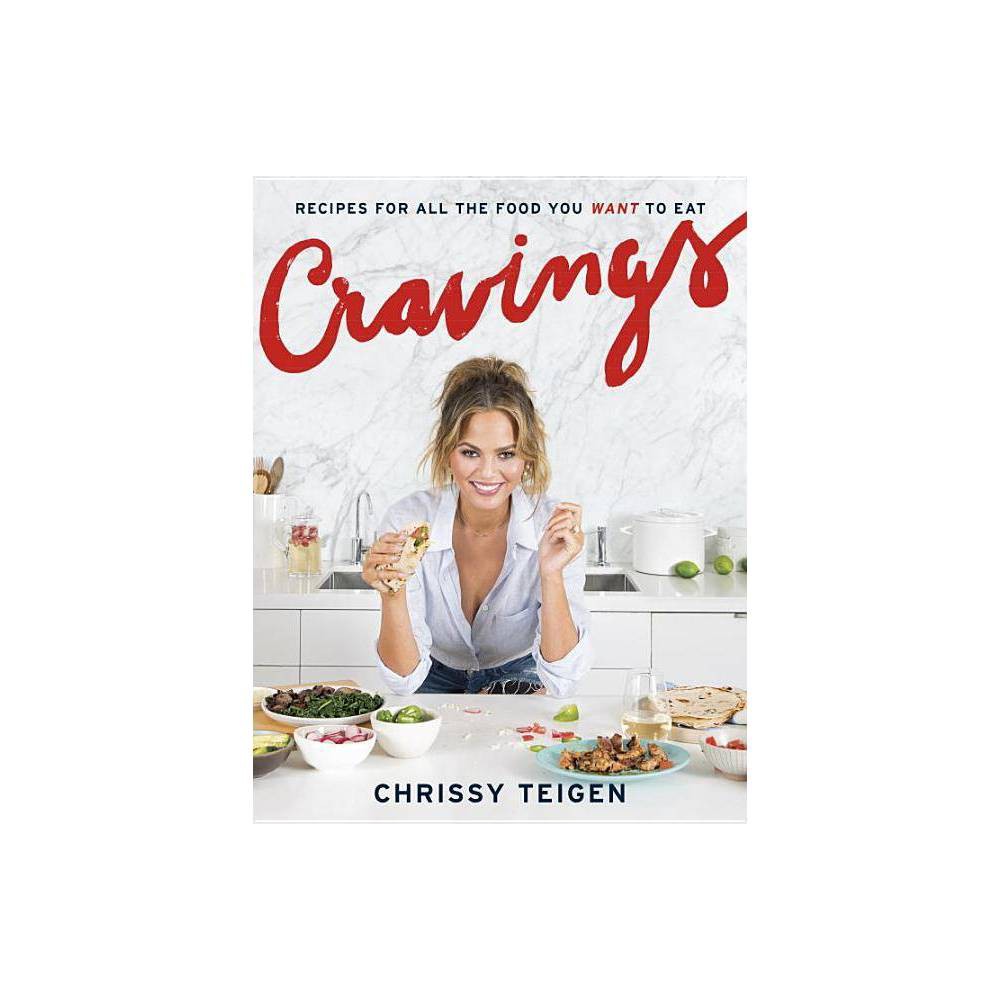 Another Hollywood favorite to become a staple in her fans' kitchens is Chrissy Teigen. And her cookbooks are amazing. From cookies to fish, salads to smashed potatoes, every recipe in this cookbook "will have you hungry for more." Get it? This cookbook also makes for a great gift!
Advertisement
RELATED: From Celebs to Cookbook Authors, These 12 Hollywood Favorites Are Sharing Their Favorite Recipes With You
And for thousands of other items and gift options, from home, kitchen, beauty, tech, and so much more, check out Mamas Uncut's shop page where we highlight all of these options in hundreds of different lists! Enjoy!
Mamas Uncut is a participant in the Target Affiliate Marketing Program, an affiliate advertising, and marketing program that pays advertising fees to sites that advertise and link to Target.com. Mamas Uncut may earn a percentage of revenue generated from purchases made via the links in this post.
Sara Vallone has been a writer and editor for the last four and a half years. A graduate of Ohio University, she enjoys celebrity news, sports, and articles that enhance people's lives.
About Mamas Uncut
Mamas Uncut is the place for moms online. We cover the latest news around motherhood and parenting, plus entertainment news as well – all with a mom-focused twist. Looking for parenting advice? We have plenty of it, all for moms, from moms. Our mission is focused solely on empowering moms and moms-to-be with the knowledge and answers they're looking for. We don't stop there though, we have expert advice on a range of topics, and all of our categories get updated multiple times a day, so if there's one website for moms you need to bookmark, it's Mamas Uncut. We cover it all, from the latest and trendiest baby names, in the US and all over the world, to advice for moms in the workplace, or mom to mom advice on balancing it all. Looking for an answer to a specific question you've have? Head over to our new answers section, where you can ask questions on a nearly endless amount of topics, and you'll get answers fast – really fast. Mamas Uncut is more than just the place for moms, it's the community of moms – all here to help, make friends, and more. Not sure where to start? Take a look at one of our key topic areas like Pregnancy or Relationships – if you're looking for advice on a specific topic, there's a pretty good chance that we've already written on it (a few times), or that it's within our answers section. If you don't have time to read the site every day, we also have a newsletter that you can control how often you want to receive – that way we send all of the must-see content for moms directly to your inbox – it's that easy. So go ahead and take a look around, ask a question, or just keep reading, we're glad you're here.