As a parent, what's better than doing something to accomplish only one task? Doing something that accomplishes two tasks. And what's even better than that? Having the act of completing those tasks be fun!
Well as one mom pointed out on TikTok, she discovered such a thing. You can buy it at Target, it's less than $10, and your kids are going to love it.
It's called Funatic Foam, and as Nicole Lauren pointed out, it's fun for your kiddos to play with outside, while they run through the sprinkler, and on top of that, because it's made out of soap, technically they are cleaning themselves as well! Like Target says in their description of the product, it's "good, clean fun!"
$9.99 at the time of publication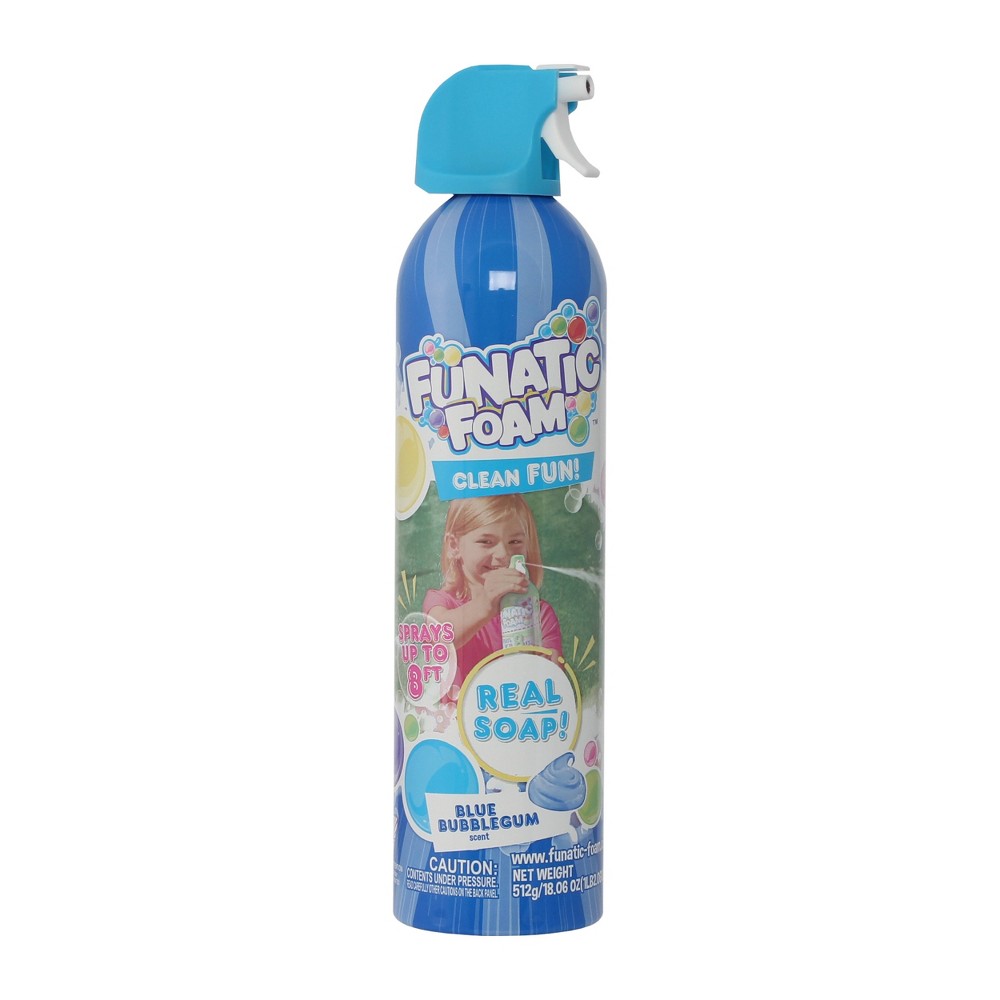 "It's the all-new way for kids to play with spray foam made from real soap that's safe for your home!" How amazing is that?
And if you want to add to the fun that is Funatic Foam, you can also buy the foam along with a set of four reusable foam balls which allows kids to have a type of foam ball fight, instead of a water balloon fight! Now that is a cool and unique twist on a fun day out in the sun!
$11.99 at the time of publication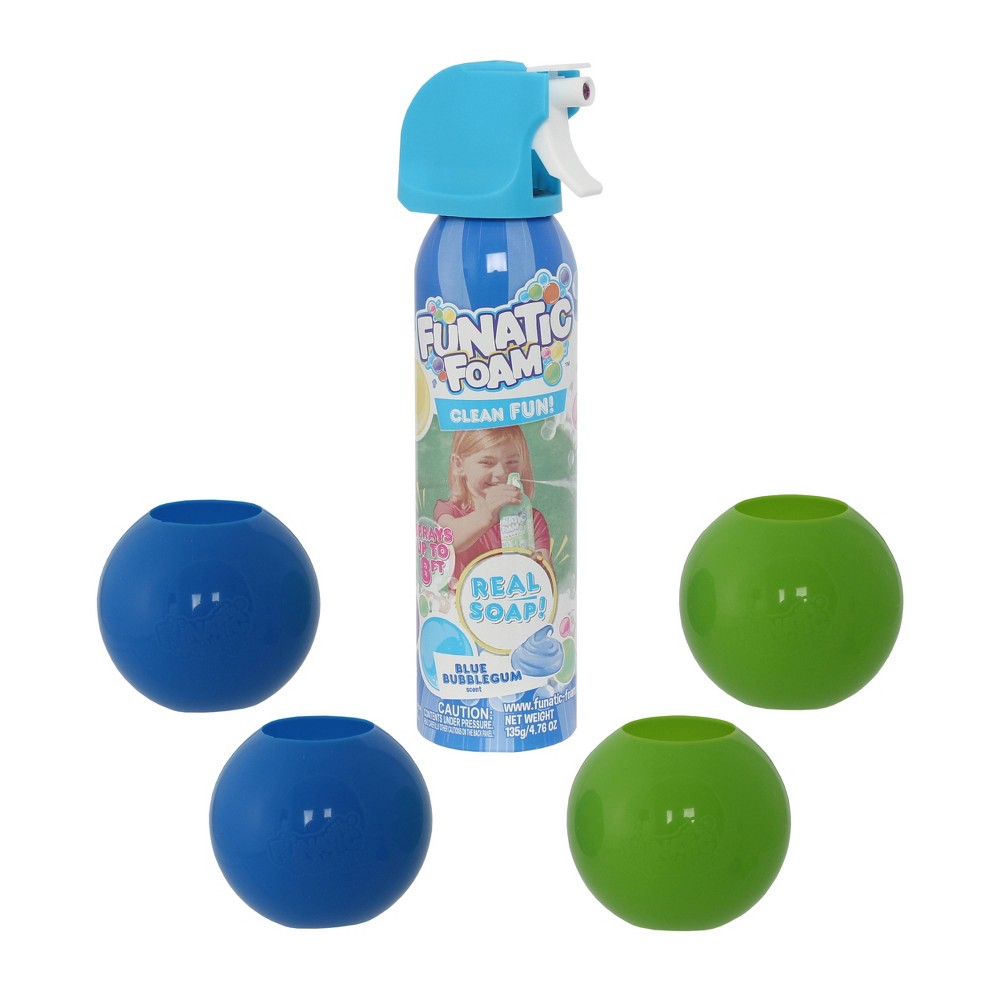 And wait, it gets even better! Check out the slip and slide version of funatic foam fun! Yeah, you heard us right!
$19.99 at the time of publication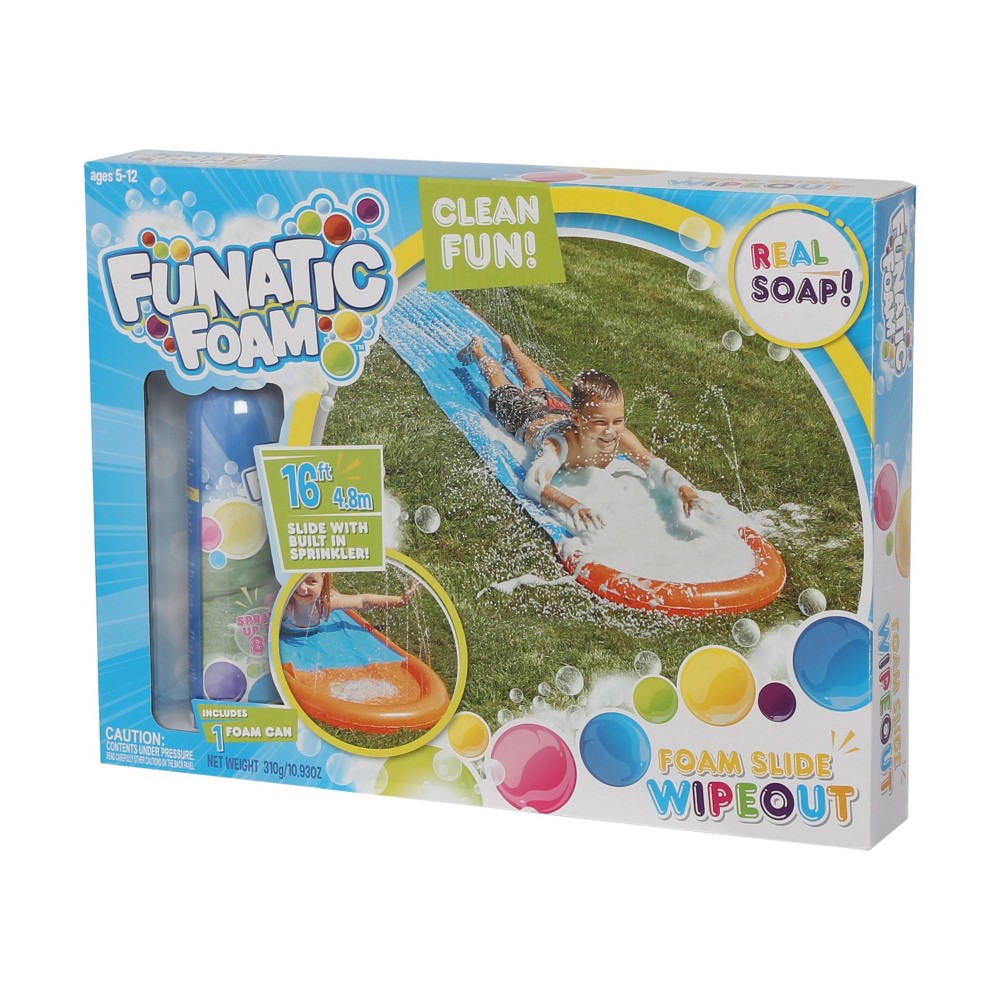 So whether it is already warm where you live or if you're are preparing for those summer months that are quickly approaching, you may just want to pick up a can or two of this! It's the good, clean, OUTDOOR fun we all need this summer!
And here are a few more quick and cheap items from Target you can buy for your little ones, be it for good behavior or other reasons:
$4 at the time of publication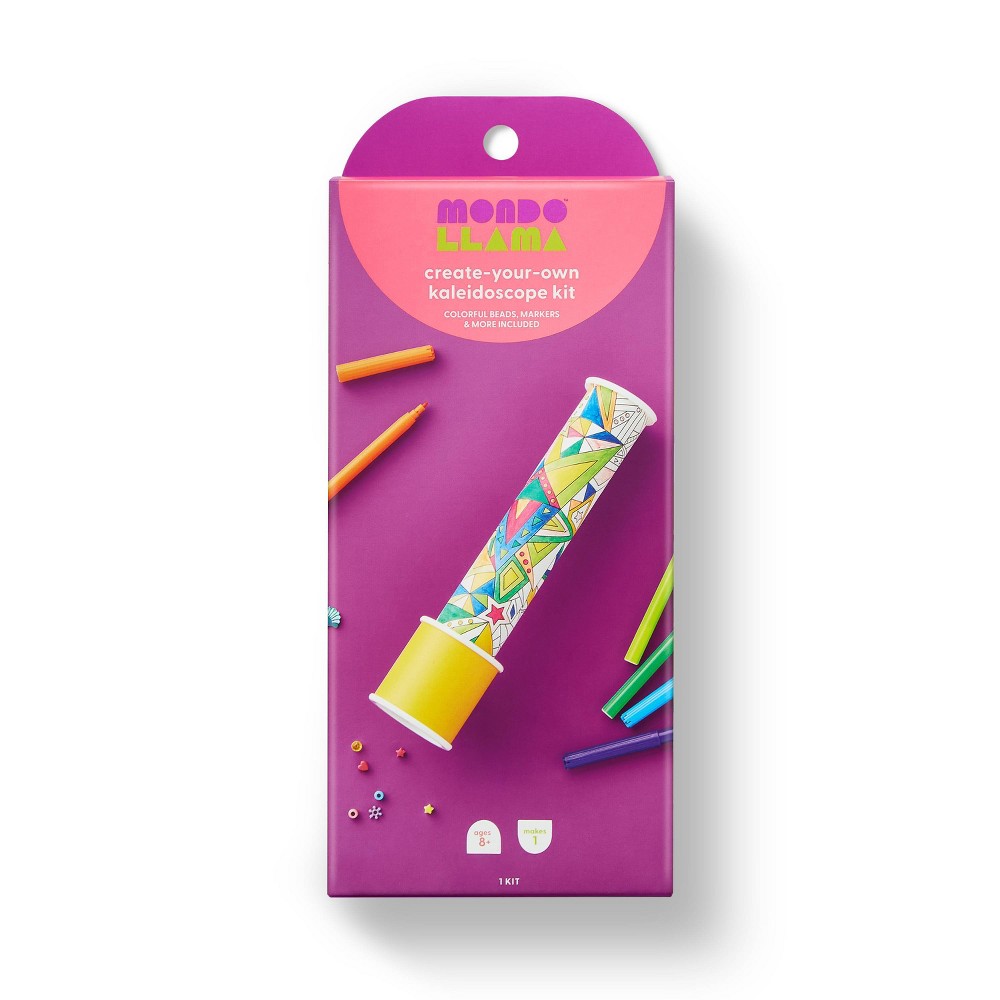 Great for any ocassion and also great for keeping your little one's hands busy after they find it! This kit allows your little one to create their very own kaleidoscope! What a cool gift!
Advertisement
$4 at the time of publication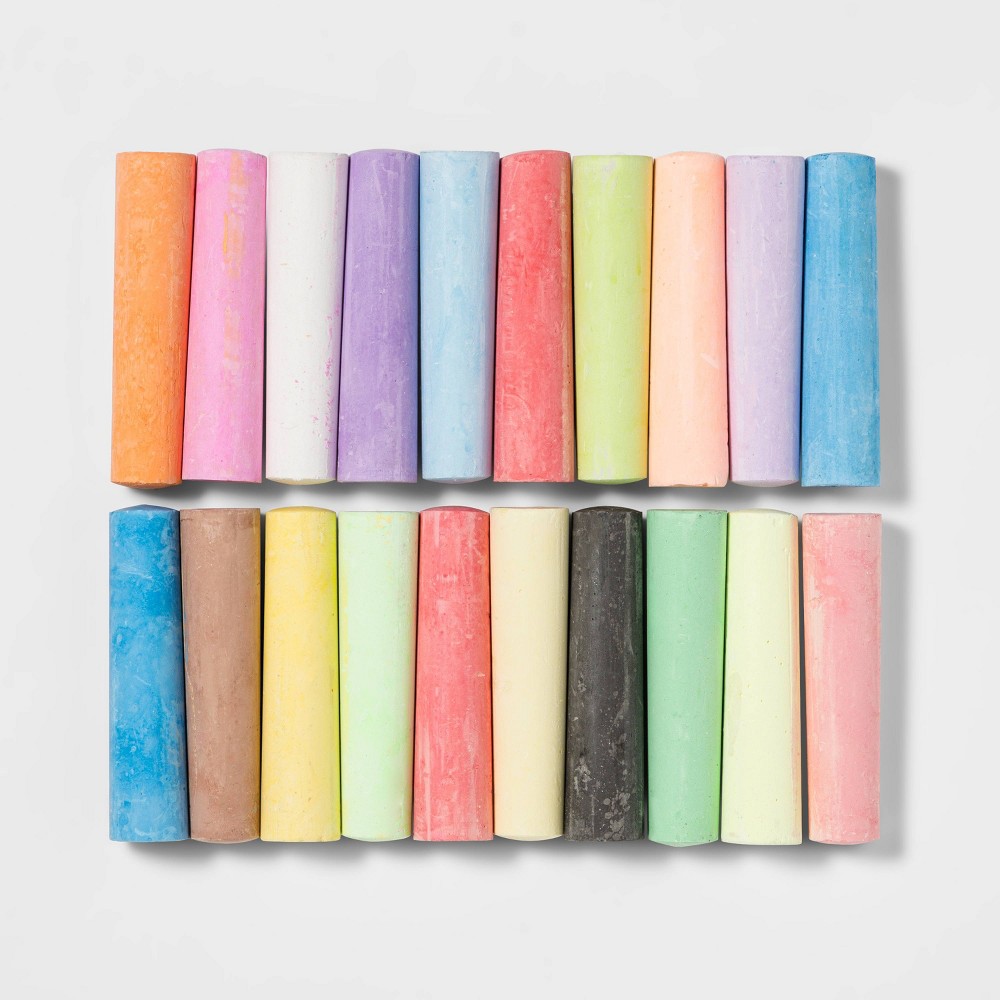 With the Spring and Summer seasons here, why not use your little one's good behavior to prepare them for outdoor fun! And this pack of chalk is the perfect gift that keeps on giving through Spring and into Summer!
Advertisement
$3 at the time of publication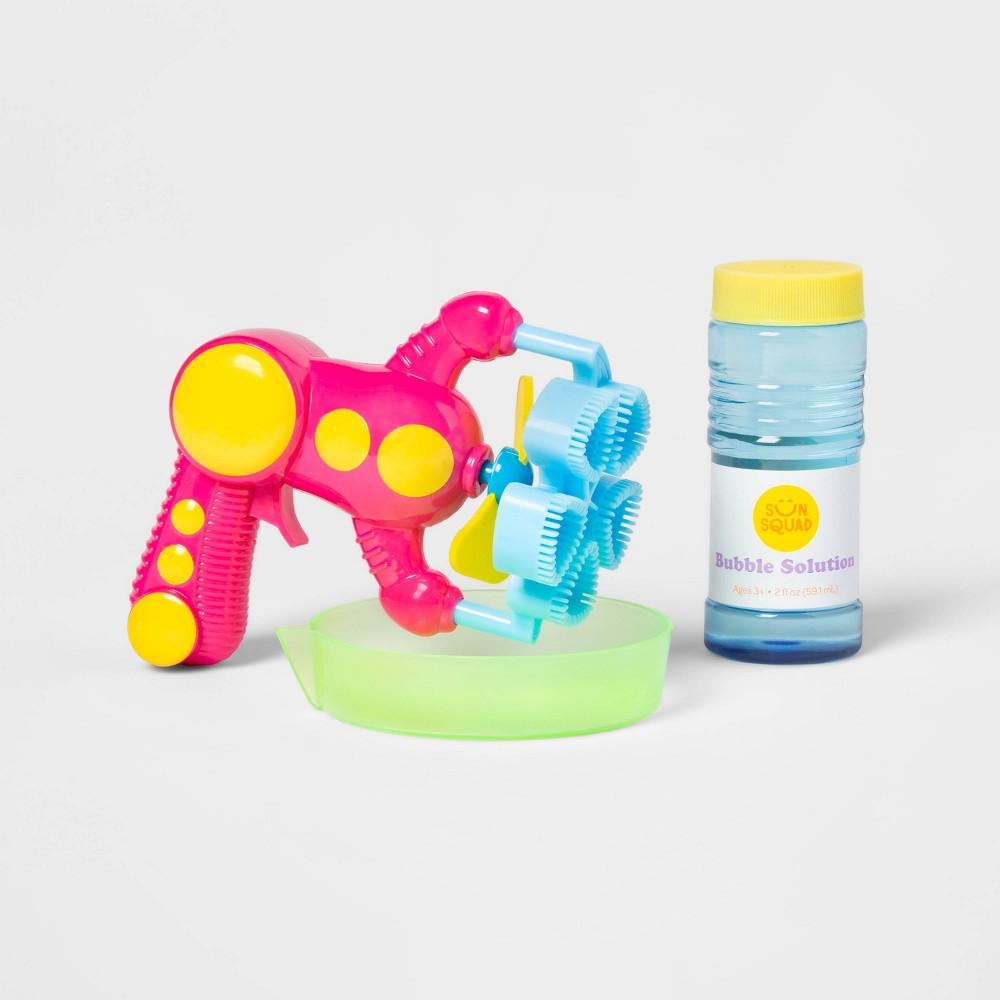 Now, what kid wouldn't want this super fun gift for any occasion! Just dip in the bubble solution and pull the trigger to great tens of bubbles in seconds!
Advertisement
$2.99 at the time of publication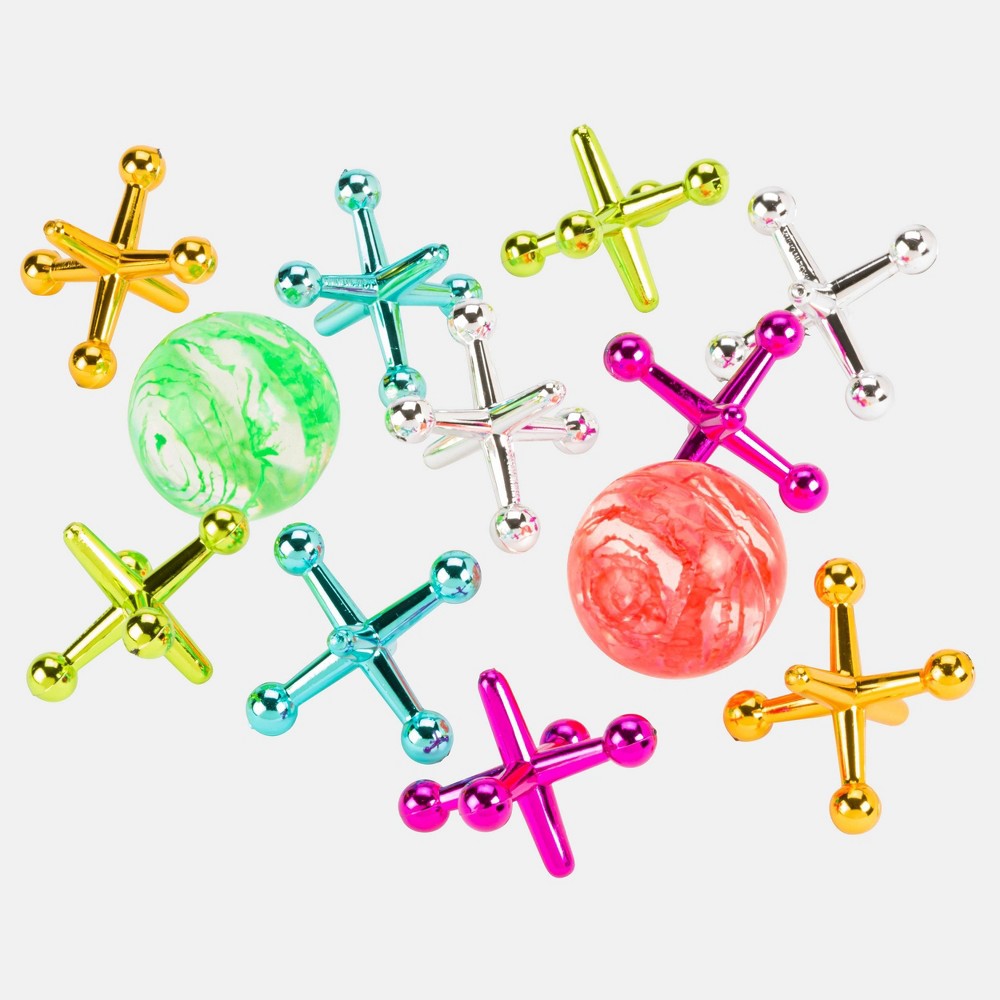 I love when current toys are blasts from the past! So if you're looking to introduce your little one to the toys you used to play with as a kid, this Jax Set is the perfect gift!
Advertisement
$2.99 at the time of publication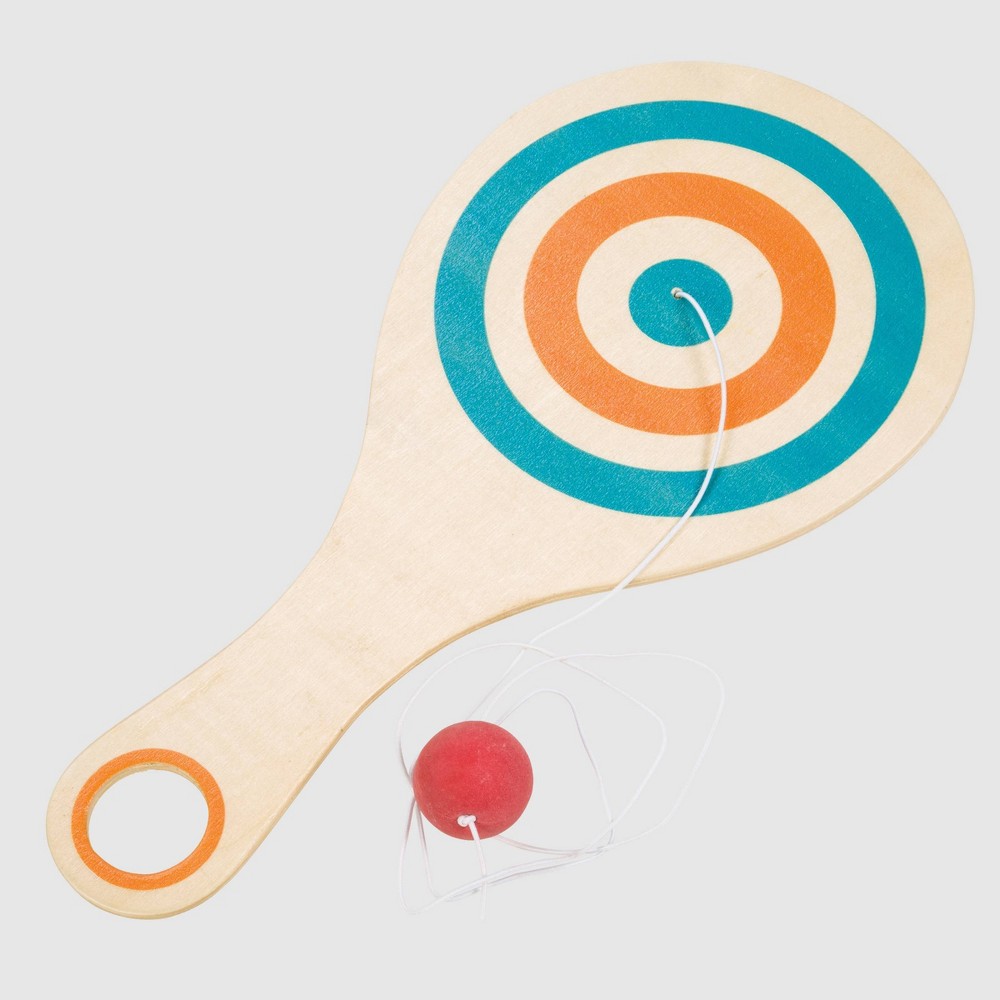 And don't let the blasts stop there! Who else used to love playing with these paddle balls as a kid? Who also remembers annoying the heck out of their parents with these? What a fun East gift!
Advertisement
$5.99 at the time of publication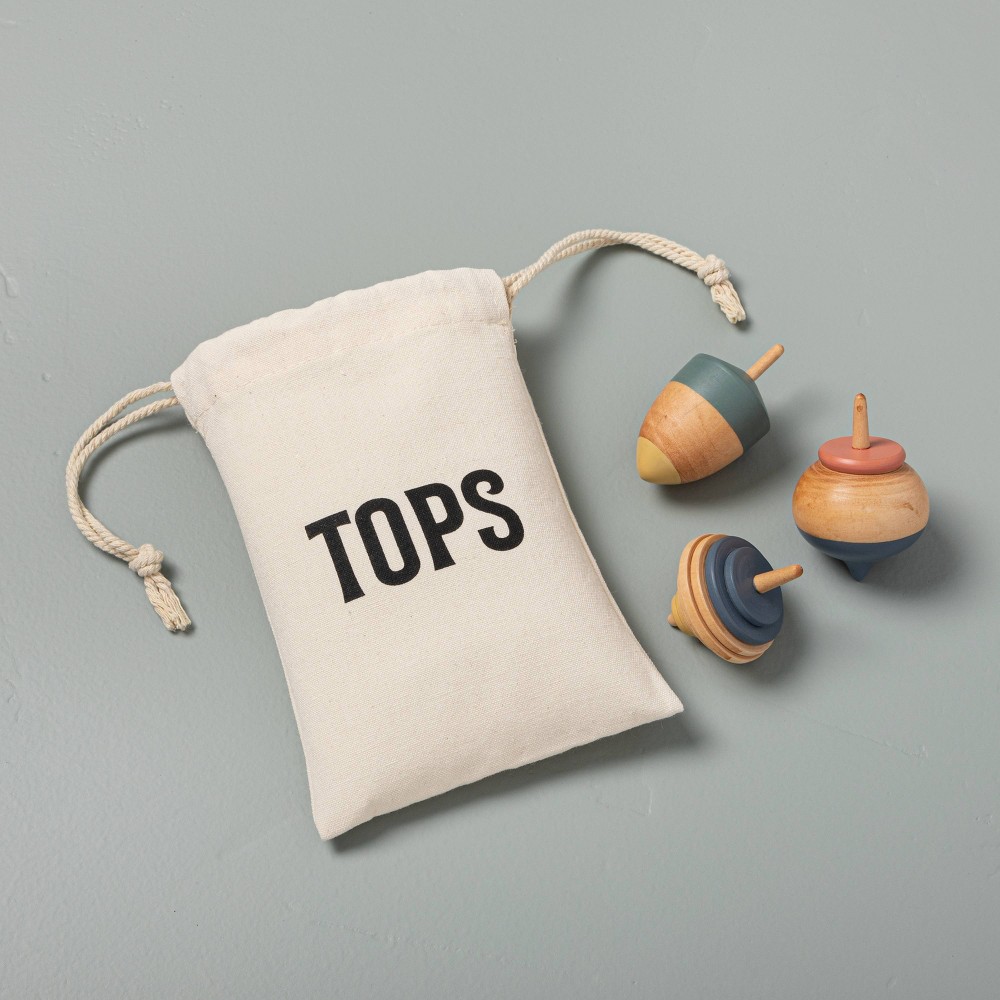 We just can't stop giving these old-turned-new toys some love! Joanna Gaines' Target brand created this three-piece Tops set for your little one to enjoy and we love that!
Advertisement
Mamas Uncut is a participant in the Target Affiliate Marketing Program, an affiliate advertising, and marketing program that pays advertising fees to sites that advertise and link to Target.com. Mamas Uncut may earn a percentage of revenue generated from purchases made via the links in this post.
Sara Vallone has been a writer and editor for the last four and a half years. A graduate of Ohio University, she enjoys celebrity news, sports, and articles that enhance people's lives.
About Mamas Uncut
Mamas Uncut is THE online place for moms. We cover the latest about motherhood, parenting, and entertainment as well – all with a mom-focused twist. So if you're looking for parenting advice from real parents, we have plenty of it, all for moms from moms, and also experts. Because, at the end of the day, our mission is focused solely on empowering moms and moms-to-be with the knowledge and answers they're looking for in one safe space.
-->