Weddings keep getting pricier and over-the-top spending seems to be the norm. With weekend-long bachelor and bachelorette parties, destination weddings, custom decorations, and more, the cost of getting married adds up before the party even starts. The engagement ring on top of all this can seem like a money squeeze for people proposing marriage.
YOU MAY ALSO LIKE: Bindi Irwin Shows Love For Her Family as She Prepares to Walk Down the Aisle
So it's understandable that many are turning to alternatives to diamond engagement rings and opting for more affordable options. But, when one woman received a teeny tiny engagement ring after eight years with her partner, she had to vent. She took to the internet's favorite spot for talking smack, Reddit, and posted her frustration.
The Reddit post quickly amassed a lot of thoughts from others commiserating with the newly engaged women.
In the Reddit post, she shares an image of the engagement ring. It's a gold band with what can generously be called a diamond. To the untrained eye, you might mistake the diamond of the ring for a piece of sand or even miss it altogether. You don't need to be materialistic to think that it's a sad excuse for a diamond engagement ring considering the couple has spent 8 years of their lives together and discussed marriage for the last 3 years.

She captions the post saying, "This is the ring he said he saved up to buy me. Am I being shady or materialistic if I tell this mf i don't want this little a– ring?"
Not many people on Reddit thought it was a suitable engagement ring and expressed concern that her fiance might not be marriage material.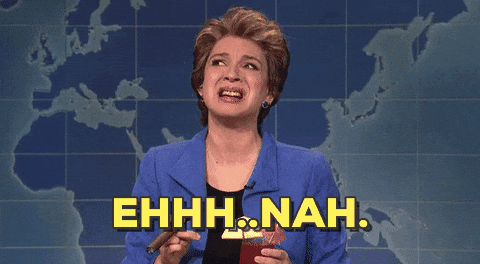 One woman offered this spicy observation, "I'm not materialistic when it comes to things like this but if my man proposed with THAT I would be full-on insulted. There are nicer, more substantial rings than that for $200. He went out of his way to find the cheapest possible option; which to me says that he's probably like that in every aspect of the relationship and will probably be like that in every aspect of their marriage. You can count on it."

Ouch.

Engagement rings don't come cheap. Many take years to save enough for a ring that shows they care.
Many people on Reddit tried to appraise the ring's value and guessed the ring couldn't have cost more than $200 – $300. What about saving skills? What about planning?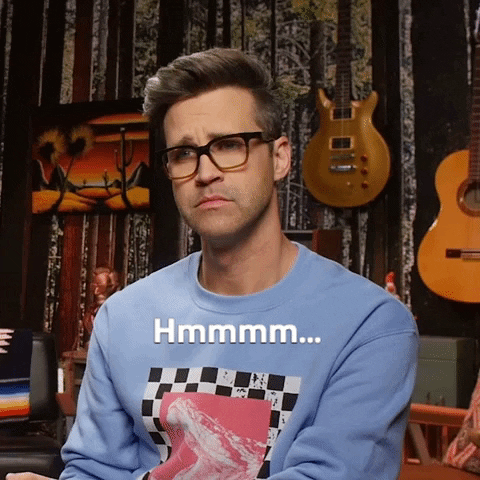 "Not gonna lie," someone said. "I'd be more concerned about his 'saving up' to buy something that little. Simply because it shows that a wedding is probably not in the budget."

"I agree," agreed another. "While I have no idea what this costs, it doesn't look like a ring one would need to save up for. They have been talking about marriage for three years, but have they gone window shopping for engagement rings? Have they discussed style, size, and budget for the ring as well as a wedding?"
It wasn't all bad on Reddit, many people offered solutions. They suggested that she should let her fiance down gently and tell him she'd prefer a different style of ring.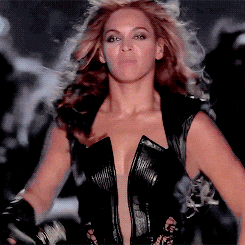 "This will hopefully lead to a budget discussion and set priorities," one said, hoping to help.

"Exactly," agreed another. "My husband has bought some jewelry for me that wasn't my taste. I wanted to have an engagement ring I absolutely loved, so we picked it out together. We got engaged almost three years ago and I still stare at my ring every day because I absolutely adore it."
"I used to think this was unromantic af, and then my then-bf made me do it and LET ME TELL YOU it's amazing," another woman added.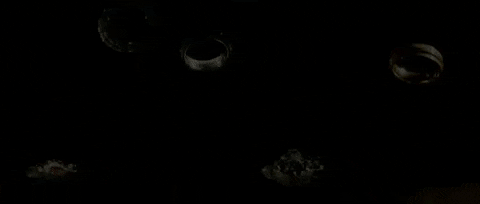 A bunch of women agreed on this strategy because it can be difficult for someone to make a decision on an engagement ring alone. After all, an engagement ring is a symbol of the investment of marriage. It should be a consideration and conversation between both people getting married.
Many guys commented that they were happy to have help picking out the ring.
"I went so far as to make my then-gf pick out an engagement ring," one man said, "because I knew I wouldn't get the one she wanted and I knew she'd be the one wearing it forever."
Could an engagement ring like this be a warning sign?
Many people on Reddit offered cautionary tales and warned that the ring could be a warning sign.
"Regardless of whether she likes the ring, if they've been talking about marriage for 3 years and this is what he was able to save for (possibly over the course of 3 years), unless her fiancé is living in poverty, it seems like this is a red flag regarding his ability to manage finances and save money, which is a major concern if you're going to spend a lifetime with someone," someone wrote.

Others think the ring was fine.
"I kinda like her ring," someone said, coming to the groom's defense. "It's very modern and sleek looking. I'd wear that in a heartbeat."
"It's totally the kind of ring that I'd wear," added someone else.

Someone offered an even more clarifying take, "When the ring is the issue, the ring is not the issue."
That might be true because there are much bigger things than a ring when it comes to getting married. The fact that she internet shamed her fiance before working up the nerve to tell him her feelings is another issue. Let's hope that the couple can open up a good line of communication and get on the same track. We'd love to see a happy ending to this story.

Andrew is an Assistant Editor for Mamas Uncut with over ten years of experience as a writer in the creative, marketing, and blogging spaces. After studying Film and Art History, he developed a passion for telling stories in a variety of mediums. Obsessively making lists, reporting celebrity news, and diving into emerging pop cultural topics are a few of his interests.
About Mamas Uncut
Mamas Uncut is THE online place for moms. We cover the latest about motherhood, parenting, and entertainment as well – all with a mom-focused twist. So if you're looking for parenting advice from real parents, we have plenty of it, all for moms from moms, and also experts. Because, at the end of the day, our mission is focused solely on empowering moms and moms-to-be with the knowledge and answers they're looking for in one safe space.
-->