People love Target. And people love home decor. So what better gift to give someone than a piece of beautiful home decor from Target! And right now, Target has a ton of cute items available!
So if you're looking for a way to spruce up a room in your own house, if you need a housewarming gift, or if you need a Mother's Day gift (which is just around the corner), these particular items we have picked out for this list are perfect for any of those occassions and more.
RELATED: Let Gerber's Childrenswear Line Help You Prepare a Great Baby Shower Gift
So here are 13 home decor options from Target that anyone would love to receive as a gift and show off in their home:
$69.99 at the time of publication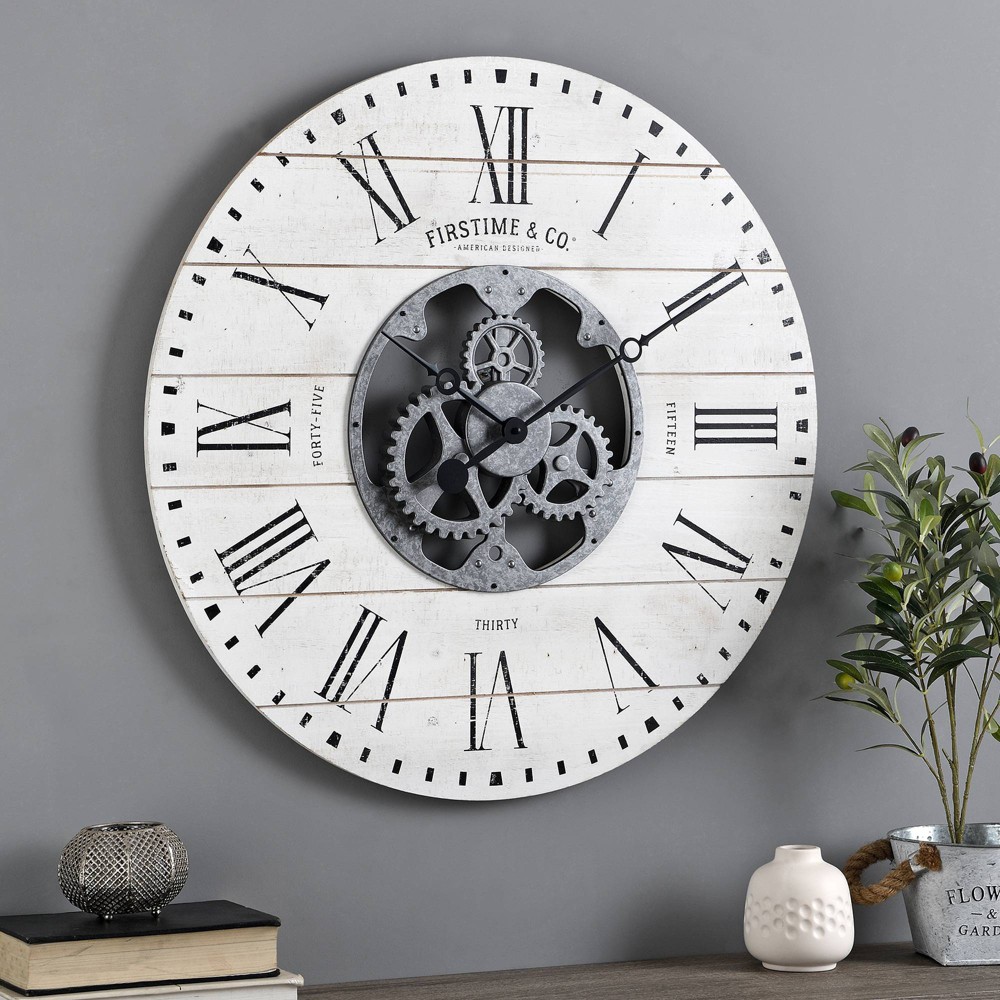 Like Target explains, "Nothing ties a room together better than a great clock," and that is why this would make for a perfect addition to your own home or as a gift for someone else! And we just really love the "featured galvanized gears" that really give this clock the wow factor.
$30 at the time of publication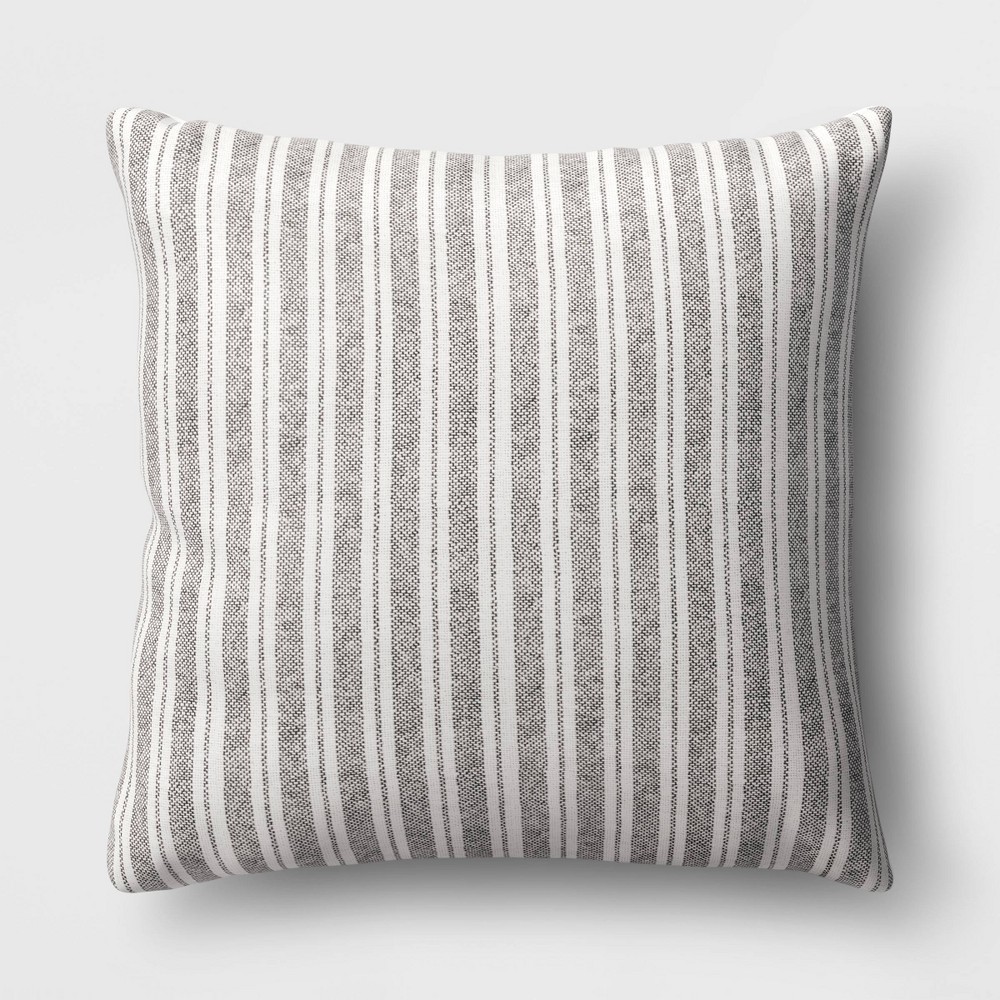 According to Target, this pillow lends a welcoming and chic touch to any living space. And that's why we were sure to add it to our list, because who doesn't love a good throw pillow as a cozy gift!
$25 at the time of publication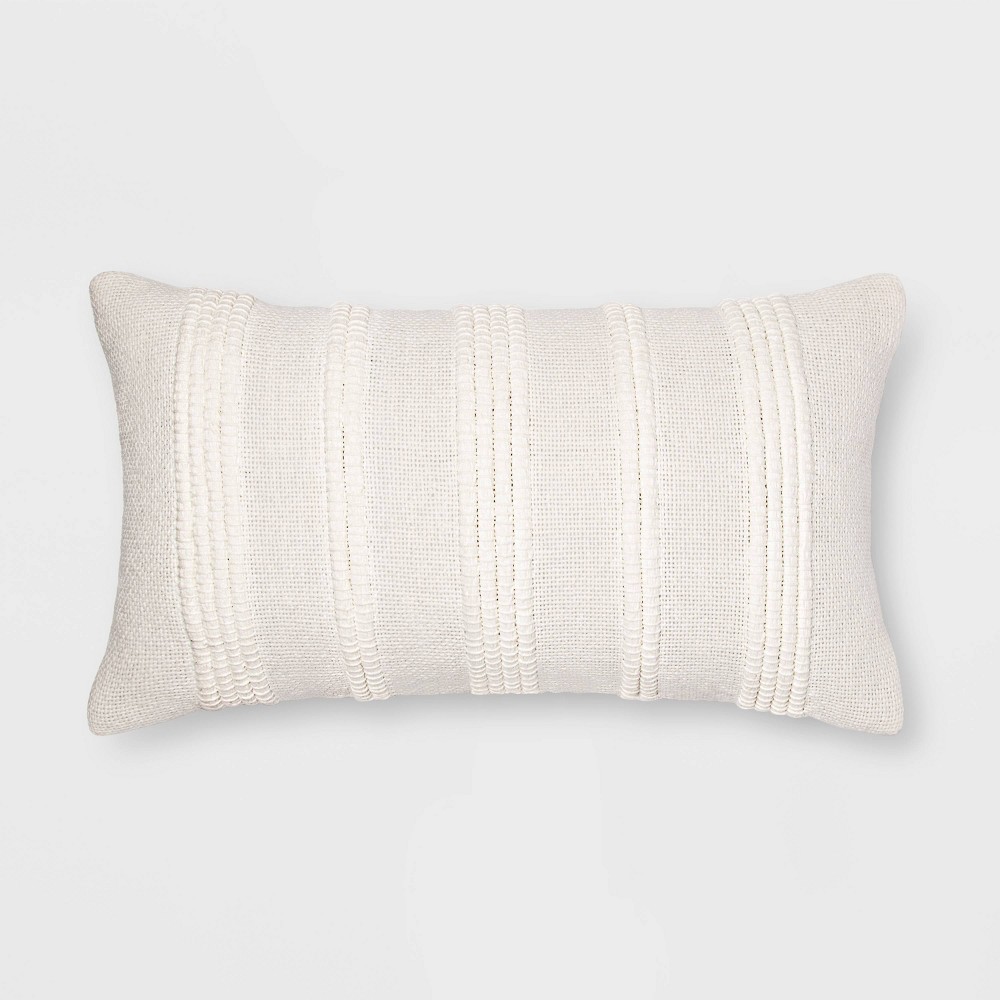 We just can't stop! Like we said, we love a good pillow, so we had to include just one more. This one is a lumbar throw pillow by Threshold that would look great in anyone's house or on their patio as the weather gets nicer. Like Target writes, "mix and match with pillows of different shapes and patterns for an eclectic look in your home."
$19.99 at the time of publication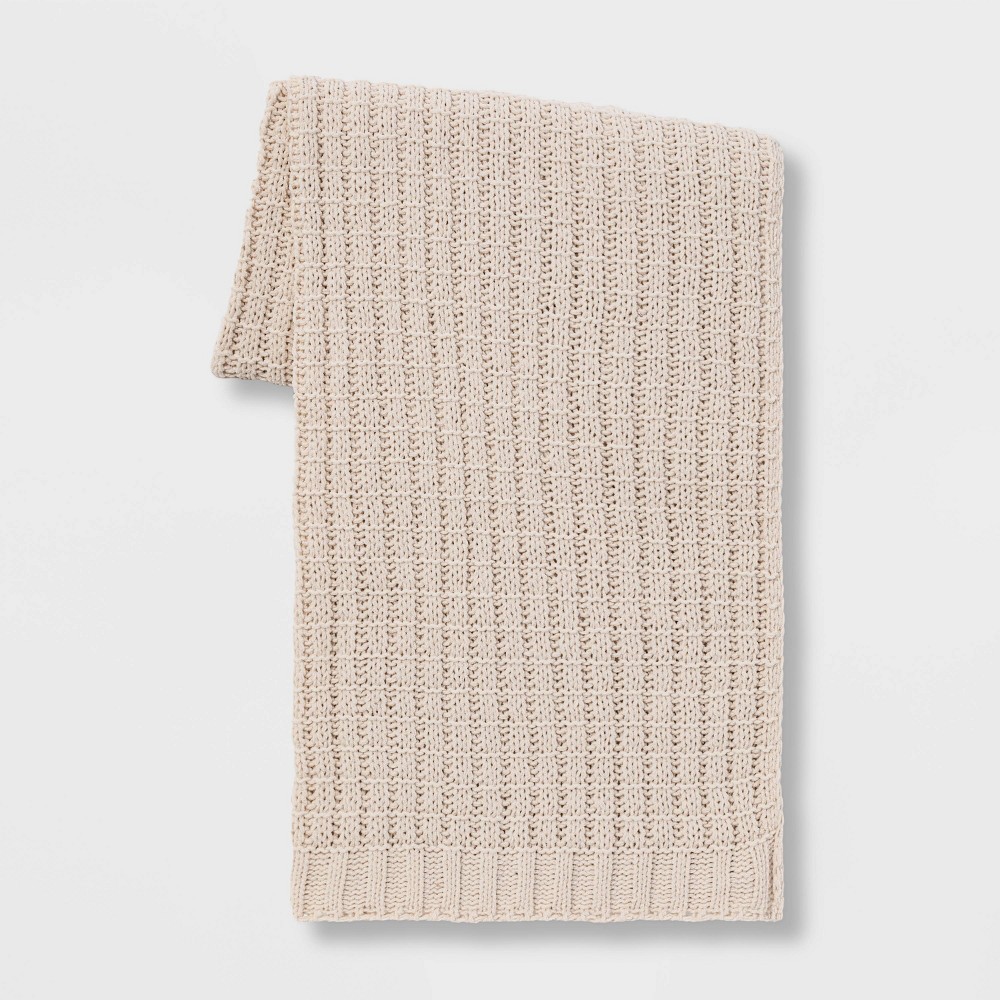 And like our beloved throw pillows, everyone needs a good throw blanket (or five) in their home. And if you're anything like me, getting a cozy blanket to add to your living room is one of the best gifts. Because, like Target says, a throw blanket automatically "lends an extra cozy layer to any area of your home."
$59 at the time of publication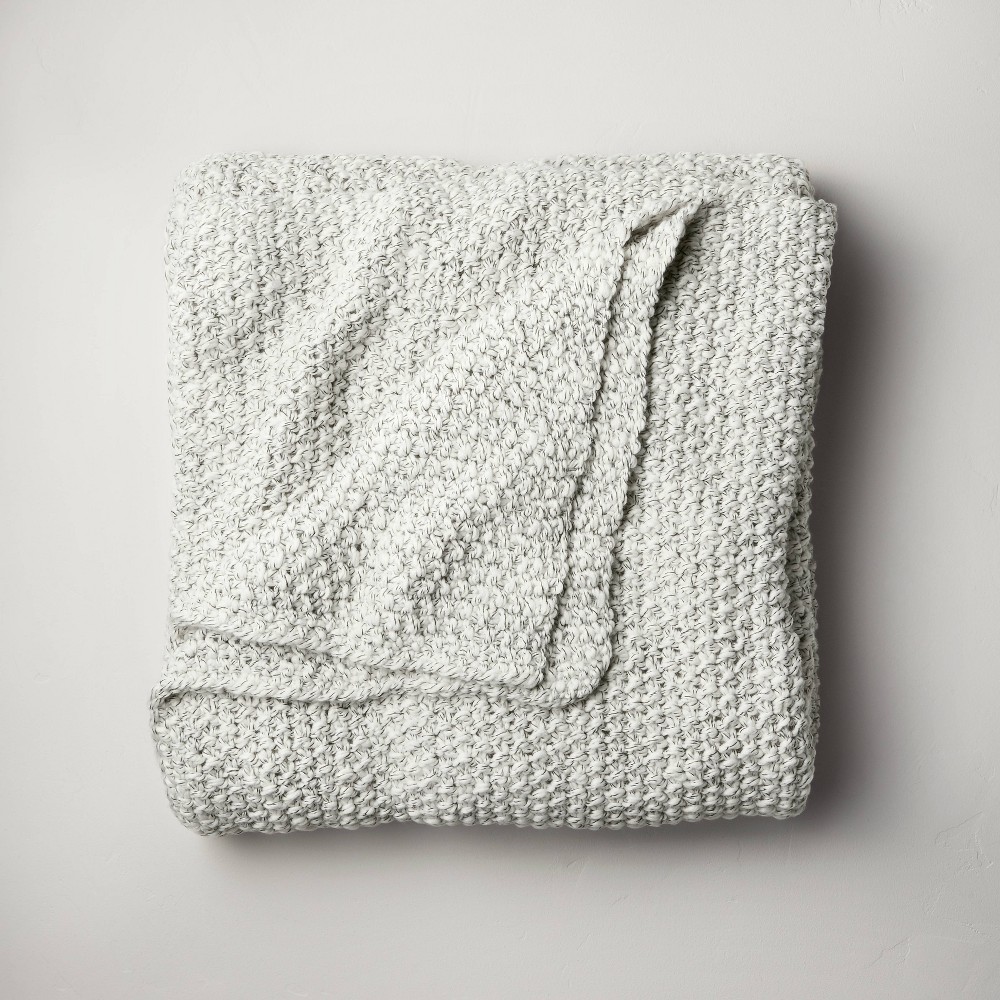 And since you brought some extra comfort to your living room with the first throw blanket we shared, now bring that same comfort into your bedroom! According to Target, this "chunky sweater-knit construction provides texture to let the softness of the material stand out." What a great gift!
$40 at the time of publication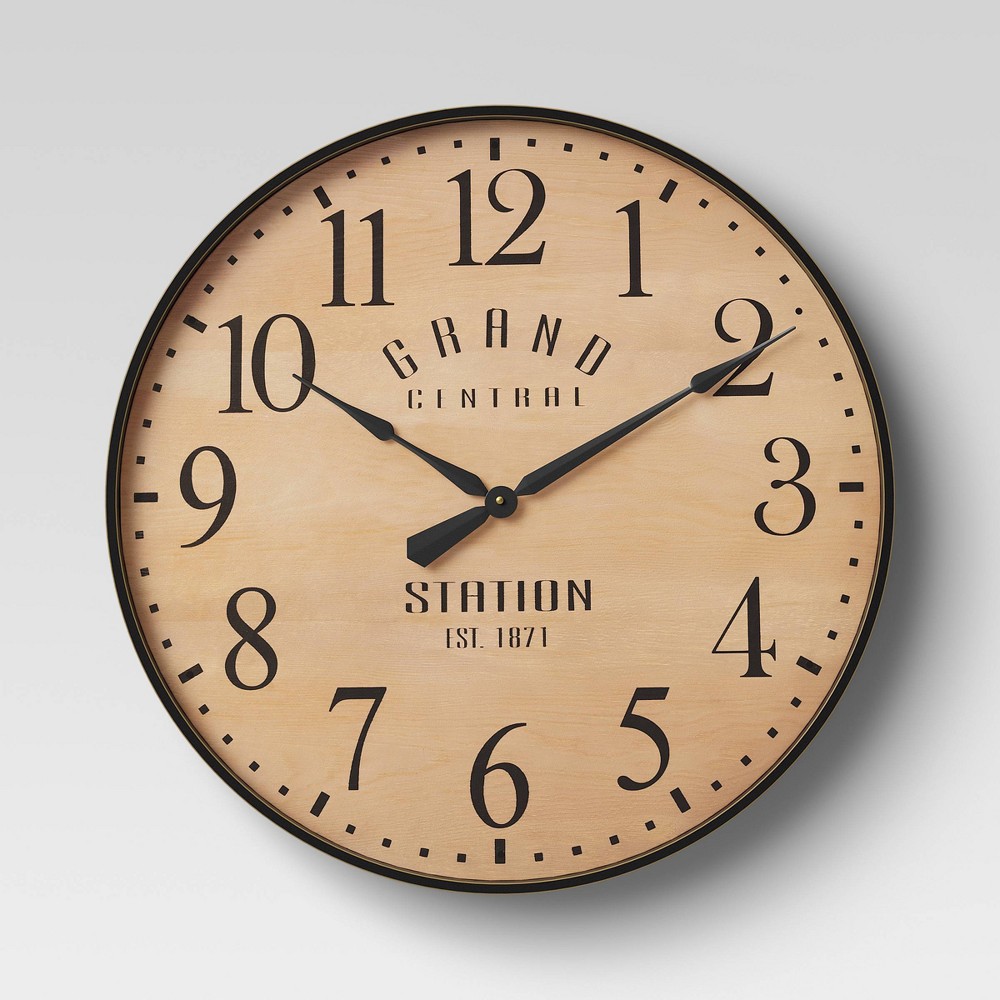 And if you're not into the unique look that the visible gears bring in the first wall clock we shared, here is a more classic, farmhouse-looking clock anyone would love! This would be such a fun statement piece to give as a gift!
$111.99 at the time of publication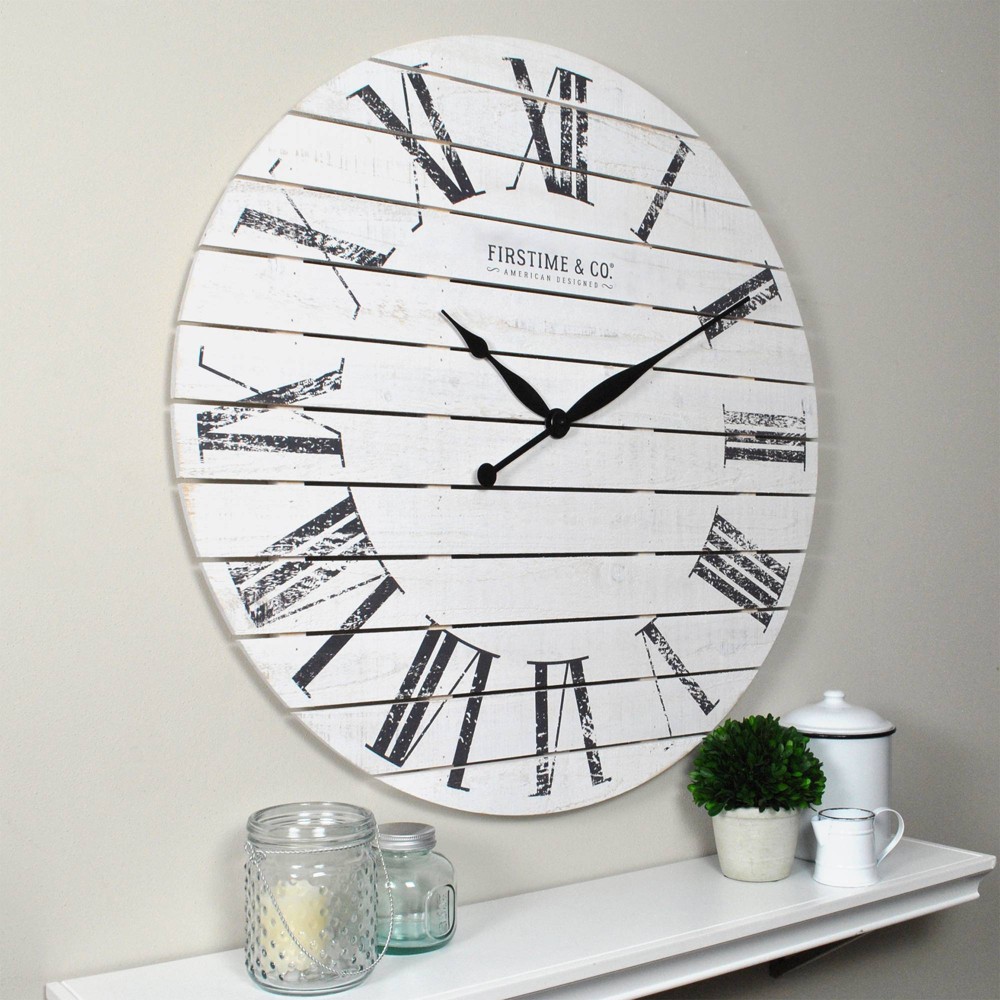 And of course if you or someone you know prefers a brighter vibe, this white version of the clock is to die for! And like Target points out, it's the gift of "rustic charm."
$70 at the time of publication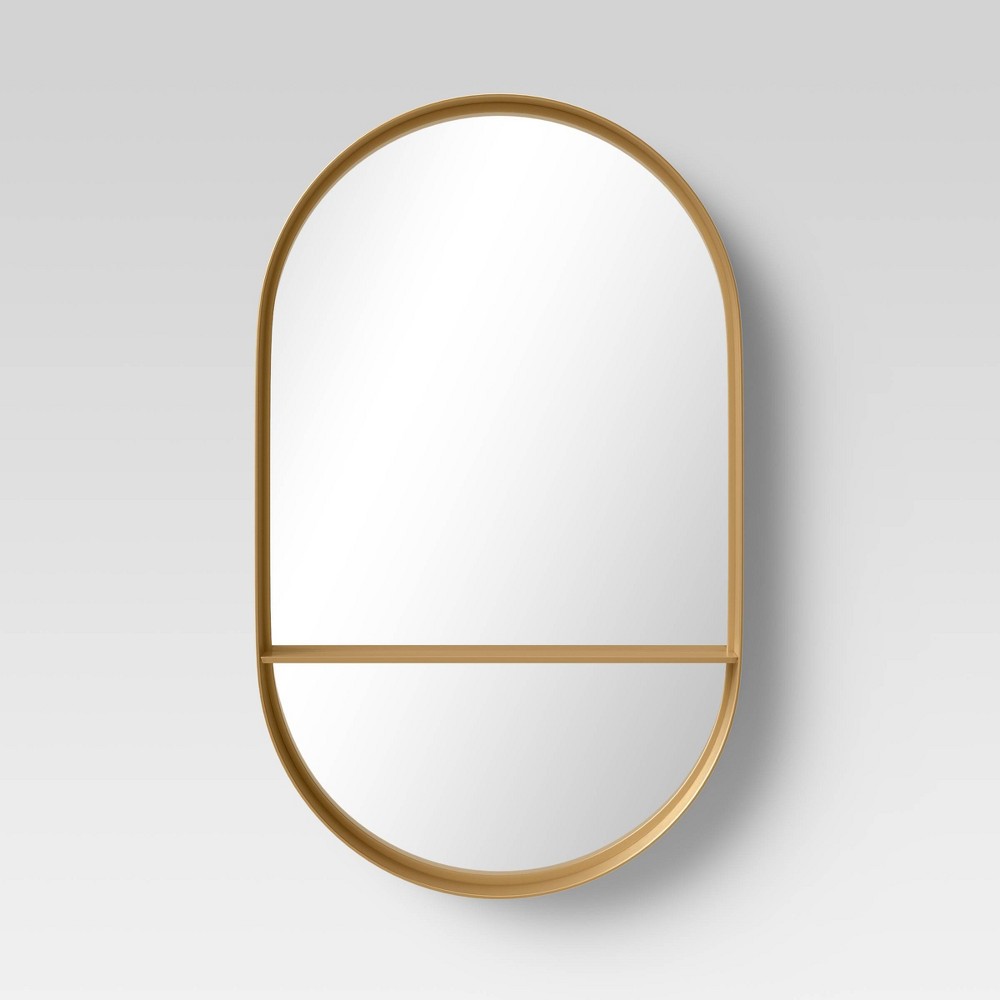 Oh, I love a good mirror and I bet someone in your life does too, making it a great gift! And not only does this one give the room an added lift, but you can then decorate the shelve it comes with. Or use it in your room as a getting ready mirror and shelve all your beauty products!
$159.99 at the time of publication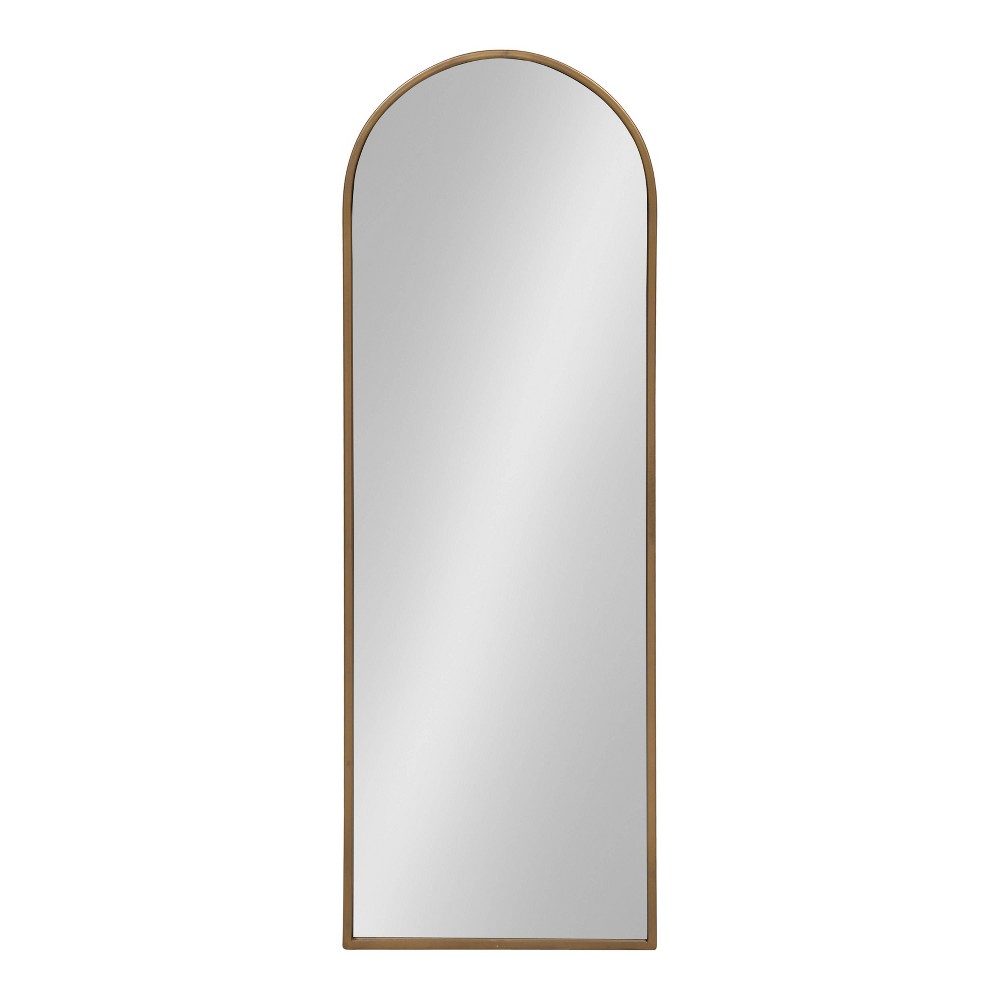 Like I said, I love a good mirror and Target has so many good ones that I couldn't just highlight one, so I'm highlighting five! Keep scrolling for more!
$60 at the time of publication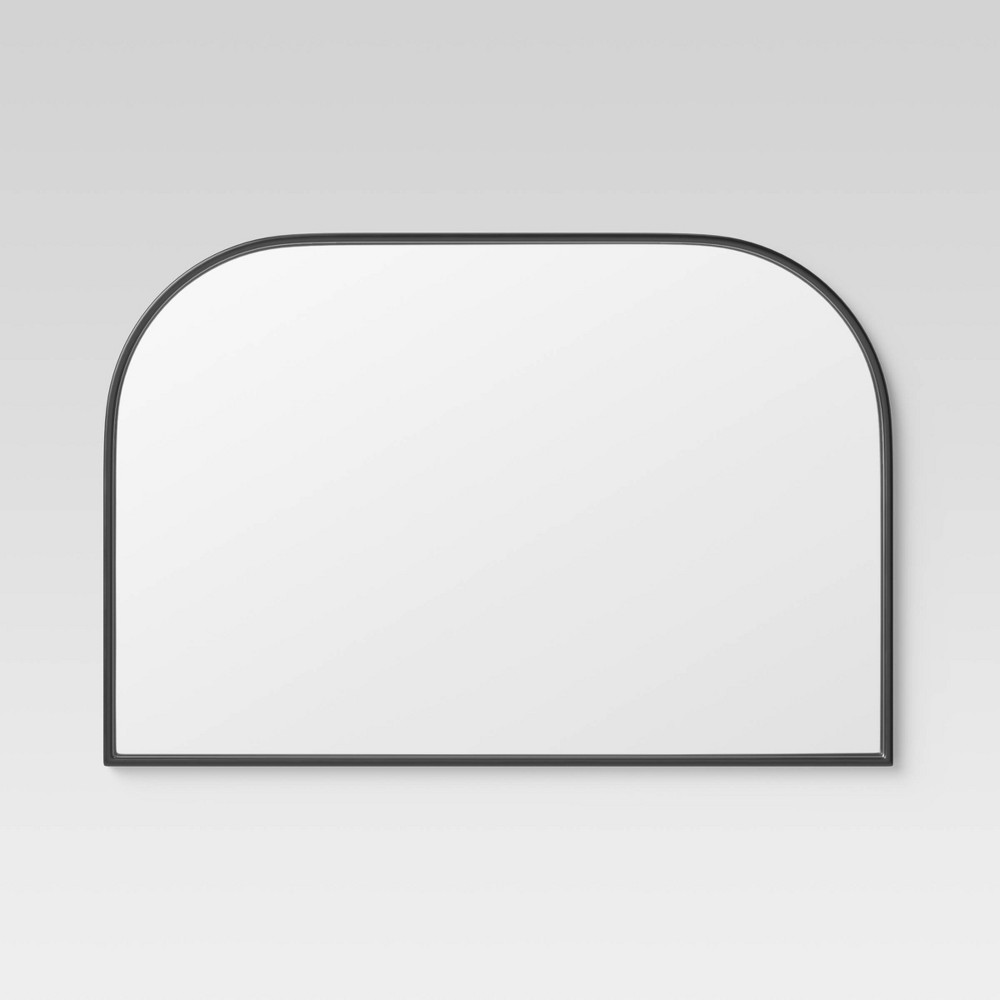 The sleek, modern vibes this mirror gives off is magnificent! Don't you agree? So if you have a modern friend out there you know will love this, they could use a gift, agreed?
$70 at the time of publication
Need I say anything about these mirror? Everything about it is glorious and will give any room that added victorian touch it needs!
Floor Gilded Decorative Wall Mirror Brass – Opalhouse
$120 at the time of publication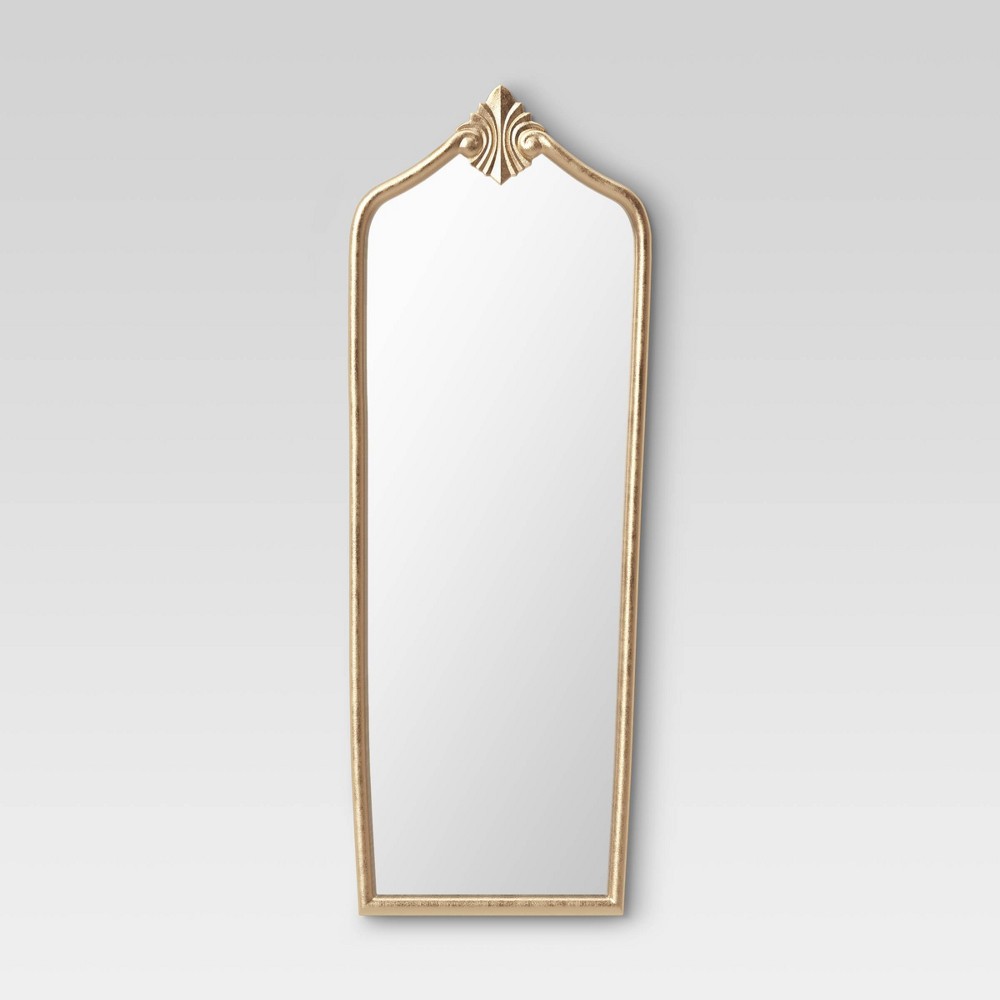 And as soon as I found it's taller sibling, I put this mirror in my cart and hit purchase faster than I ever have before! It's gonna look great in my bedroom and it will look just as good in yours!
$20 at the time of publication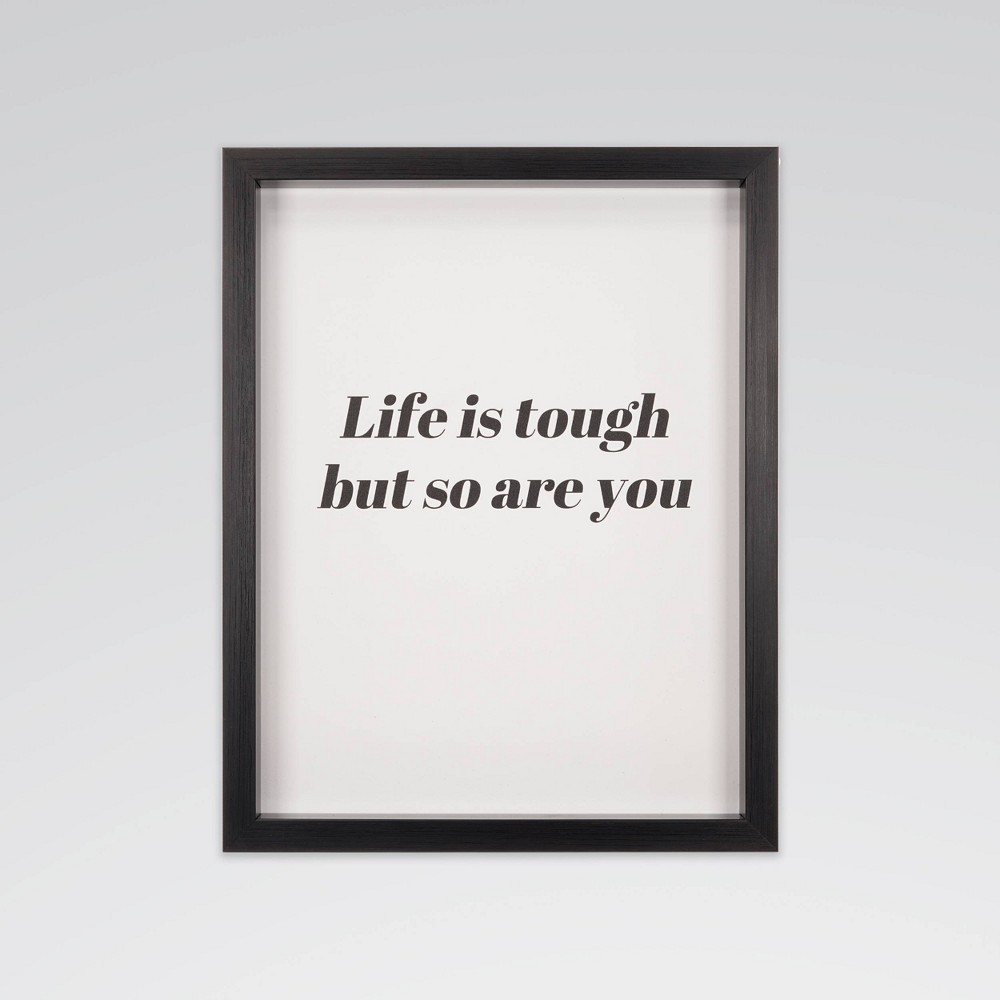 And to just leave you with a little inspiration for yourself and your home, "Life Is Tough But So Are you!" And never forget it!
RELATED: Don't Know What to Get Mom for Mother's Day, Let These Other Moms Help You Out
So how many things did you buy for yourself and for your friends and family? Target has really upped their game this year in the home decor department and we are just loving it! How about you?
Mamas Uncut is a participant in the Target Affiliate Marketing Program, an affiliate advertising, and marketing program that pays advertising fees to sites that advertise and link to Target.com. Mamas Uncut may earn a percentage of revenue generated from purchases made via the links in this post.
Sara Vallone has been a writer and editor for the last four and a half years. A graduate of Ohio University, she enjoys celebrity news, sports, and articles that enhance people's lives.
About Mamas Uncut
Mamas Uncut is THE online place for moms. We cover the latest about motherhood, parenting, and entertainment as well – all with a mom-focused twist. So if you're looking for parenting advice from real parents, we have plenty of it, all for moms from moms, and also experts. Because, at the end of the day, our mission is focused solely on empowering moms and moms-to-be with the knowledge and answers they're looking for in one safe space.
-->