"We are disturbed…" That is how Jinger Duggar Vuolo and her husband, Jeremy Vuolo, began their first statement following 33-year-old Josh Duggar's arrest. Following in the footsteps of other family members, including their parents and sister Jill, Jinger and Jessa Duggar Seewald are speaking out against their brother.
Fully, Jinger and Jeremy wrote on Instagram that they are in support of the justice system. "We are disturbed to hear of the charges against Josh. While this case must go through the legal system, we want to make it clear that we absolutely condemn any form of child abuse and fully support the authorities and judicial process in their pursuit of justice."
Jessa and Jinger Duggar Speak After Josh Duggar's Arrest
RELATED: Josh Duggar Enters Plea One Day After Arrested on Possession of Child Pornography Charges
Additionally, Jessa and her husband Ben Seewald shared a joint statement of their own on their respective Instagram stories. "We are saddened to hear of the charges against Josh," it began.
"As Christians, we stand against any form of pornography or abuse and we desire for the truth to be exposed, whatever that may be. Our prayers are with their family as they walk through this difficult time."
Josh remains behind bars until at least May 5 when he is expected back in court. It will be at that hearing that a judge will decide if he can post bail and how much. However, should Josh be released on bail, he will be expect to have a supervisor and will not be allowed to live in a home occupied by any children.
These decisions come after the father-of-seven was arrested in his home state of Arkansas on April 29 and charged with receiving and possessing child pornography on April 30. Anna Duggar, Josh's wife of 13 years, has not yet released a statement of her own since his arrest.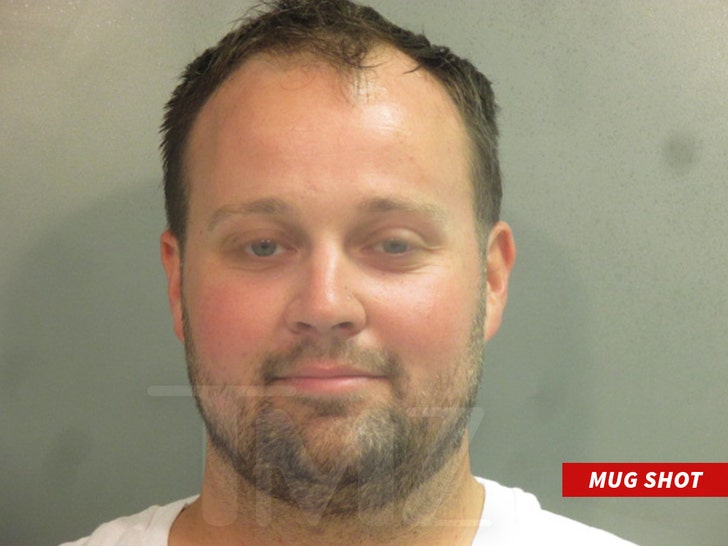 RELATED: Josh Duggar, Former Star of 19 Kids and Counting, Arrested in Arkansas Days After Announcing He and Wife Are Having a Girl
Anna is currently pregnant with their seventh child, who they revealed just a week ago will be a girl. In a statement released by Josh's attorneys, they reiterated Josh's not guilty plea to the charges against him.
"Josh Duggar has been charged in a two-count indictment. He has pled not guilty to both charges and we intend to defend this case aggressively and thoroughly. In this country, no one can stop prosecutors from charging a crime. But when you're accused, you can fight back in the courtroom — and that is exactly what Josh intends to do." 
Sara Vallone has been a writer and editor for the last four and a half years. A graduate of Ohio University, she enjoys celebrity news, sports, and articles that enhance people's lives.
About Mamas Uncut
Mamas Uncut is THE online place for moms. We cover the latest about motherhood, parenting, and entertainment as well – all with a mom-focused twist. So if you're looking for parenting advice from real parents, we have plenty of it, all for moms from moms, and also experts. Because, at the end of the day, our mission is focused solely on empowering moms and moms-to-be with the knowledge and answers they're looking for in one safe space.
-->