Erika Hunt from Hope, Indiana has lived a life of highs and lows. At her lowest point three years ago, she was photographed by police overdosed in her car. What's even worse, her ten-month-old son, Parker was in the backseat.
After going to jail and seeking treatment, Erika now is doing much better. She's been sober for three years now and decided to celebrate with a photoshoot. She enlisted the help of photographer, Ali Elizabeth for the photoshoot. Addiction is hard to kick, but Erika shows, in these photos, the beauty of her hope and perseverance.
YOU MIGHT ALSO LIKE: WATCH: Mama June's Boyfriend Geno Doak Crashes SUV Into Garage While Under the Influence
Erika Hunt celebrates three years of sobriety.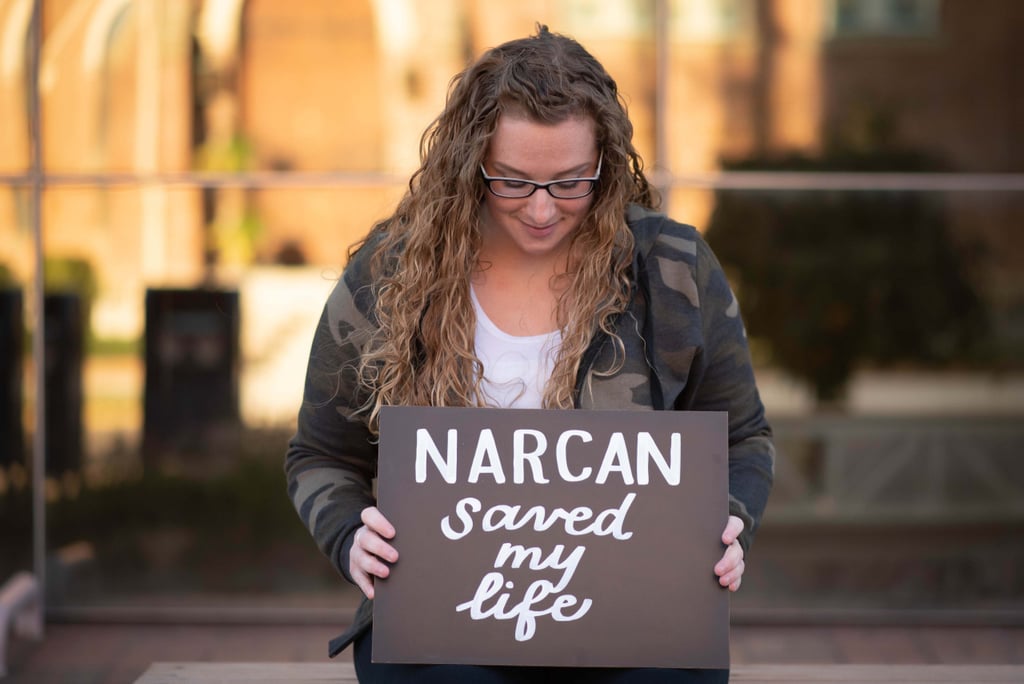 "Today marks THREE ENTIRE YEARS of sobriety for me! Y'all already know, but allow me to recap," Erika shared in a Facebook post. "Three years ago I was receiving Narcan to bring me back to life after I had overdosed on heroin; all while my son, my mom, and her wife stood and watched. While those are such emotional moments for my family to recall, that's really not what is MOST important today."
She credits an overdose and the drug, Narcan as the things that helped her turn things around.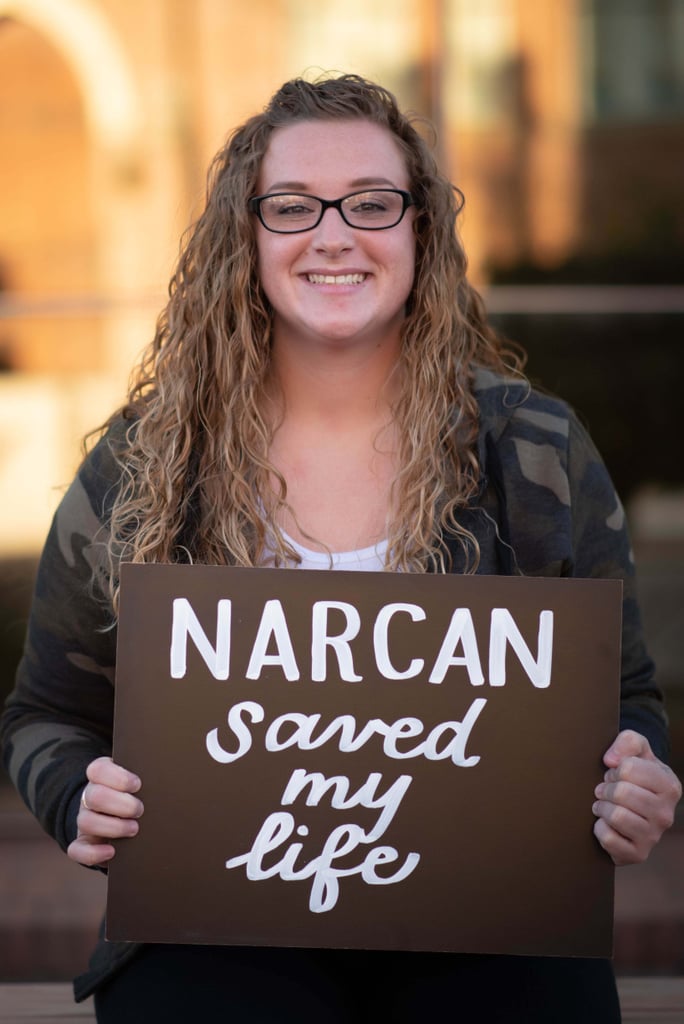 Erika's dependence on opiates was hard to break. It wasn't until she overdosed and received Narcan, that saved her life, that she realized she needed help.
"What is really important today, is the fact that Narcan saved my life! Narcan kept me alive until I wanted to live!" she continued.
YOU MAY ALSO LIKE: WATCH: Honey Boo Boo Begs Her Mom June to Go to Rehab
"While I can admit that my son was NOT enough to keep me sober then, he is my motivation today. Had Narcan not been available to me; or had someone who felt that I DIDN'T DESERVE Narcan been there that day, I would have NEVER had the chance to get sober and my son would be growing up without ever knowing his mom."
Like many others, Erika's addiction started with prescription pain medication.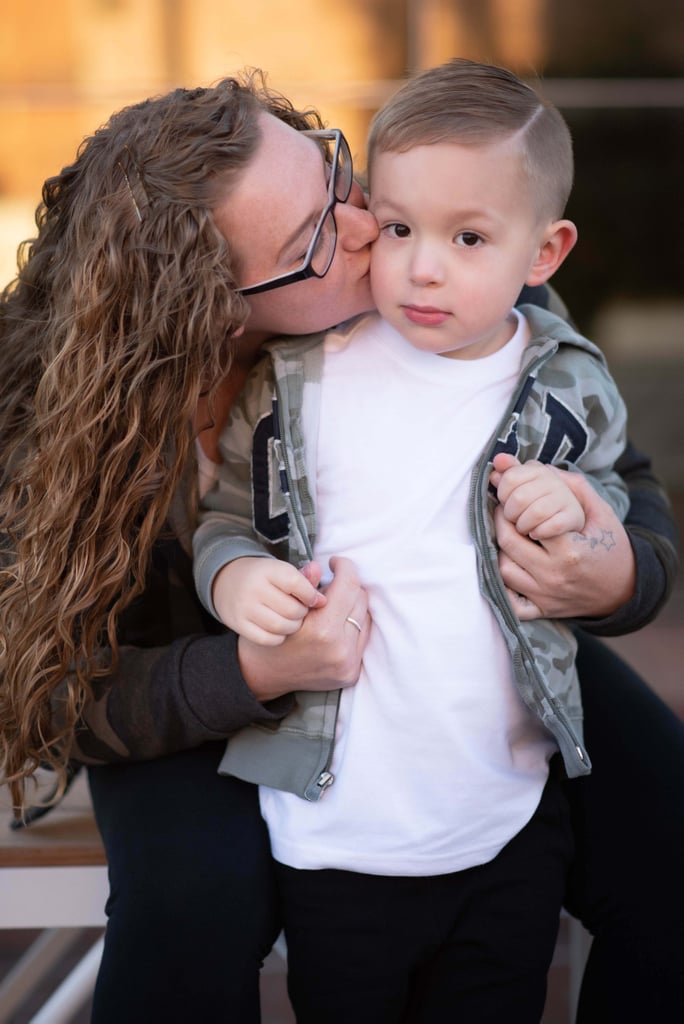 After Erika got a staph infection when she was just 15, a doctor prescribed hydrocodone to help her manage the pain. By the time Erika was 19, she was using heroin.
YOU MAY ALSO LIKE: Sesame Street Takes on Addiction in New Storyline, Shares Real Story of a Child Born Into Addiction
"I used drugs for a total of 10 years. I was unable to hold a job due to my attendance. I was a liar, and a thief. I was homeless. I was depressed. I became a felon," she described. "I could not perform normal motherly duties to my son because I was dope sick and searching for my next high. My mental development was stunted and my financial health was depleted. I ruined my credit, and burned many bridges with family."
After living without drugs for three years, Erika wants to be the best mom to Parker.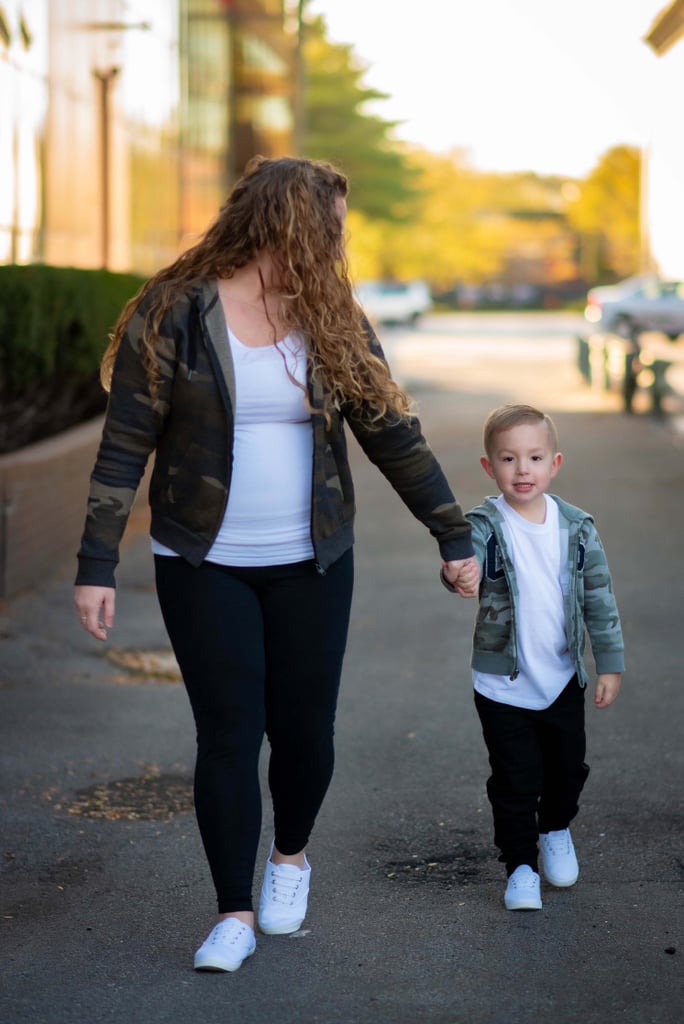 The mom has a new lease on life and is so thankful.
"My life is SO different. First and foremost, my son and I share an inseparable bond," she said. "I provide 100 percent for him. I am honest and trustworthy. I am responsible and I am dependable. I am making progress financially and mentally. I have wonderful self-awareness and I can accept criticism."
YOU MAY ALSO LIKE: Tales From Motherhood: How One Mom Made It Through Postpartum Depression, Addiction, and More
Her advice for other parents struggling with addiction: get help now.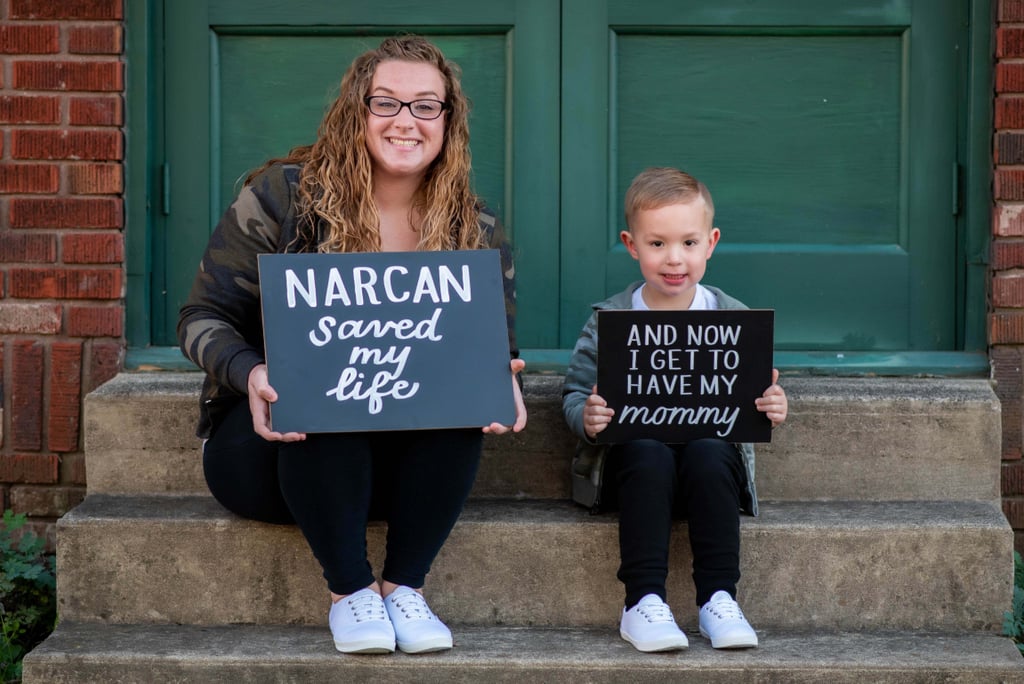 "My suggestion to parents who are struggling with addiction is to link up with a local small group and connect with a core group of healthy sober people working a 12-step program," she advises. "Please don't make the same mistake I did."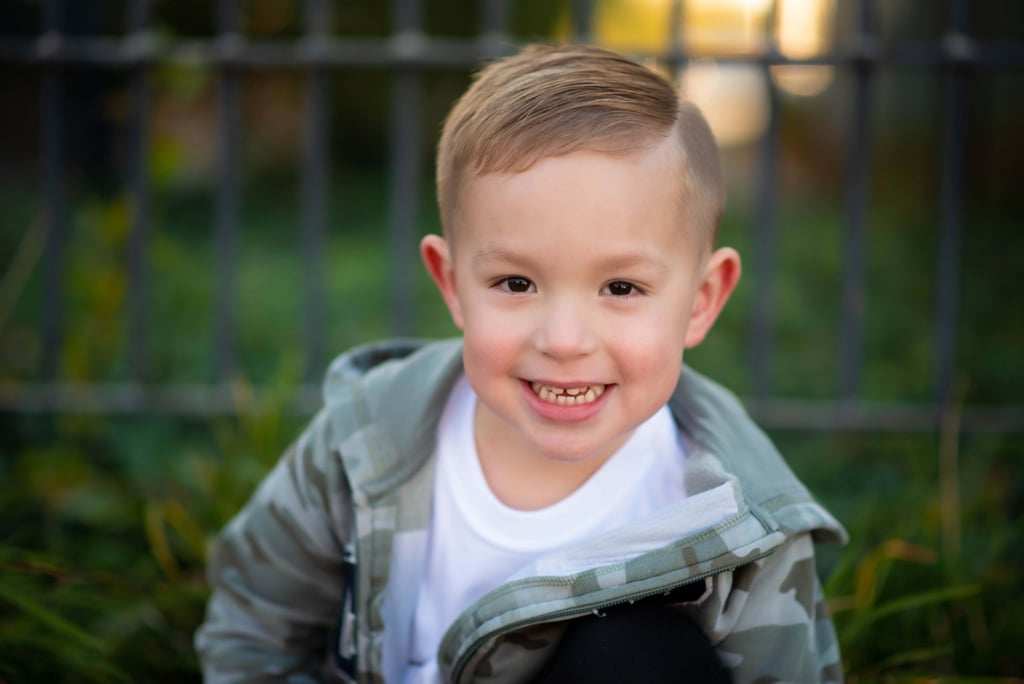 Just take a look at the photoshoot and the smile on Parker's face.
YOU MAY ALSO LIKE: This Toddler Walked Into a Pond in the Middle of a Family Photo Shoot, and the Resulting Photos Are Absolute Perfection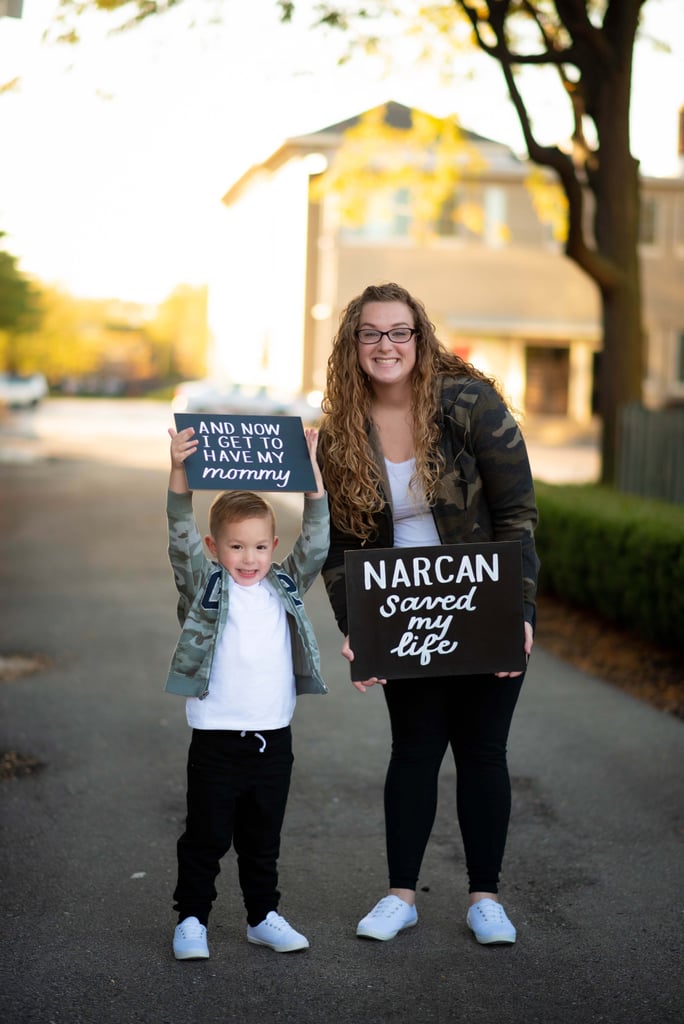 It's easy to see Erika is a loving mother and that Parker is very proud of her. We hope the best for this family.
Andrew is an Assistant Editor for Mamas Uncut with over ten years of experience as a writer in the creative, marketing, and blogging spaces. After studying Film and Art History, he developed a passion for telling stories in a variety of mediums. Obsessively making lists, reporting celebrity news, and diving into emerging pop cultural topics are a few of his interests.
About Mamas Uncut
Mamas Uncut is THE online place for moms. We cover the latest about motherhood, parenting, and entertainment as well – all with a mom-focused twist. So if you're looking for parenting advice from real parents, we have plenty of it, all for moms from moms, and also experts. Because, at the end of the day, our mission is focused solely on empowering moms and moms-to-be with the knowledge and answers they're looking for in one safe space.
-->