The idea of millions of little cicadas filling up our streets, our backyards, our outdoors, is terrifying. And it makes it increasingly less uncomfortable for you to enjoy your backyard knowing at any second a cicada could be crawling up your neck.
Just ask CNN reporter Manu Ranju. It's happened before!
RELATED: Four Amazon Fashion Pieces, $75, and an Outfit Appropriate For All Ages
But after enduring last summer, the last thing we want to do this year is be forced into the confines of our homes yet again. And that is why we are so excited to tell you about this Target find!
It is a pop-up gazebo that will not only give you the freedom to enjoy company outdoors, but it will also protect you from all those pesky summer bugs, like mosquitoes and flies!
$179 at the time of publication
Not only will this screen tent provide a lot of summer fun for you and your family, but this particular size can fit anywhere between four and six people comfortably inside. And according to Target, it's only 8.4 lbs, complete with fiberglass poles, and it "only take 1 minute to complete the quick set up and fold down with the patent design."
This means whether your state is covered in cicadas or not, you will love this tent! And if you're looking for something a little bigger, they have other sizes as well:
$319.99 at the time of publication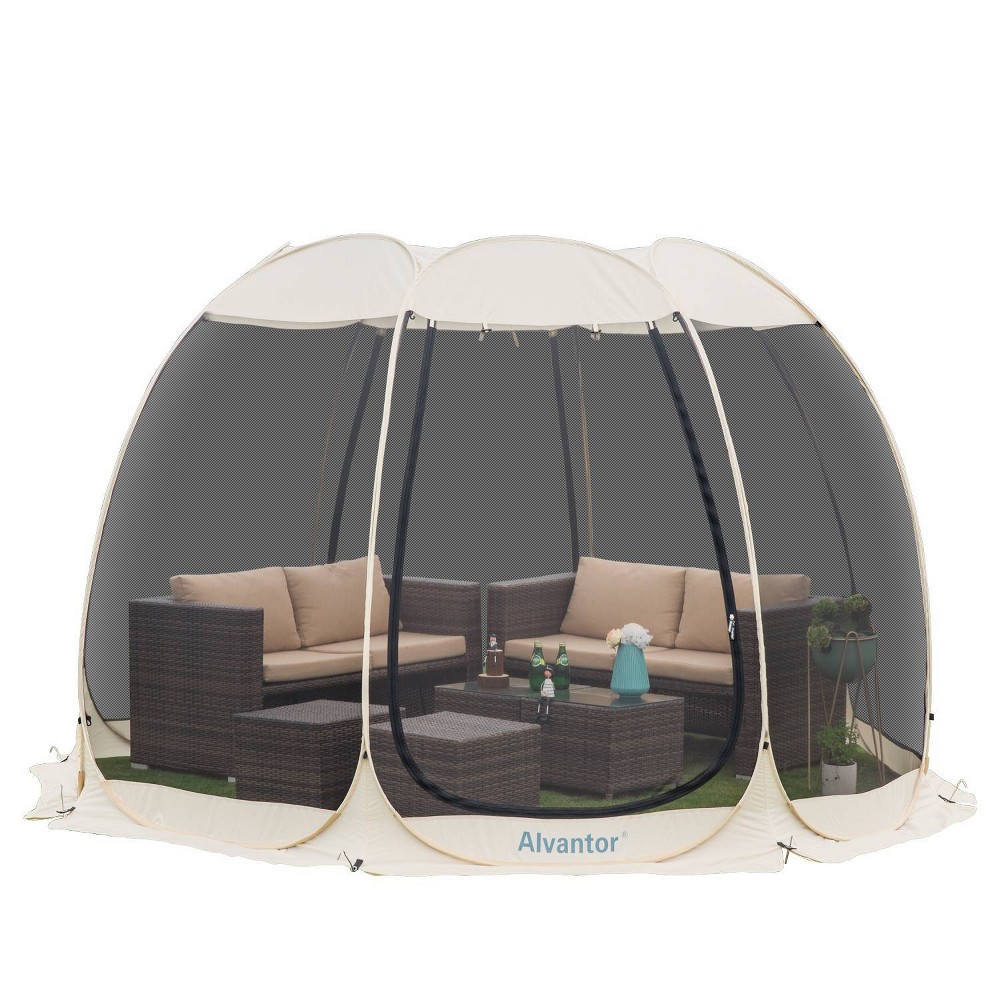 $419.99 at the time of publication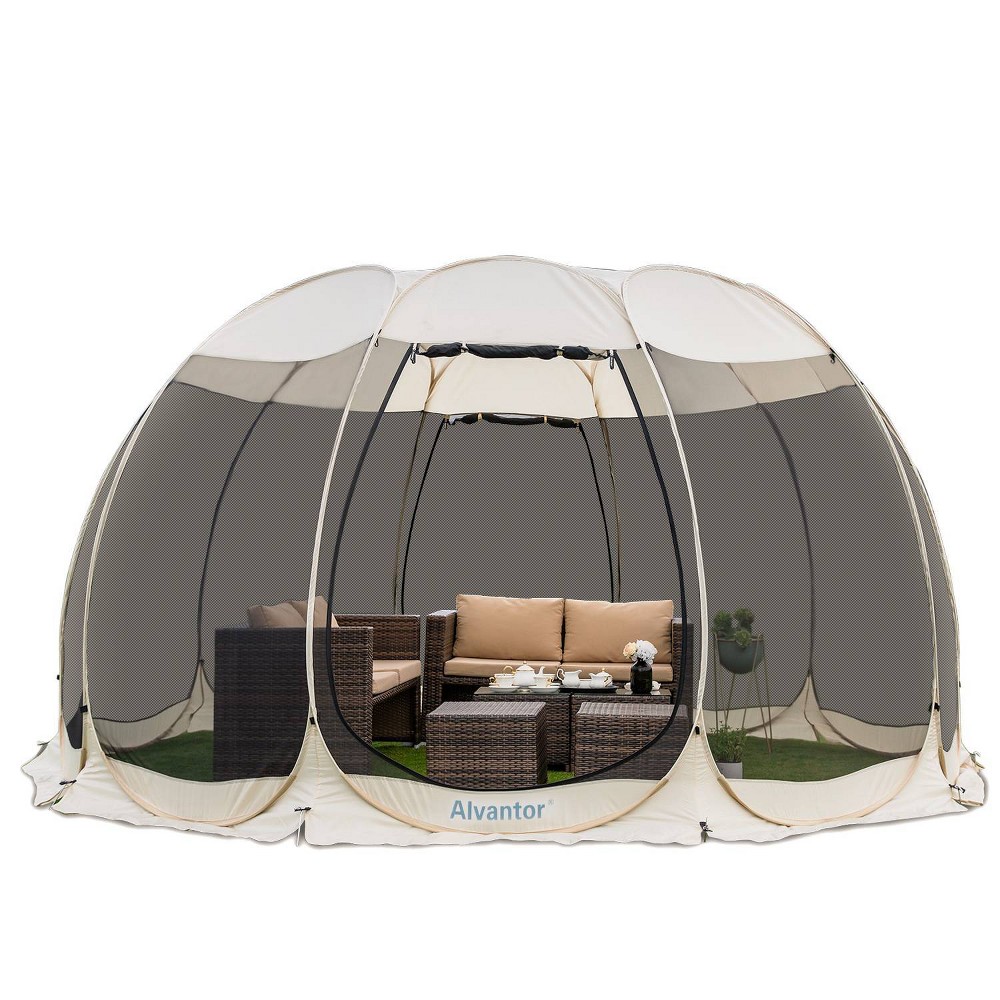 And here are a few other outdoor items that will help make your summer full of family fun:
$30 at the time of publication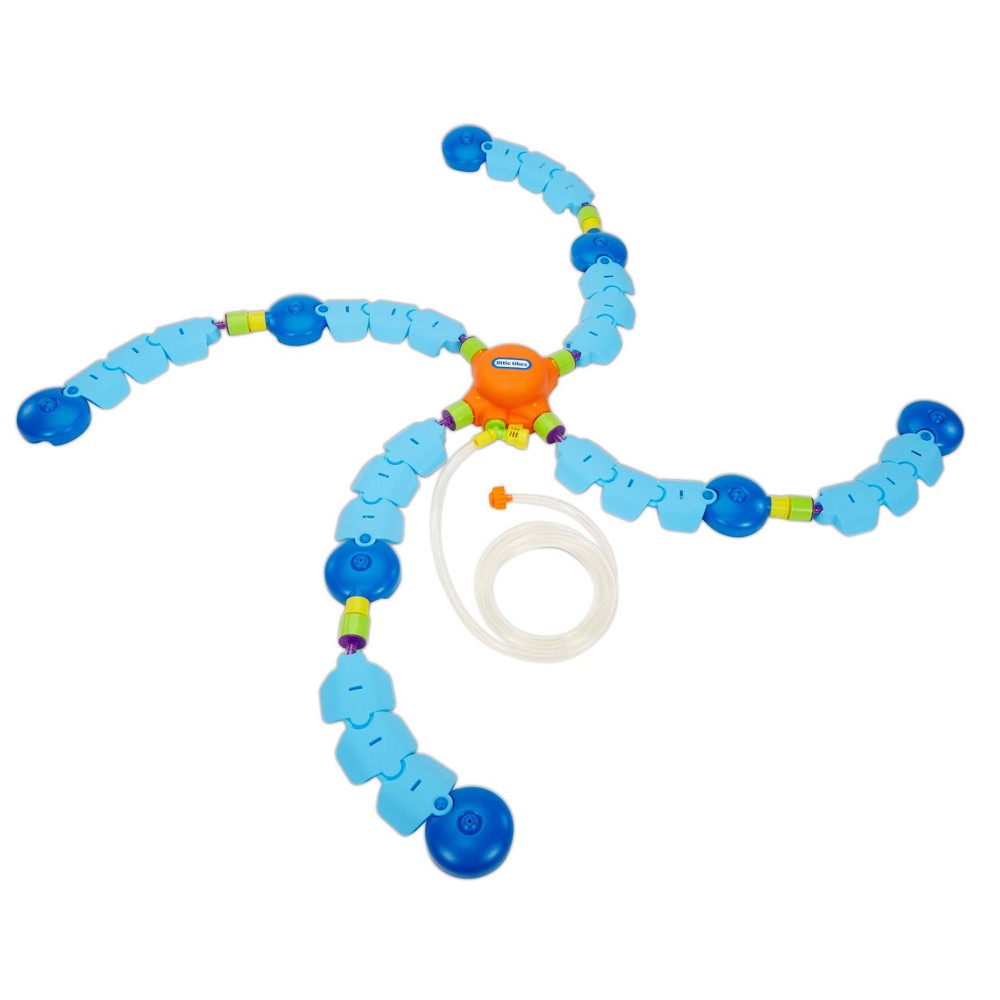 $129.99 at the time of publication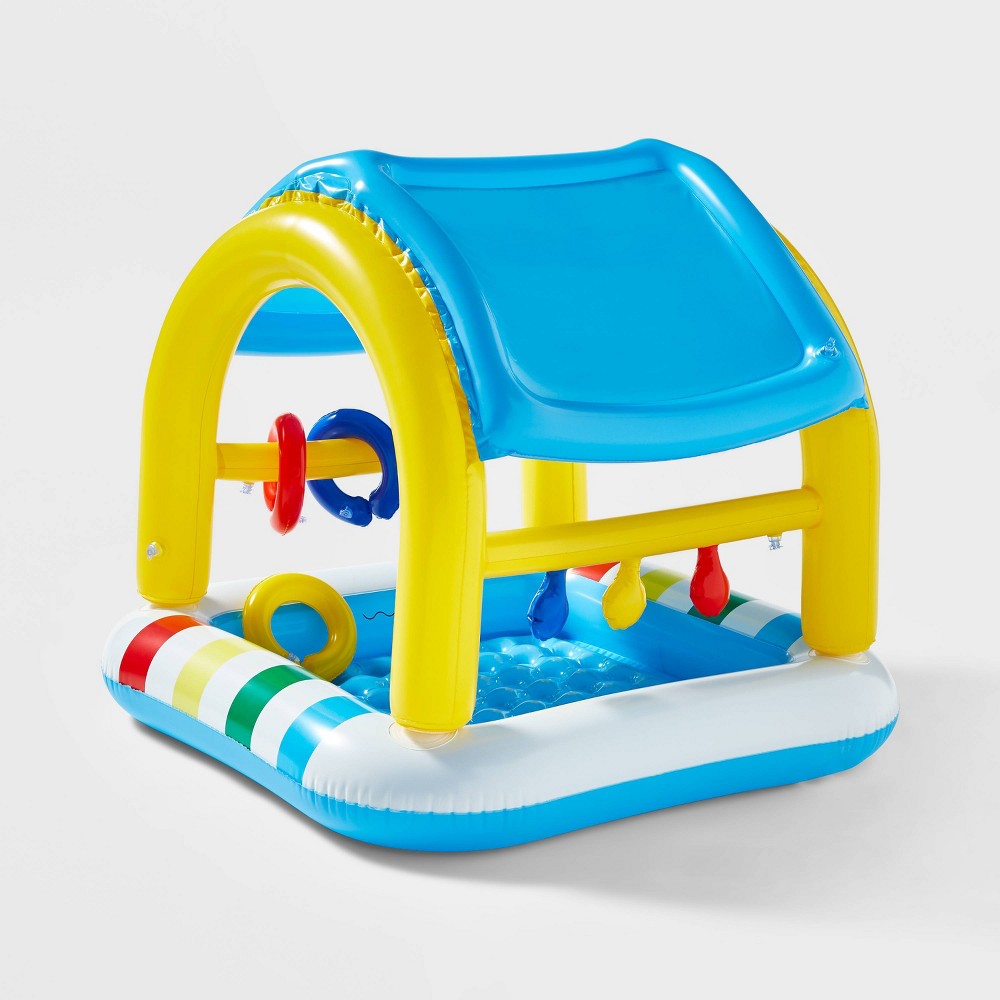 $20 at the time of publication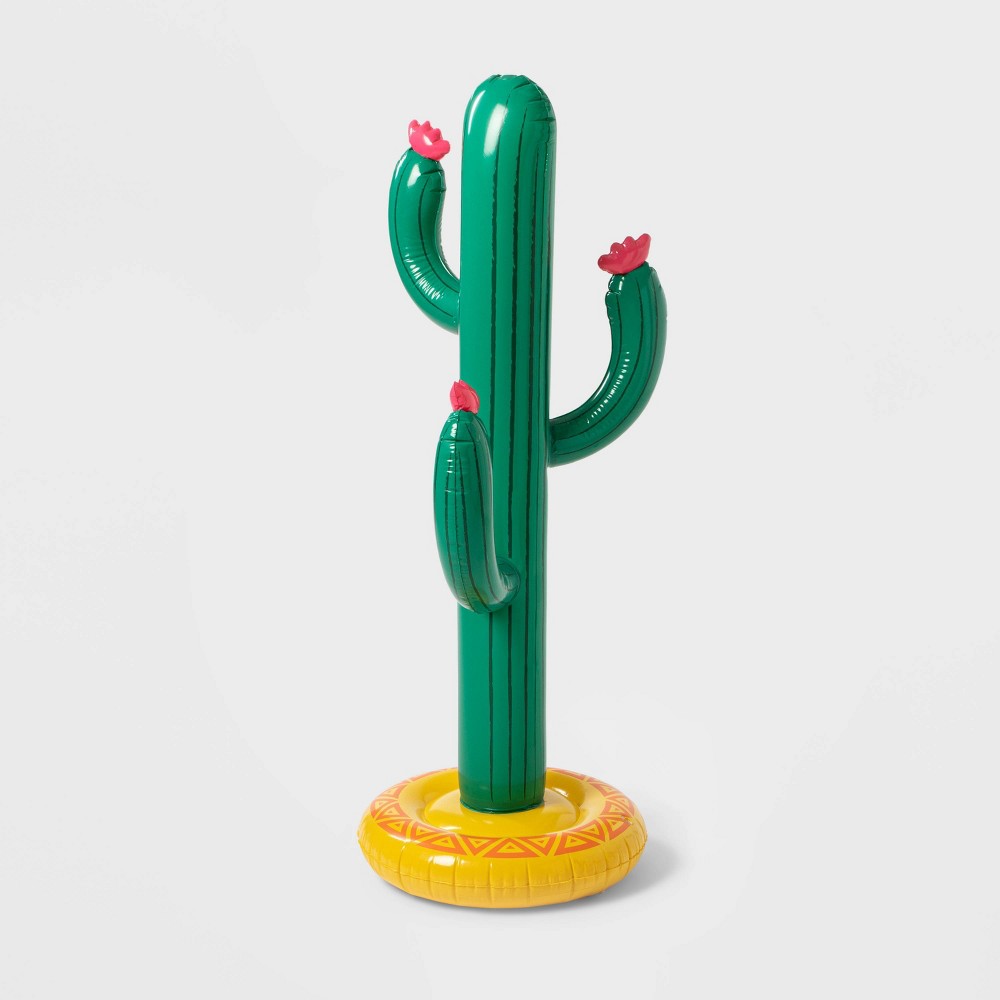 $25 at the time of publication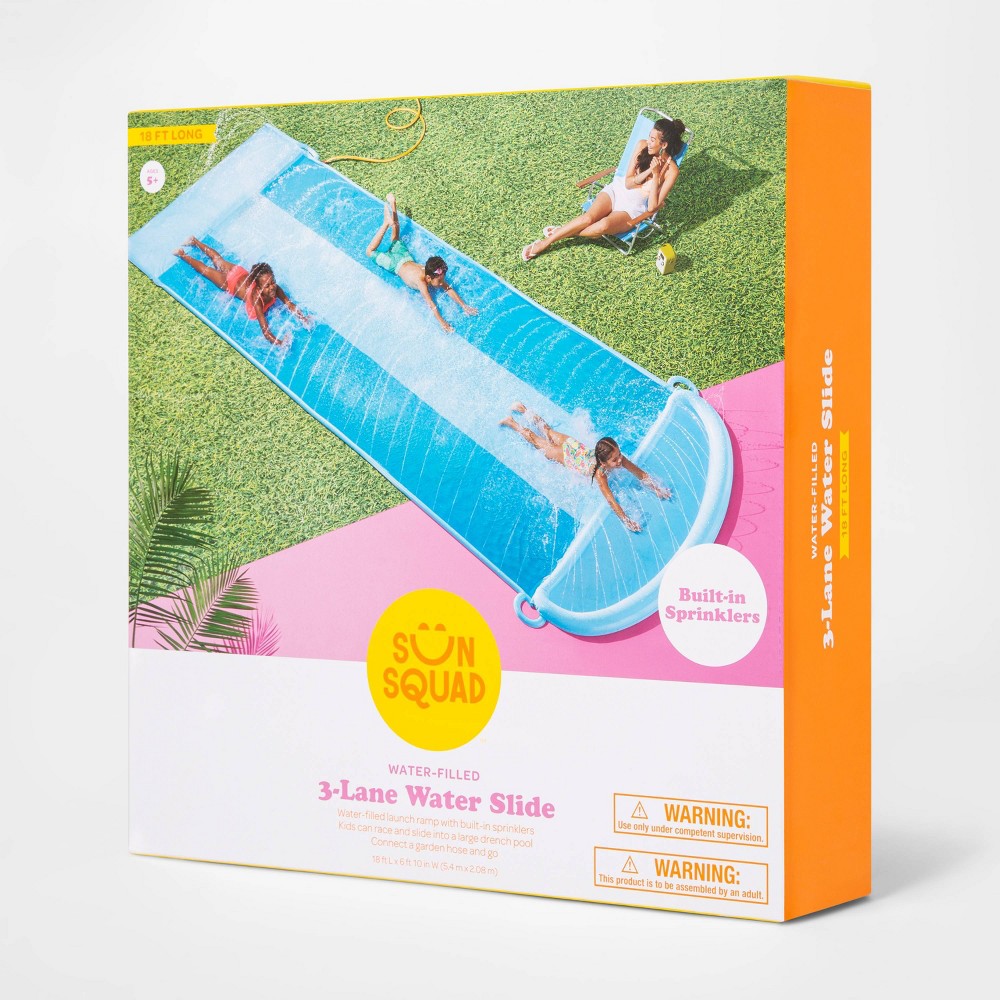 $40 at the time of publication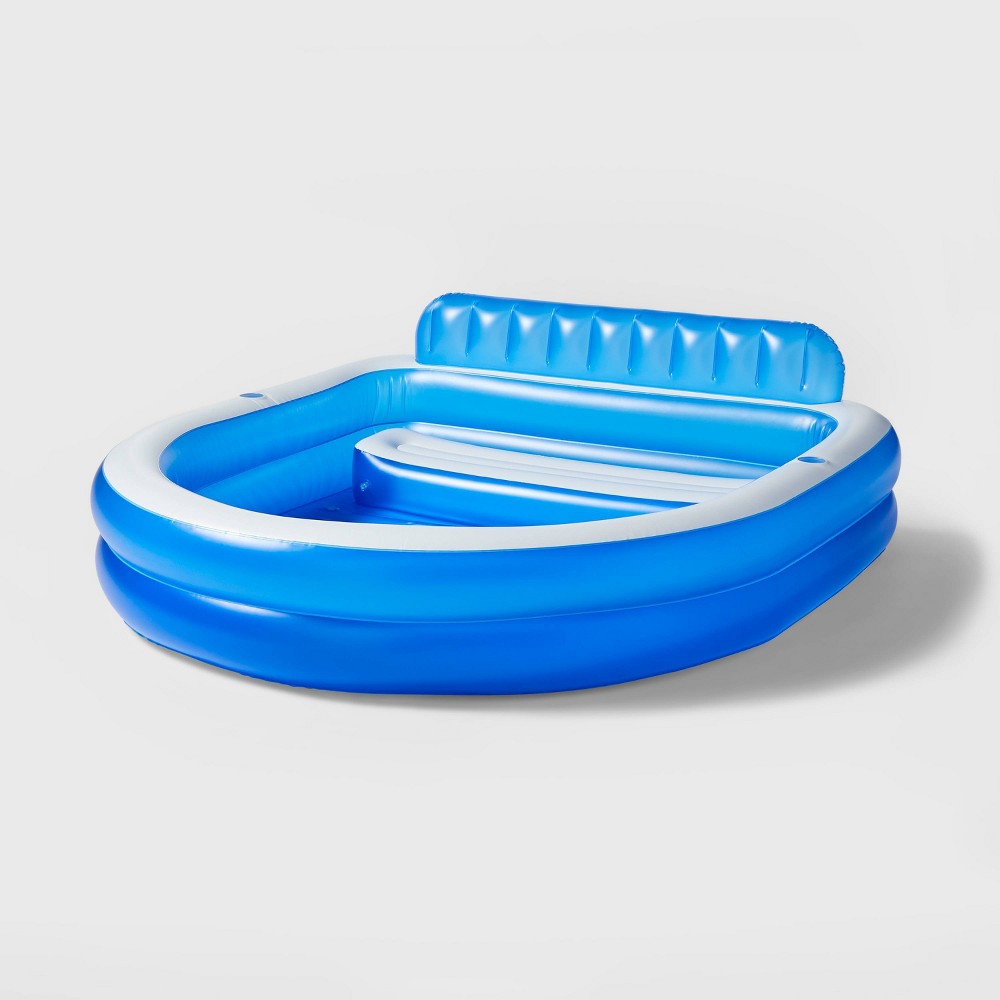 Who else is ready to get summer started? We are and if you're hoping to make your outdoor space a bit of an oasis for your family, these are the items you need! Enjoy!
Mamas Uncut is a participant in the Target Affiliate Marketing Program, an affiliate advertising, and marketing program that pays advertising fees to sites that advertise and link to Target.com. Mamas Uncut may earn a percentage of revenue generated from purchases made via the links in this post.
Sara Vallone has been a writer and editor for the last four and a half years. A graduate of Ohio University, she enjoys celebrity news, sports, and articles that enhance people's lives.
About Mamas Uncut
Mamas Uncut is THE online place for moms. We cover the latest about motherhood, parenting, and entertainment as well – all with a mom-focused twist. So if you're looking for parenting advice from real parents, we have plenty of it, all for moms from moms, and also experts. Because, at the end of the day, our mission is focused solely on empowering moms and moms-to-be with the knowledge and answers they're looking for in one safe space.
-->